Vidyut Jamwal
Thanks to Bollywood we have Vidyut Jamwal whose killer body can make all girls go nuts.
Vidyut shot to fame with his first movie "Force" alongside John Abraham. And, he literally amazed all of his fans and was named as a hottest villain of Bollywood. Agree?
Well, not stopping here Vidyut stole the limelight with his second film "Commando" where he played the male lead. Oh man! This time he made girls fall in love in with him. (Yes, that's true)
And, it seems he is going to be double sexy this time. His third movie "Commando 2" is a sequel to his 2013 film Commando which is going to be released on 6th January 2017. Yeah! I know it's a long wait though.
But, till then check out Vidyut's oh-so-sexy body that will definitely swoon you (Wink!)
Damn! He is so hottttt…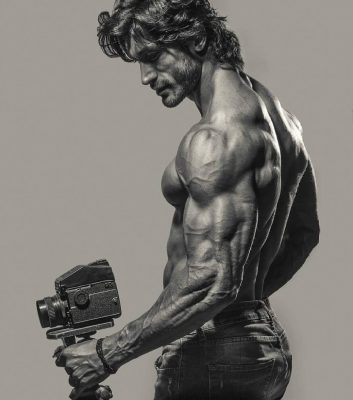 2. His workout is a magic (Wink!)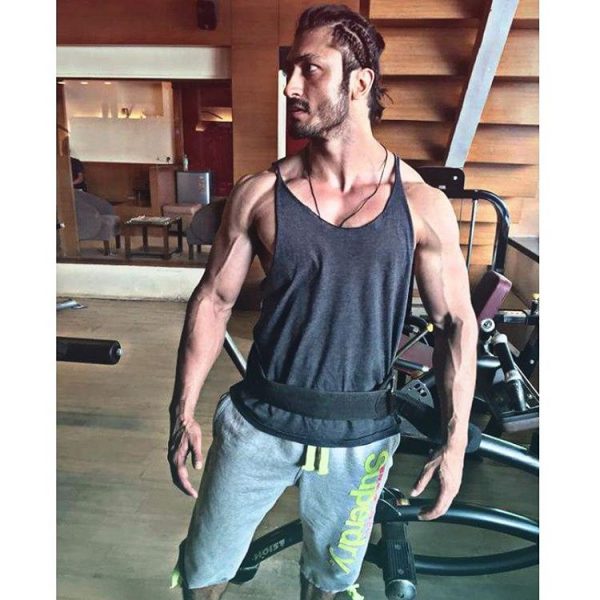 3. He is a bit of a poser…Do you agree?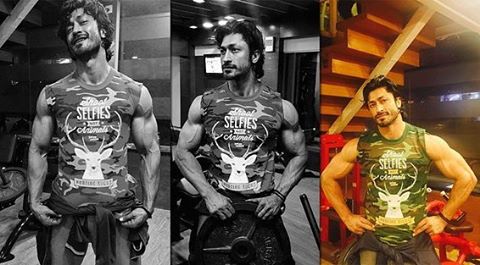 4. Man! That would be a tough kick…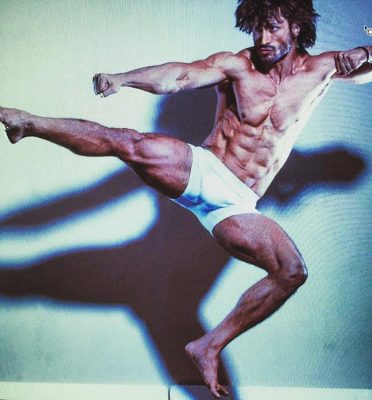 5. Seriously, too hot to handle…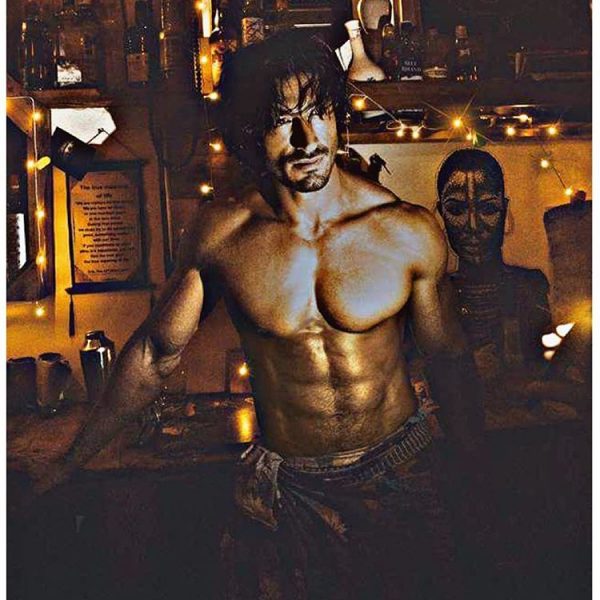 6. Oh My God! That look when he smiles…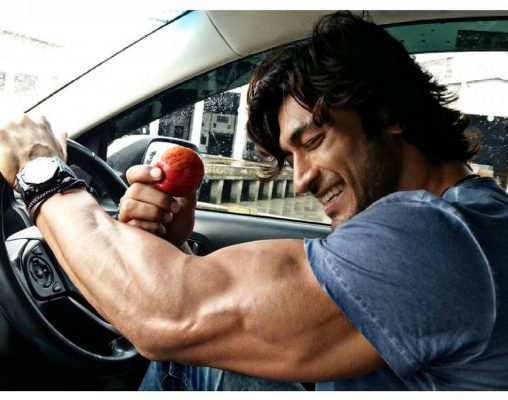 7. Sweating it out…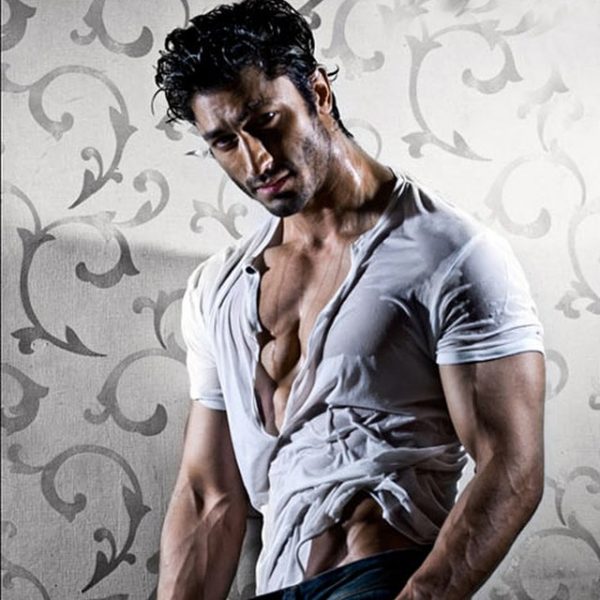 8. No doubt, he definitely has a stunning physique…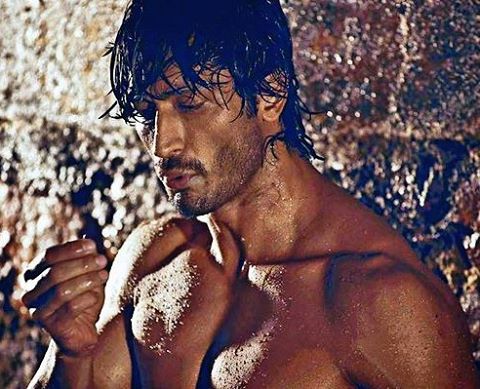 What do you think about Vidyut Jamwal's sexy body? Let us know in comments below.