Hottest Body Part – Did you ever think that why people seem to be more interested in one zodiac sign over another?
I am sure you must have thought that what makes people attracted to each other? Well! stop thinking and start reading because we are here to clear out your confusion and to tell you the seductive qualities based on your zodiac sign.
Scroll down to know what your hottest body part is according to your zodiac sign!
Hottest body part –
Aries
Aries, it is your unique walking style that attracts others towards you and when it comes to your hottest body part then it is your feet.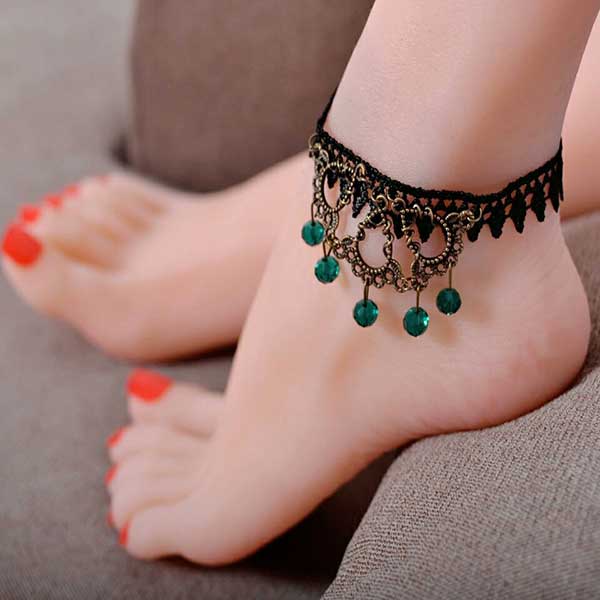 Taurus
People with this zodiac sign known to be very ambitious and practical in life. On the contrary, they are known to be the hottest in the house. According to the zodiac, it is their flawless hair that makes them look hot.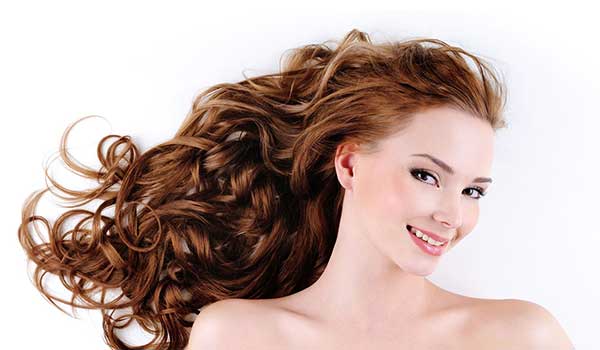 Gemini
Gemini persons are already very known to have a double personality, similarly, when it comes to their hottest body part, we cannot stick to one, they have several physical attributes to seduce their counterparts.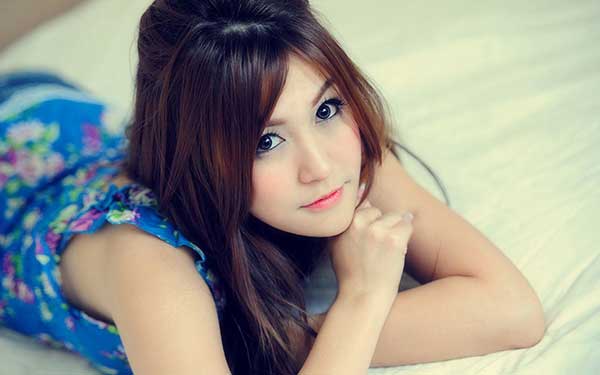 Cancer
Cancerians you have got hottest lips. You can derive anyone crazy after your lips.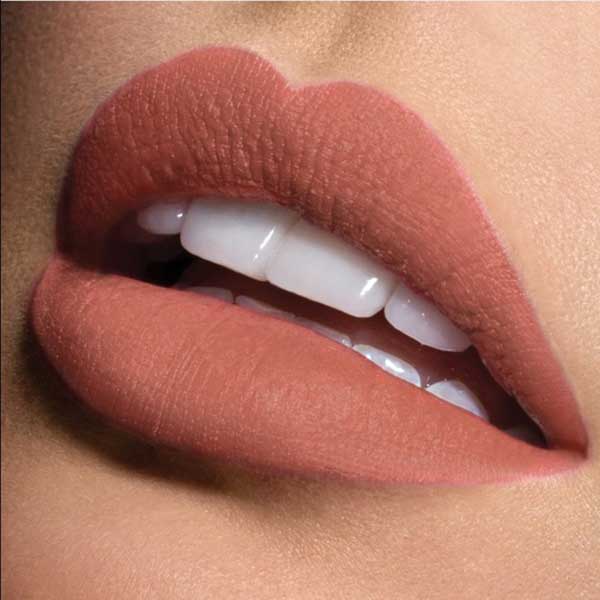 Leo
Leos talk through their eyes, yes, they have got prettiest eyes and these people often see their career in performing arts like dance and singing where they perfectly use their beautiful eyes.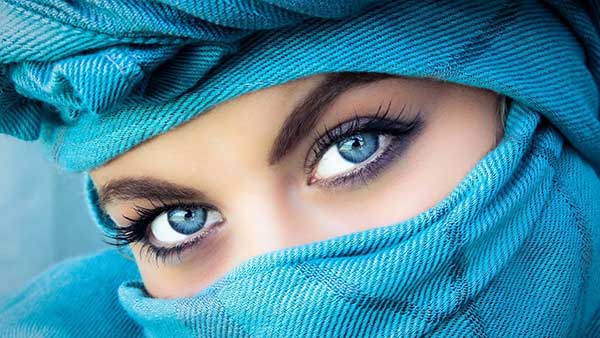 Virgo
Virgo girls, the best physical attribute you have got is quite secretive and it lies right there between your legs. Yes, you guess right, I am talking about your vagina. Well! believe it or not but that is the truth according to your zodiac.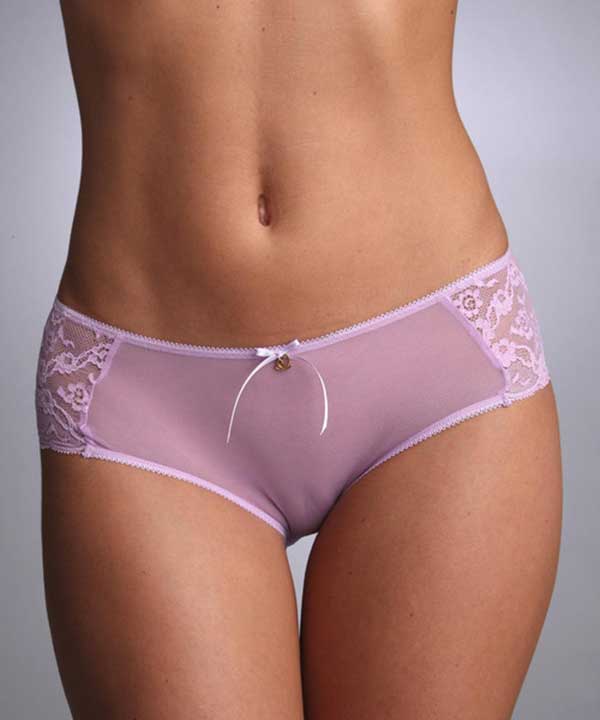 Libra
Do you know Libra gives the sexiest goals to others? Libra girls are the most hated one but let me tell you that it is not the hate but jealousy because you can attract anyone very easily. The hottest attribute that you have got is your legs.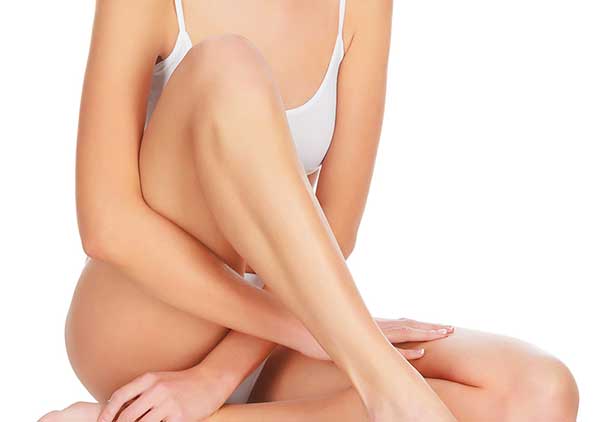 Scorpio
It wouldn't be wrong if I call scorpion girls bootylicious because according to their zodiac sign they have got the hottest and most seductive booty.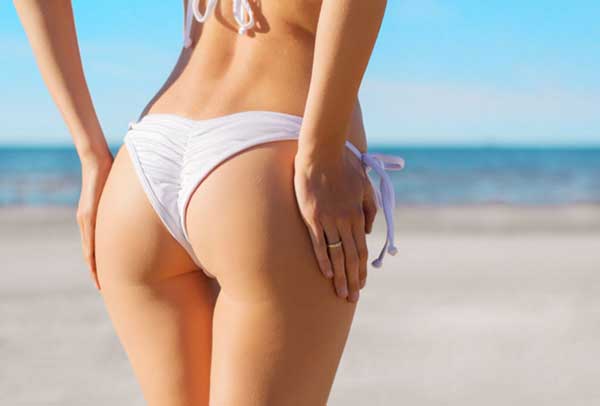 Sagittarius
Sagittarius women tend to flaunt as they are very ambitious as well as extrovert. According to their zodiac, their hottest part is their back. I am sure you are jealous of Sagittarius ladies around you after all they have got the most classy back.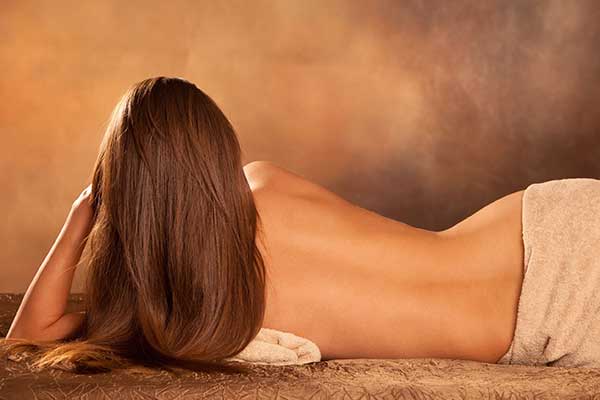 Capricorn
Capricorn people have very attractive and hot hands. They also love to wear a lot of accessories.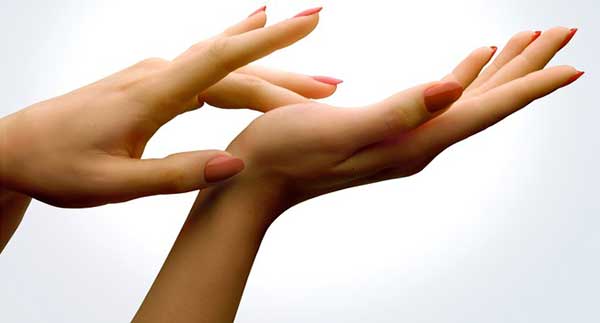 Aquarius
It wouldn't be an injustice for other if I say that the crop tops are meant for Aquarius ladies. Well! hold on let me tell why I said so, actually these ladies have got the sexiest stomach that they love to flaunt. Boys and even girls couldn't resist staring at their perfectly shaped stomach.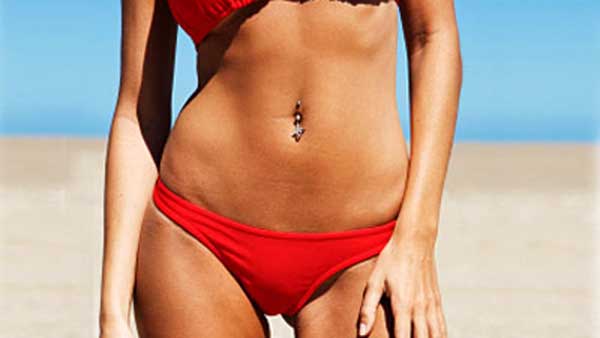 Pisces
Wait! we haven't yet talked about the most seductive physical attribute that is a perfect neck. So here it is, Pisces ladies have got it. They can easily grab ones attention with their sexy long neck.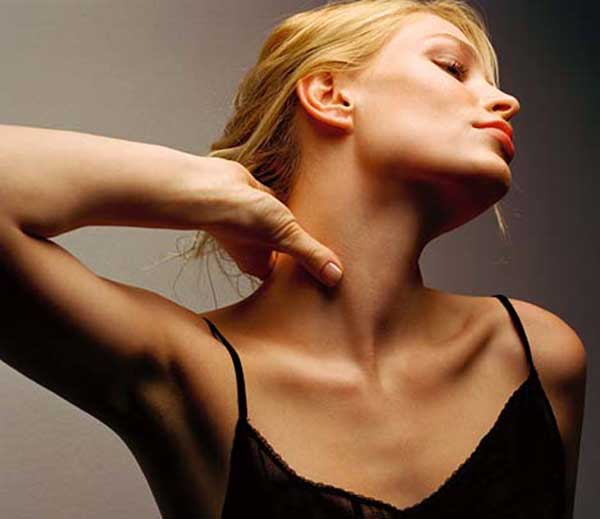 Hottest body part – So, ladies, these were the most seductive physical attributes based on your zodiac sign. Now you have an answer to your question, right? However these were just a few parts of a human body, you are unique and beautiful in all senses all you need to do is to flaunt your best attribute.