Street Shopping Markets – Shopping is considered to be the biggest weakness of women.
Regardless of how angry she is, just ask her to go out for shopping and see the positive transformation in her mood, a sudden smile will come on her face.
No matter what, women never get tired of shopping. When it comes to shopping, they don't even mind going out of their comfort zone. Today we are going to tell you about some of the famous street shopping markets in the country and you know women feel very happy at these market hubs.
Street Shopping Markets
Sarojini Market
Sarojini Market is in Delhi, it is considered as one of the most famous shopping destinations for women. From funky or tradition accessories to clothes and shoes, here you can get almost everything at a very cheap price. When it comes to the latest fashion, let me tell you that it is a market where you can easily get the latest and trendy stuff.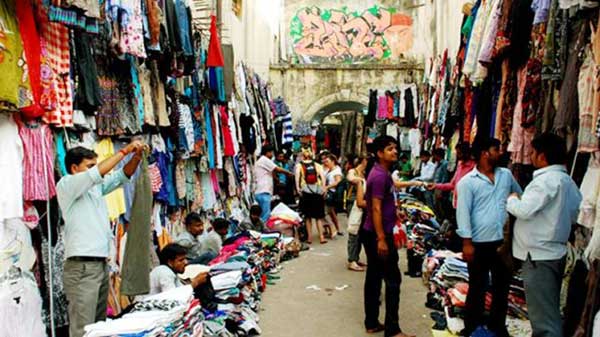 Colaba Causeway
Colaba Causeway Street Market is located in Mumbai. Here you can easily find jewellery, beauty related items, bangles, bracelets and make-up accessories at very cheap prices. You can also get valuable goods at here. That's why this fashion street market in Mumbai is quite popular. It is not just a local market but also a popular tourist destination, where a large number of people come to hang out and buy stuff.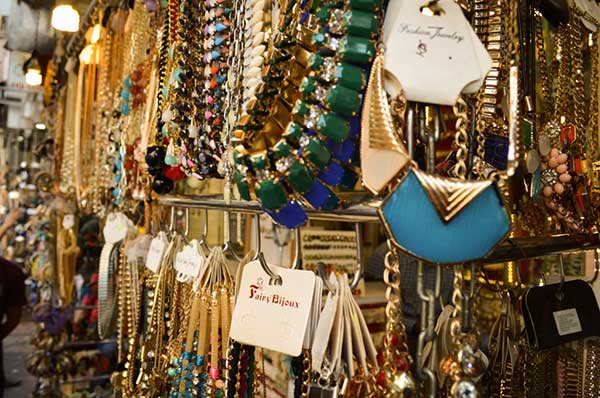 New Market
The New Market is in Kolkata. It is the largest shopping market in eastern India. And you know that there is a good scope of bargaining in New Market, so what else do you want?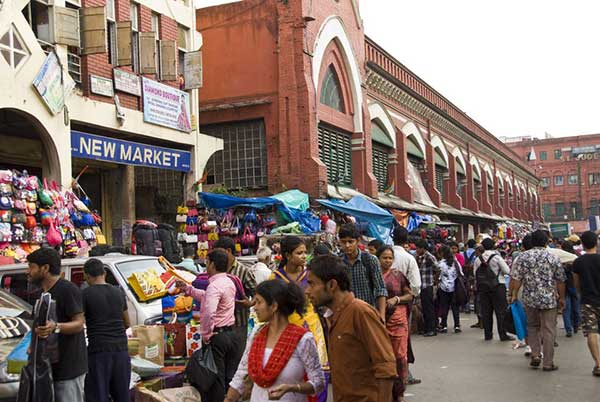 Hazratganj Lucknow
Hazratganj Market is considered as one of the best markets in Lucknow.  Along with shopping, you can also get delicious biryani and kebab in Hazratganj. Here you will get the best quality things at a very minimal prize. So if you ever go to Lucknow, do not forget to go to Hazratganj Market.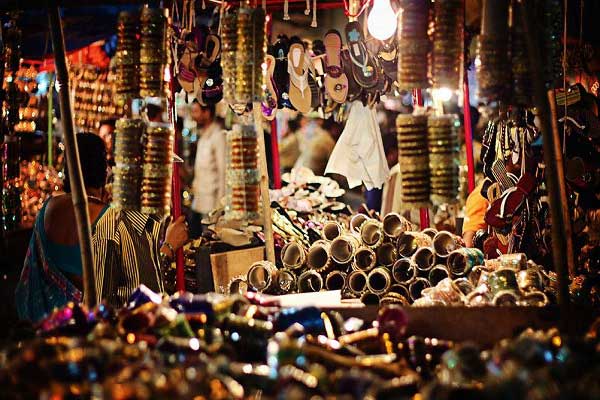 Janpath Market
After Sarojini Nagar, Janpath is the second most famous market in Delhi. It is the favourite market of students as well as working professionals, where they can buy good clothes, shoes, handicraft bags and handlooms at an affordable price. So if you live in Delhi or ever visit Delhi then never miss shopping from Janpath.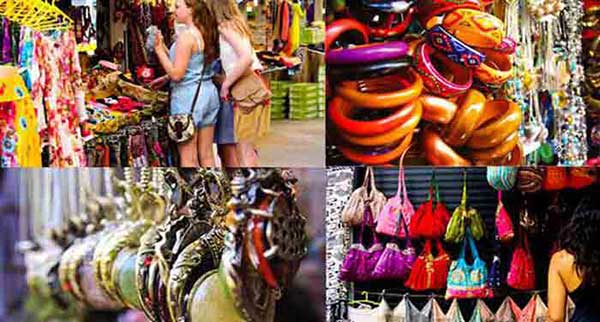 Police Market
Now you must be wondering what the police market is? Actually, this market is in the capital of Meghalaya, Shillong. Here, fashion addict people literally do blind shopping. Also, its location makes it the best and attract the people. Here you can get all the traditional stuff at a very good price.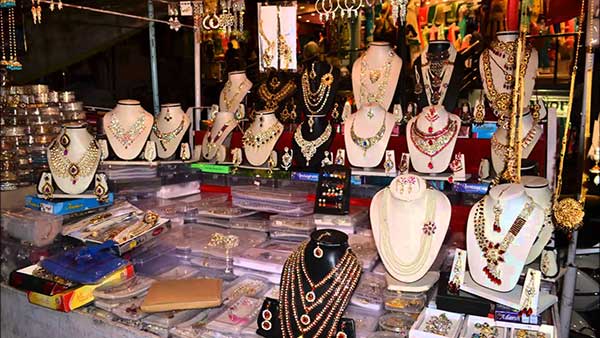 Anjana Fly Market
Anjana Fly Market is located in Goa. It is not a regular but weekly market that appears on every Wednesday. This market is quite popular, so every person going to Goa goes to this market at least once.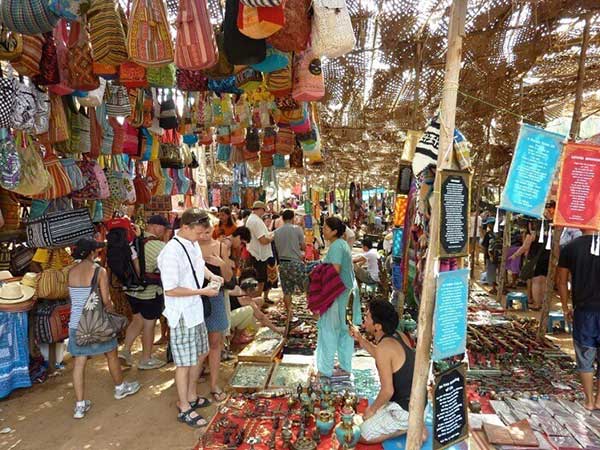 Bapu Bazaar Market
Bapu Bazaar Market is in Jaipur. People who come here roam quite a lot in this market. Rajasthani handicrafts, cotton fabric, artificial jewellery etc are quite popular here.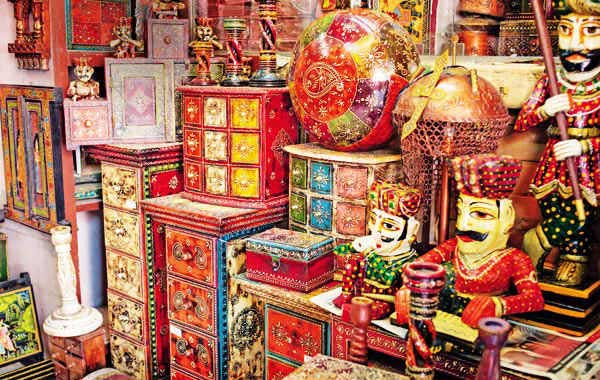 Lad market
Lad market is in Hyderabad. It is one of the most famous markets here, which is located on the road near the four minarets. Lad market is very famous in the Southern part of India. The best part about this market is that you can get artificial diamond jewellery and earrings at a very low price.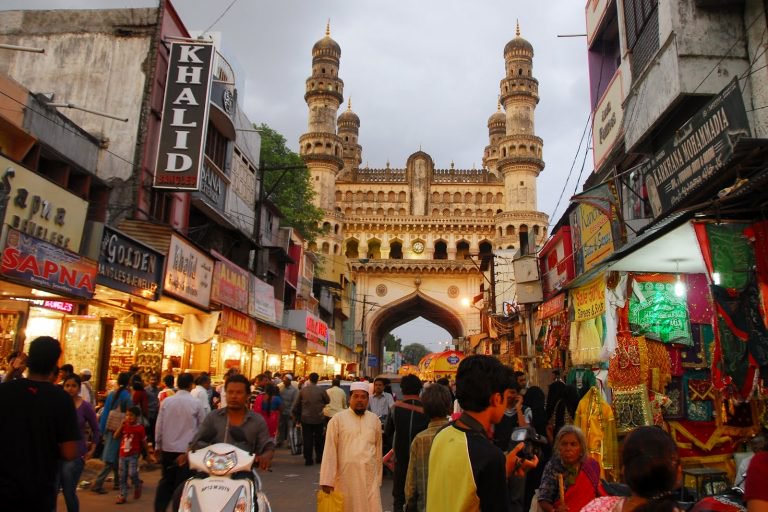 Law Garden Market
Law Garden Market is in Ahmadabad. It is considered as Ahmadabad's most famous and beautiful market. It is also called the night market because it mostly takes place at night only. It is one of the must-visit markets in the country.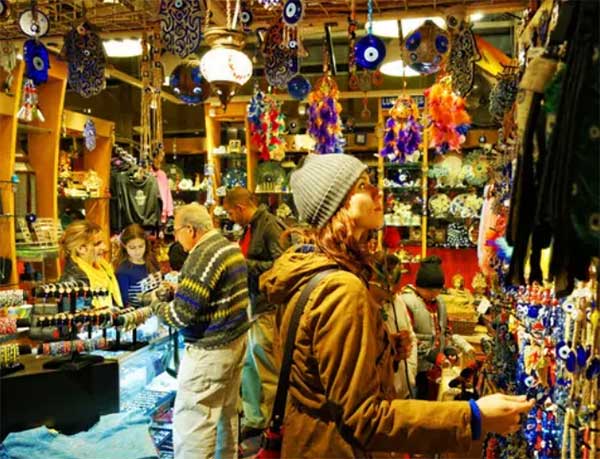 These are street shopping markets – How do you feel after knowing about such famous markets of our country?  Maybe you have been to various states but never visited these markets. Don't worry! as now we have told you about these markets. So whenever you visit these states, do not forget to shop at these popular shopping hubs.