TV Celebs And Their Tantrums – Telly celebs are as popular as the Bollywood celebs you see in movies.
Even though the Telly and Bolly concept of working is different, TV celebs are quite popular and they have their own die-hard fans all over the world too.
They're just same in a way. Now, talking about Bollywood celebs Favorite thing i.e. throwing tantrums; let me tell you, TV celebs are nothing less than them. Even they are popular, so showing tantrums toh jaroori hi hai.
Firstly, have you heard about Telly celeb's tantrums? No, right? Don't worry; right from Mouni Roy – Kapil Sharma, here is a list of TV celebs and their starry tantrums.
Yes these are the celebs who really give a tough time to the entire cast & crew while shooting on set.
TV Celebs And Their Tantrums – 
Niti Taylor
Niti has recently joined the list of "Starry Tantrums", and I know this will certainly make you go "Whaaaat?? Really?" Here's what she did – Recently she wasn't happy with her show's make-up artist, so she kindly requested her co-star Vikas Manaktala to share his make-up guy with her. Vikas said yes, but as his shoot was first, so he asked the said to do his make-up first, but then Niti went furious and angrily walked out of the sets. Oops! Was she having a bad day? No idea.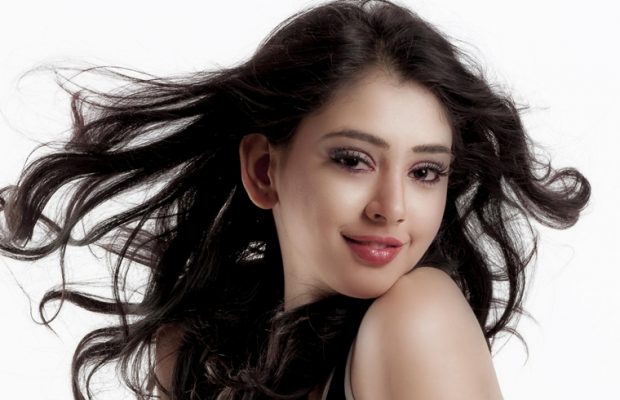 Mouni Roy
"Naagin" actress is quite popular for throwing tantrums on set. It is been said that after Naagin's hit there was a change in her behavior. It was reported that once she was late on the set. Nowadays, she is known to be moody. Every now and then, she keeps making headlines.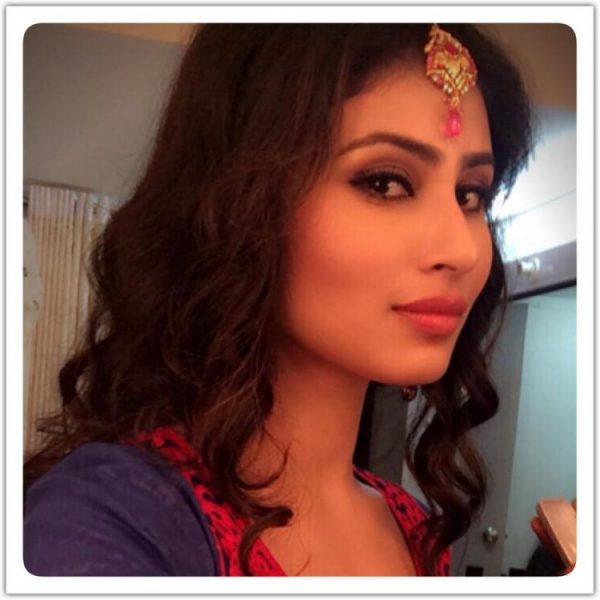 Kapil Sharma
No doubt, Kapil has become a popular celebrity now, but it doesn't mean that he is not on the list. Yes, Kapil Sharma's recent actions might've shown his tantrums, but here's another one that you've missed.
According to the sources, Kapil will come late on the show. Once he had kept waiting Vidya Balan for like 6 hours, and even Shraddha & Aditya Kapoor have been through the same situation.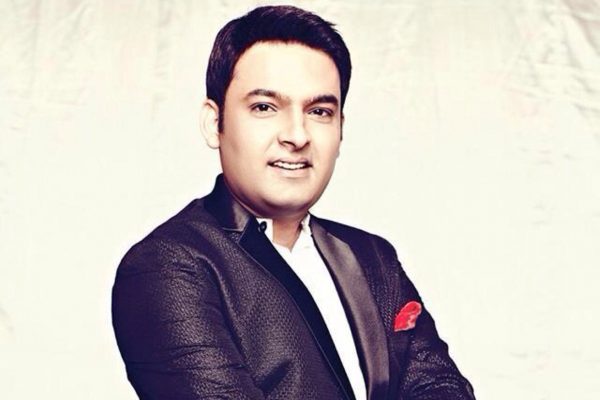 Hina Khan
While shooting on the sets of "Yeh Rishta Kya Kehlata Hai", she throwed many tantrums. It is been said that once she was late on the set, and because of her many others had to suffer. And then, she is even said to be issue creator on the sets, as she would create issues and argue over little things like costumes etc.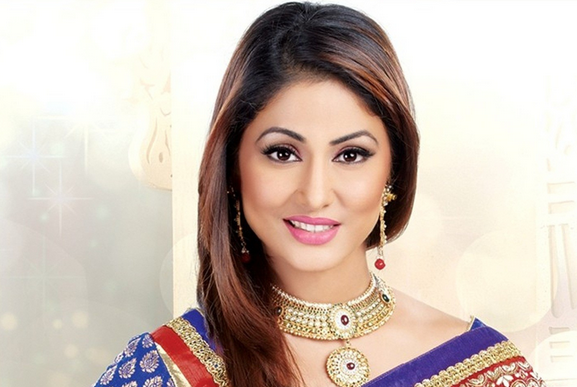 Deepika Singh
This actress gave a very tough time to her producers on the sets of "Diya Aur Bati Hum". Once the show was ended, she was given a fine by producers, and they had also complaint about her unprofessional behavior.
They also made a point that mostly their shoots were cancelled only because of her dramatic behavior.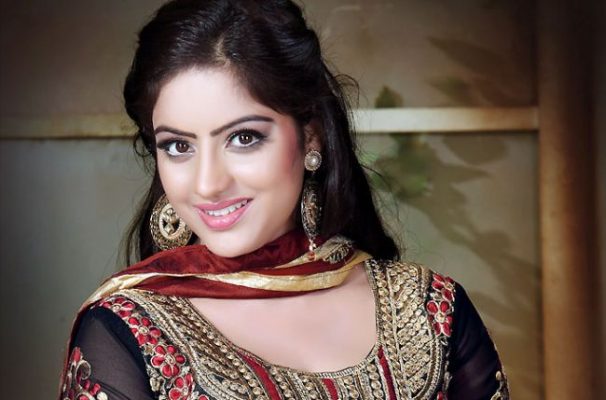 Digangana Suryavanshi
According to the sources, the actress has been warned many times for her nasty behavior. It is been said that she is always late on the sets, and she doesn't respect her senior co-stars and gives the director and other cast members a tough time.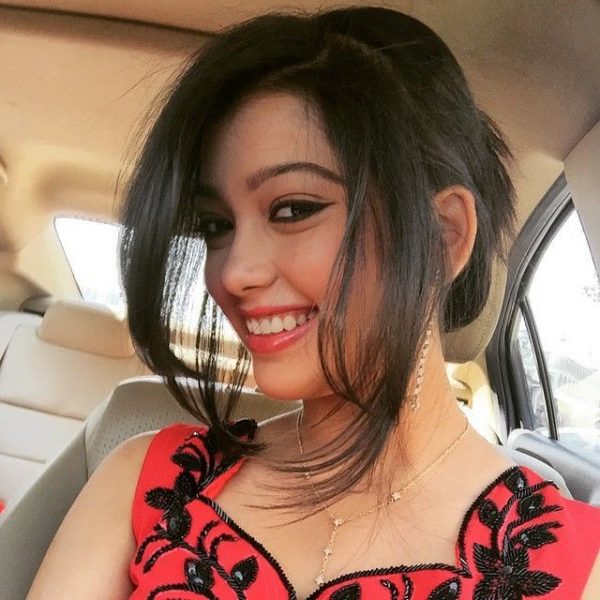 TV Celebs And Their Tantrums – What do you have to say? Comment below.
Source – TOI