Indian freedom struggle as well as the illustrious list of freedom fighters is indeed long.
Some of them we can easily recall them like Bhagat Singh, Mahatma Gandhi, Vallabh Bhai Patel, Jawaharlal Nehru to name a few.
But today we are taking a look at some of India's lesser known heroes who fought for our country's freedom, but didn't make it to our history books.
Gour Hari Das-
Gour Hari Das got recognition as a freedom fighter after almost 32 years. He had mentioned in interviews about how he led protests from the state of Odisha and was a part of Vaanar Sena during the freedom struggle era. Also the latest movie 'Gour Hari Dastaan' is biopic based on him.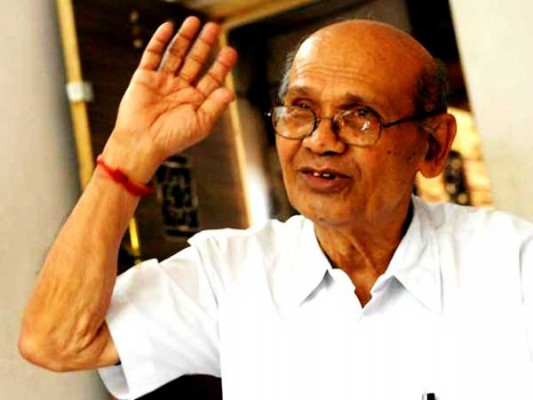 Binoy Badal Binesh-
Binoy Basu, Badal Gupta and Dinesh Gupta were young trio who played a significant role during the struggle.They were held for killing Inspector General of Prisons and General N.S. Simpson.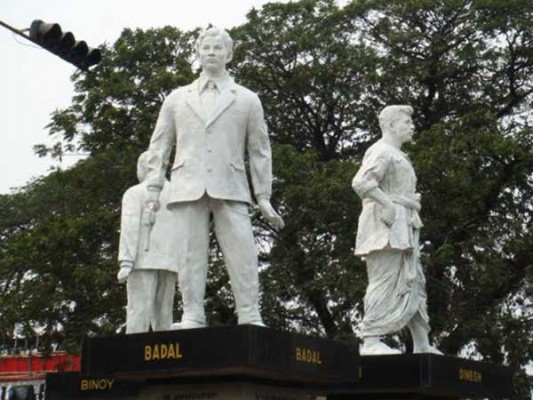 Begum Hazrat Mahal-
She was one of the pioneers of Great Indian Revolt of 1857. Along with Raja Jailal Singh, she led an army against the British Forces. However, today many would fail to recognise her efforts during the struggle.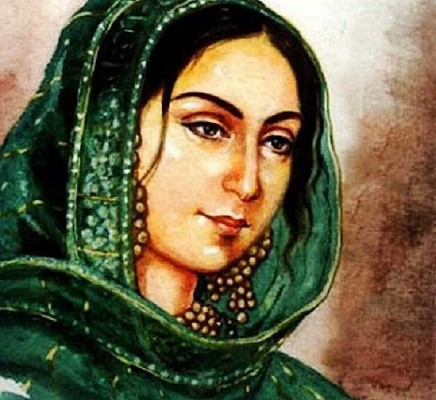 Durgabai Deshmukh
Durgabai Deshmukh was a great Indian revolutionary who vigorously participated in freedom struggle of our nation. She was a volunteer in INC and worked with Mahatma Gandhi. She had faced imprisonments for the protests and had led many activities of Satyagraha movement.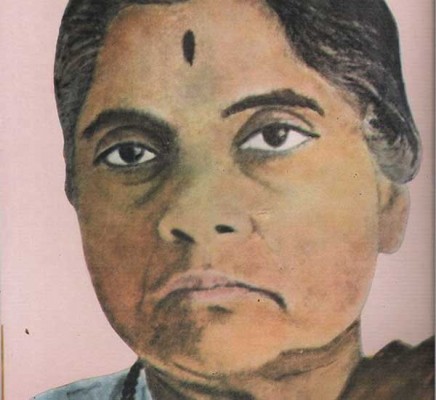 Ke Mammen
Ke Mammen is a name not many would have heard of. He was a pacifist and an ardent follower of Mahatma Gandhi and actively took part in the processions and protests. However, after India earned her freedom, he slipped into oblivion.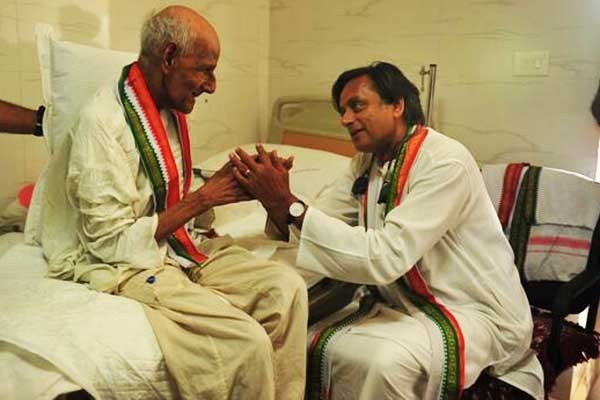 V O Chidambaram Pillai
He was the one who showcased his valour and went against Britishers by starting indigenous shipping service. His Swadeshi Steam Navigation Company was brought into existence in order to compete with British goods. V.O.C was also one of the disciples of Bal Gangadhar Tilak and a member of Indian National Congress. He was charged with sedition and was sentenced to life time imprisonment.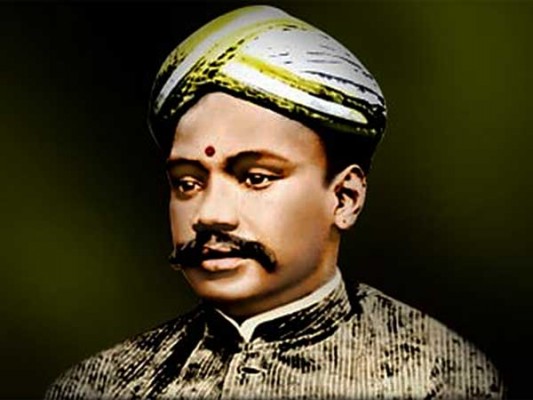 Potti Sreeramulu
Potti Sreeramulu was a Gandhian and had worked towards many causes, especially towards Dalits and desititutes in India. He was jailed for participating in Salt Satyagraha.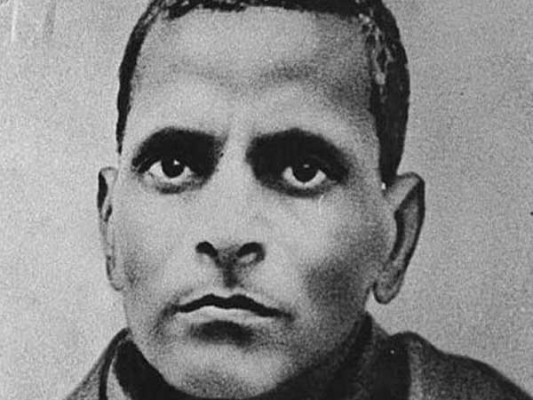 N G Ranga-
Ranga was a devout follower of Mahatma Gandhi and was a prominent figure of the Indian Peasant Movement and is considered as the father of Indian peasant movement. The riot agitation in 1933 was led by him.  But still many might not know about him and about his brave efforts.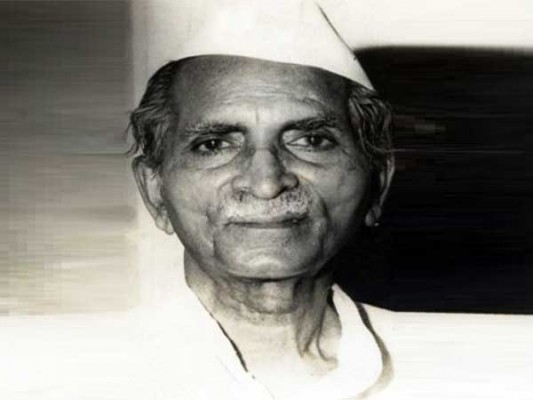 Vasudev Balwant Phadke
Phadke was moved by the plight of farmers during British era. He pioneered a revolutionary group called 'Ramoshi'. He thought that Swaraj was the only way to stop their ills. He was the one who conquered Pune swiftly by attacking secretively on British soldiers.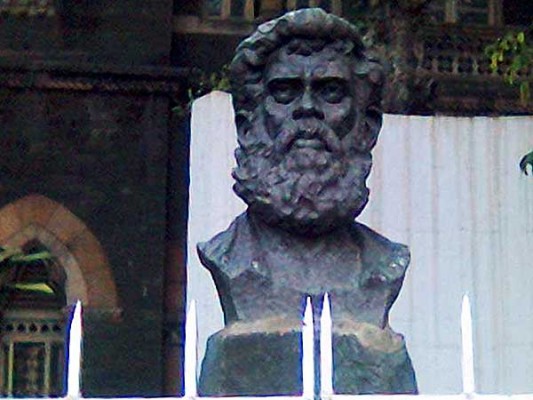 Surya Sen, Rani Gaidinliu, Jhalkari Bai, Alluri Sitarama Raju, Pingali Venkaya, Birsa Munda, Bhikaji Cama, K Kelappan, Chapekar Brothers and there are several other unsung heroes of our freedom struggle as well whom we today pay homage for giving us the golden gift of independence to us.
Jai Hind! Vande Mataram!