Shopping destinations – Shopping is therapeutic and in most cases it even surpasses notable anti-depressants in curing a broken heart, A shopping lover will have no qualms of getting their passport bruised by visiting different countries only to track down the best things in pocket friendly prices.
Then again, if you are a brand-ninja, this article has mention of a few countries that you will want to visit STAT for nailing the best shopping deals.
So, those who are beaten by shopping bugs, get ready with your travel money and passports as here are the names of some important shopping destinations we are going to give you:
Shopping destinations
1 – New York:
New York has a plethora of shops, outlets and speciality stores where you will be ushered into high-end Italian watches while taking a stroll into the Manhattan strip. The price ranges are pocket-friendly and in this one block premises, you will get myriad clothing brands from all corners of the World too.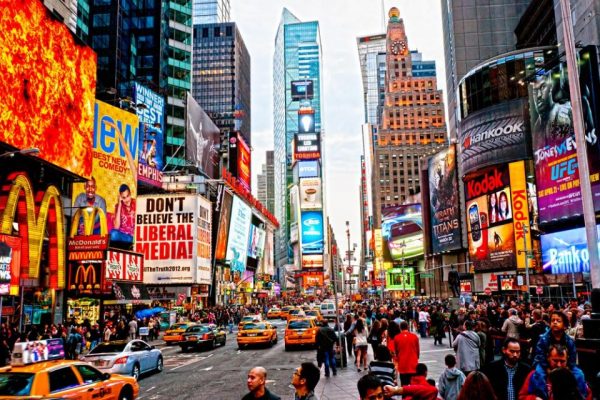 2 – Paris:
Paris streets are lined up with designer boutiques and this is the city where style and attitude assumes life. No matter if you want to buy expensive jewellery, shoes or designer clothing, Paris pampers you with series of options. In Montemarte , you will find some chic boutiques that are truly worth your while.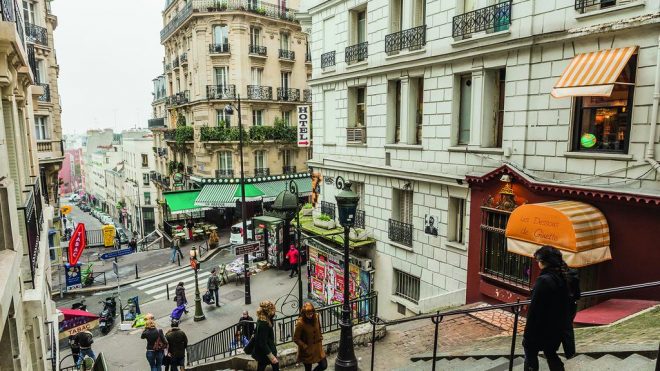 3 – San Francisco:
San Francisco's shopping scene is famous for housing most designer brands. There is a multi-tiered mall called Westfield where you can have a footloose and experience San Francisco's greatest independent stores. The latest and classy attires found there will make your heart melt.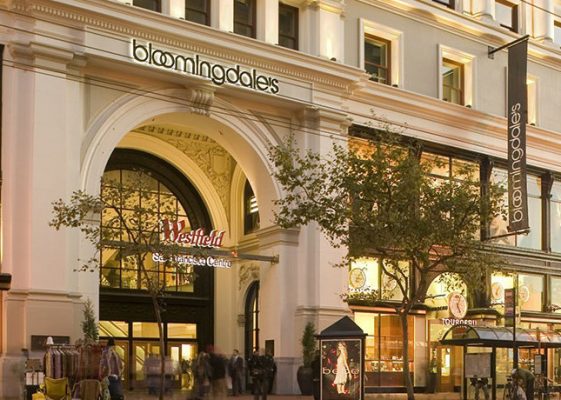 4 – London:
London is a shopper's paradise and lined up with every brand you can ever imagine. Ranging from high-brow designer brands to low-end brands, all of them run shoulders here. There is an amalgam of stores, markets and fairs in London shopping scene. You are suggested to check out the Liberty mall to experience the best shopping.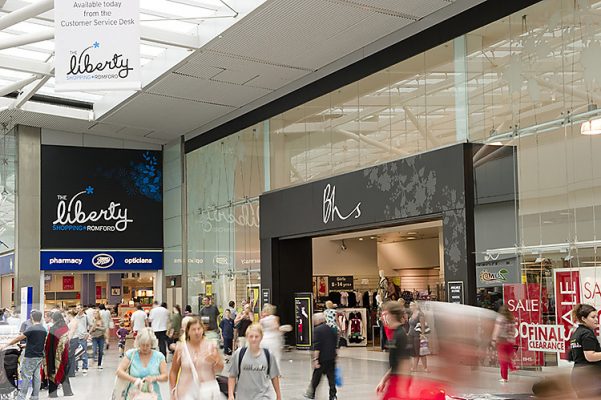 5 – Moscow:
Moscow is a house to luxury and if you have money to spend in abundance, this place is your sure go-to. In a stone-throw distance from the centre, you will find the most expensive designer brands and we suggest you to try the World famous GUM on the Red Square and try some latest perfume at the newly restored Tsum. If you have taste, Moscow spoils you for choices.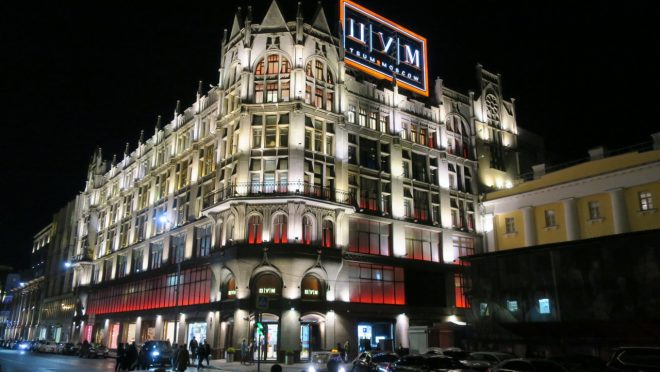 6 – Dubai:
When it comes to shopping destinations, Dubai deserves a rightful mention in the names. The Dubai Mall is one of the greatest malls in the world and a grand attraction for tourists. There you will get to indulge in many activities, see fountains, dig some incredible sales and what not.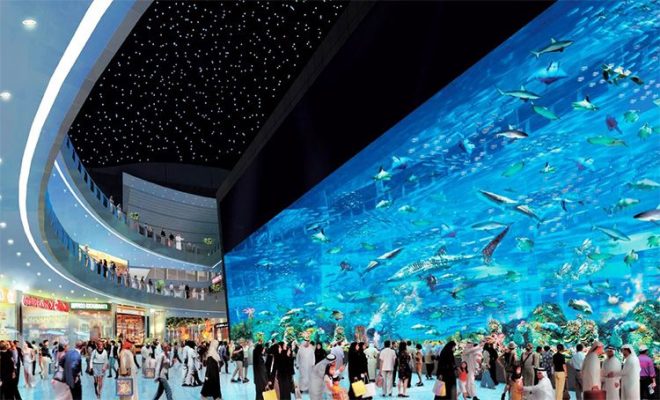 7 – Bangkok:
Bangkok's shopping scene is laced with opulence. You will get the world famous brands clubbed in one place once you visit the MBK Mall. Also, there is Indra shopping complex where you can opt for some budget buys.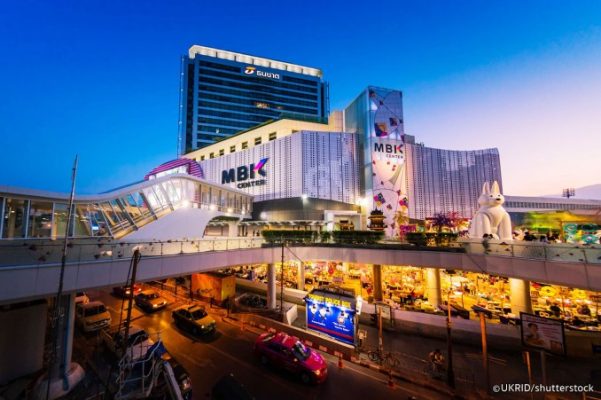 8 – Hong Kong:
Hong Kong has the beautiful neon-lit streets which parades you with French pastries with German designer stores in the vast malls. The best part is, you will find places to suit your expectation although the prices are on the higher side.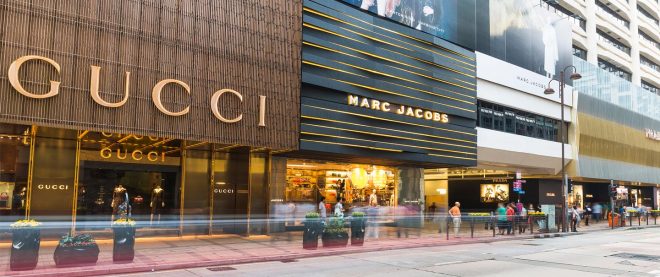 These are the Shopping destinations across the world – Adrenaline rush there? Well, obviously!