The Italian city of renaissance architecture, Florence, is the capital of Tuscany region.
It was founded by Romans in the first century BC. The city is a lovely blend of art, architecture, culture, craft and industry. Florence is a home for famous Michael Angelo painting.
Michael Angelo did some amazing work in the city that makes the tourists to have a sojourn to this place at least for once.
The Duomo Cathedral of Florence
Florence is famous for its Duomo and the Cathedral which stands tall over the skyline of the city. The cathedral is of vast gothic structure that was made in the 13th century. There is a huge artwork of Giorgio Vasari's Fresco on the ceiling of the dome that was painted by Fredrico Zukkari in 1579.
A visit to this cathedral to witness the amazing piece of art tops the list.
Michael Angelo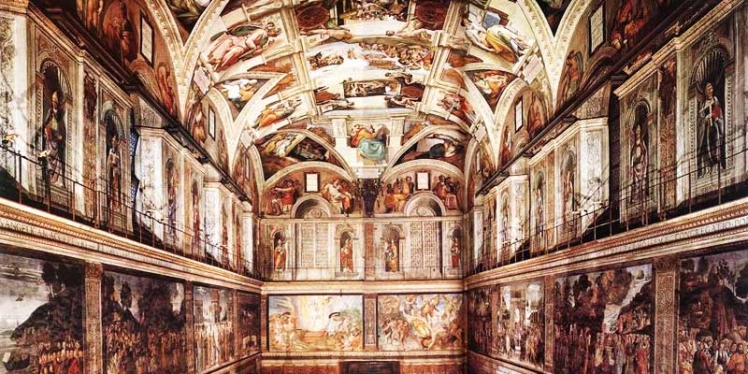 Michael Angelo who was a sculptor, artist and the painter holds a strong hand in making some of the masterpieces to give to this city and make this city look adorable as it looks today.
Michael Angelo's one of the finest work of art is David which can be found in Galleria dell'Accademia.
Renaissance Architecture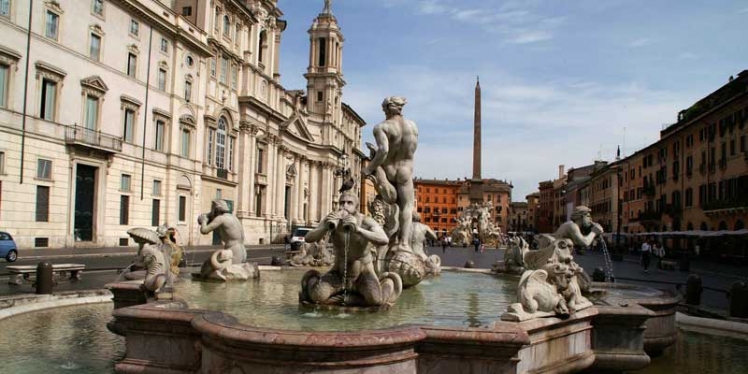 Florence is the home for amazing architecture and sculptures, and also holds the sculpture of David, which is one of the greatest icons of the renaissance architecture.
You also get to see some other paintings and sculptures of various artists.
Offbeat Museums
Other than the famous Uffizi Galleries, there are other many offbeat museums that deserve a visit to closely see some more of the renaissance culture.
These museums are Ognissanti, Museo Bardini and Giordino Bardini.
City Bike Ride
Since most of the city is flat, a bike tour is one thing that should be done in the city.
An independent bike tour will help you explore this city more and see it from a closer view.
So hope you must have got inspired to visit this city and to make same wonderful memories.