Mysterious And Tragic Deaths of Bollywood Celebs – There is a famous saying that all that glitters is not gold. Bollywood might be all about glitz and glamour on the outside, everything changes once the camera goes off.
Jealousy, depression, frustration, alcohol you'll see everything here. While some deal with it as a part of the job, there are some who succumb into the darkness and never come out of it resulting in mysterious tragic deaths.
Let's have a look at five such mysterious deaths of bollywood celebs that shocked the world.
Deaths of bollywood celebs –
Divya Bharti
This beautiful and bubbly actress, best known for her role in 'Deewana' was one of the best stars of the 90's era. Bharti acted in over 14 films between 1992 and early 1993 which is till date an unbroken record for a newcomer in Bollywood. But fate wasn't in her favour , at a very young age of 19 she died after falling off the balcony of her fifth- floor apartment in Versova, Mumbai. Her cause of death was never officially confirmed, while some believed it was accident there were some theories which indicated it might be a suicide or even murder too.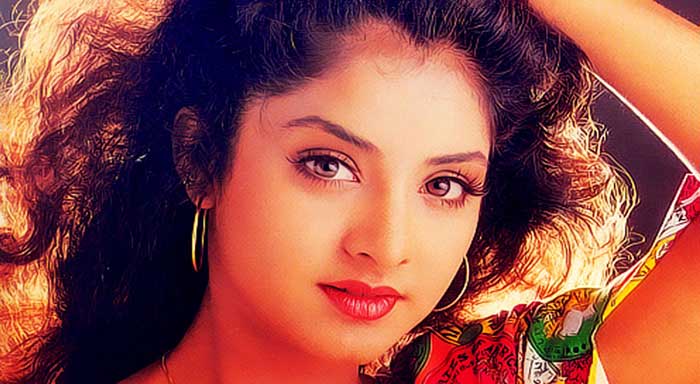 Jiyah Khan
At the age of 18, this dusky actress debuted with Ram GopalVerma's highly controversial movie, 'Nishabdh' against megastar Big B. Her last film was 'Housefull' which was a multi starrer film starring Akshay Kumar, RiteshDeshmukh, ArjunRampal, DeepikaPadukone and Lara Dutta in the lead roles alongside her. Jiyah met a tragic end to life when reportedly she committed suicide by hanging herself to a ceiling fan in a bedroom at her Juhu residence on 3rd June 2013. But later a suicide note was found by her sister which revealed that she was in depression and planned to end her life. Upon investigation several evidences indicated that it might be a murder and she was rather suffocated by a leather belt and later her body was hung to the ceiling fan.
Parveen Babi
ParveenBabi is considered to be one of the most successful actresses of 70's and early 80's. She was the first Bollywood star to appear on the front page of Time Magazine. Suhaag, KaalaPatthar, NamakHalal, Jaani Dost remain some of her most successful films. Even though her professional life was great her personal life was a string of broken relationships. She was rumored to be diagnosed with Paranoid Schizophrenia even though she always denied it. She was always afraid of being killed. Parveenwas found dead in her home and police suspected she starved to death since no trace of food was found in her stomach during post mortem. It is sad that she lived her life alone and went away from the world alone too.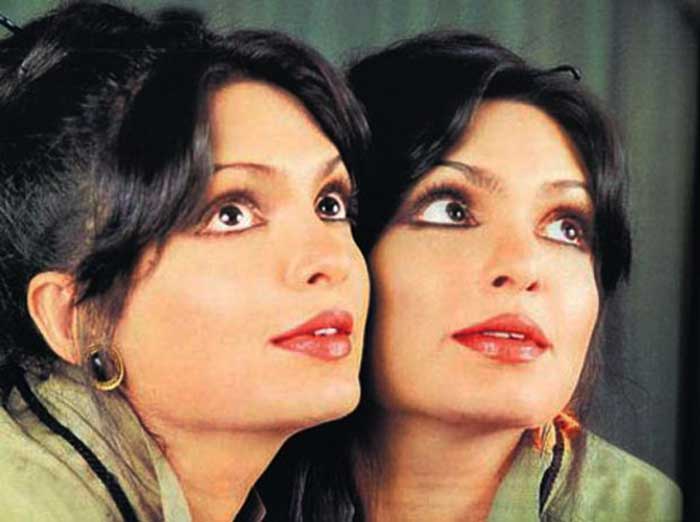 Shikha Joshi
This beautiful young lad was a model- turned-actress and was seen playing a small role in 'BA Pass' . She slit her throat with a kitchen knife in her bathroom . In a video made by her friend she accused some people as the reason of her suicide.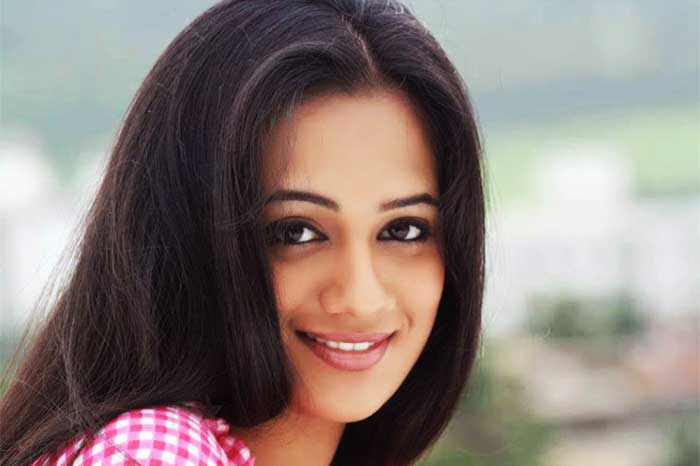 Guru Dutt
Guru Dutt was indeed the 'Guru' of Indian Cinema. Classics like 'Pyaasa', 'KagazKePhool' and 'Sahib BibiaurGhulam' are his brainchild. He was sometimes called as "India's Orson Welles". On 10th October 1964 he was found dead in his bed. His cause of death isn't clear but he was said to have been mixing alcohol with sleeping pills . It might have been overdose of it which culminated in his death but many people believe it wasn't just an accident. On the contrary it was suicide because he had tried to take his own life before too.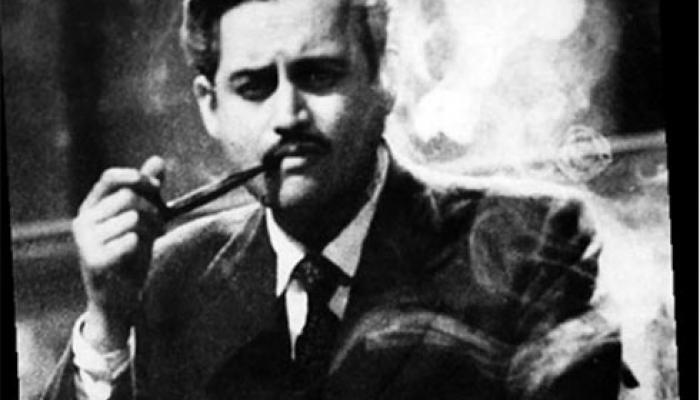 These are the mysterious and tragic deaths of bollywood celebs – Such heart wrenching stories behind all the paparazzi in life. After knowing these, we are sure Bollywood wouldn't seem as glamorous to you as it looks like.