Lipstick color based on zodiac – Lipstick is one such cosmetic product that adds the ultra glamour quotient in your face instantaneously.
Dark lipsticks are ruling the roost now and quite rightfully so, because they make you appear bolder and more confident. However, people will always have a say about everything and dark lipstick lovers have attracted a lot of side eyes too, especially them advocates of red lipstick, the society even stooped to the low of slut-shaming them. Whatsoever, one should do what one thinks fit these days without listening to the people much and you need to invigorate your ardent love for dark lipsticks some more because they make you stand out.
It is said that fashion should be the reflection of your inner-self and every girl has different characteristic attributes because they are born under different zodiac signs.
You need to know the right color of Lipstick color based on zodiac and here are the same:
Lipstick color based on zodiac –
Red- Aries, Scorpio:
The notable similarity between Aries and Scorpio are that they are both free-willed and has leadership qualities. While Aries is Fire, Scorpio is water but they both are adventurous in their own way. Scorpio is a tempestuous ball of emotions and Aries is always exploring this or that. The common thread between them is they are both overwhelmingly passionate and Red is the color for them.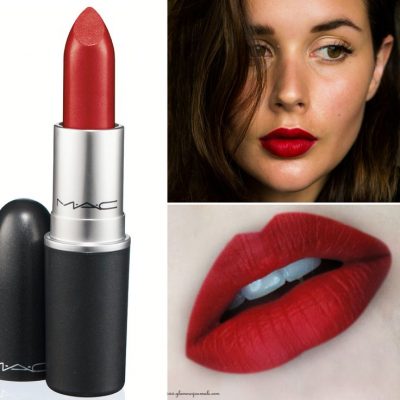 Pink-Cancer, Pisces, Libra:
Both Cancer and Pisces are water signs and calm by nature. They are both as peaceful as the sound of foamy waves washing ashore. Both of them are so compassionate that they can't even hurt a fly. You will only experience warmth and sympathy when you come across these two signs. Pink color is symbolic of warmth, intuition and sensitivity so Pink is definitely the color of both these signs. Well, this color suits the well mannered and grace exuding Libra too so Pink is so their color too.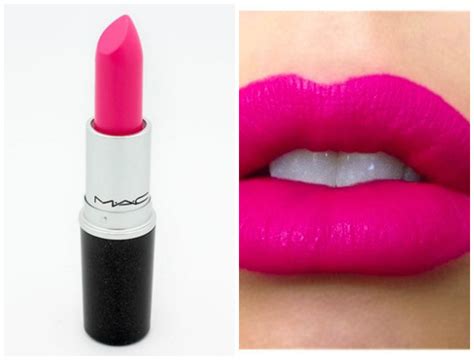 Lilac-Leo, Sagittarius:
Both Leo and Sagittarius are Earth signs and they vouch for self-love. While Leo wears the invisible crown always, Sagittarius are never tired of exploring themselves. Both Leo and Sagittarius are adventurous lots and intelligent, needless to say. Lilac is the color for both of them because it brings out their bold self to the fore and this color is repository of adventure too.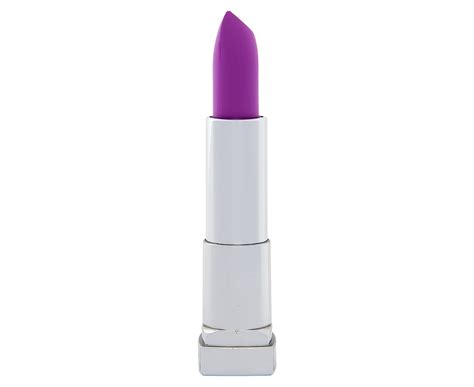 Bright Purple- Aquarius, Gemini:
They both are rebellious and not followers of typical trends. Gemini is passionately curious and Aquarius are content in themselves They both can pull off the bright purple color like a downright genius.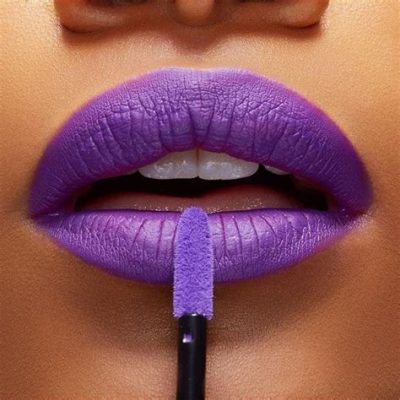 Deep Burgandy-Taurus, Capricorn, Virgo:
Taurus is reliable, patient practical and devoted. Capricons are strategists and thrive around practicality. Virgos exude grace and loyalty who can kill for perfection. In short, all three of these signs are pretty intense and serious about things they do so Deep Burgundy is the color for them which is symbolic of strength.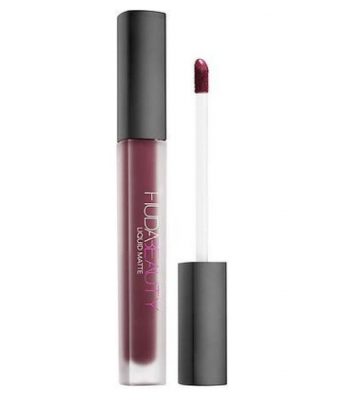 Right Lipstick color based on zodiac – So, girls let lippie love strike you like an arrow as you buy these gorgeous lip colors.