Lip colors – Everyone tries various cosmetics and herbal ways to look beautiful.
But, there is one part of the body on which many people don't work. In fact, it will not be wrong to say that this part of the body grabs attention only when it gets cracked. This is a sensuous part that enhancesour overall look.
Yes, you guessed it right. We here are talking about the lips. Today, this article unveils what your lip color says about you. Therefore, go through the article and know yourself and other people in a better way.
Lists of Lip Colors What Says Everything about Your Personality
Lip colors –
1 – Red Color
This color makes the people know that you are a bold person. Also, these people have the courage to stand against the odds and never shy away from speaking truth. You people love to receive admiration and takes a great pleasure to showcase your sensuous side. The people with red color lips are the most passionate lovers and are always high on confidence.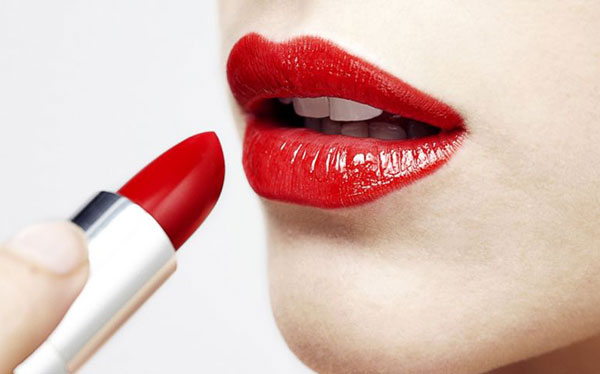 2 – Subtle Red
These people take a little more time to open up with someone. In fact, you are a person at peace. As you think about doing good things but never speak them. Also, you have the qualities to steal the show. But you allow others to be the talk of the town by sitting next to them quietly. In short, you win people's heart with humility and this is what people love about you.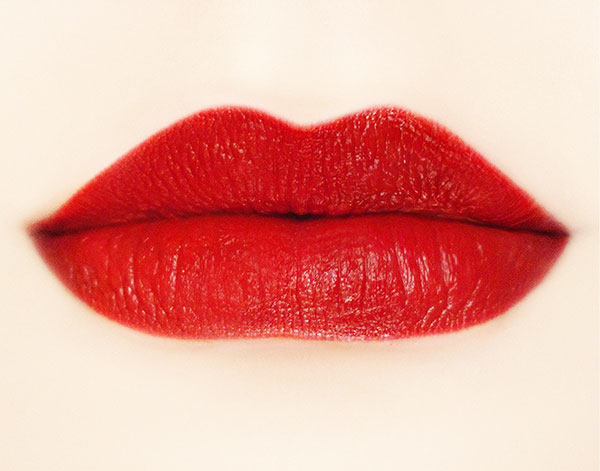 3 – Baby Pink
This color is cute and you love to be a fairy tale princess of everyone in your life. The baby pink color portrays your soft side as you have the love for all including pets, animals and even the soft toys you received as a gift. Overall you are a fun loving person and enjoy living happily always. Another thing that makes your people different is the habit of letting go the rough phase. Not many people have this courage to forget about the bad times they have been through. But, people with baby pink lips seal their rough patch deep down their heart and get indulged in the life with positivity.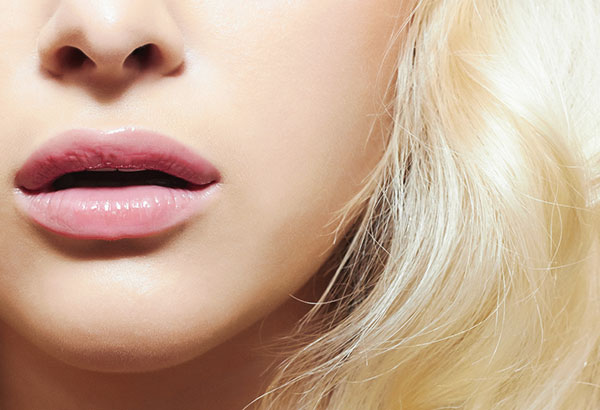 4 – Proper Pink
People with this color lips are adventurous and love to try new things in life. In fact, they have a habit of saying yes. These are the people who take on the life and experience the excitement of new journey, place, and food. The people having proper pink color lips have the daring to exhibit their wild side to the world.
5 – Pale Lips
This is actually the discoloration of lips. Usually, the people with low blood count have these types of lips. It means you need to eat right and have the need to increase iron, vitamin, and minerals in the body. These people are peace-loving but do face health issues regularly and this make them look dull and uninteresting. So, shift your focus towards eating and maintain a routine diet to stay healthy.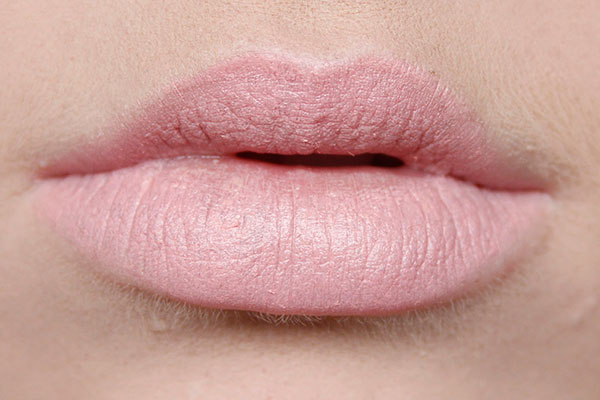 6 – Dark Red- Black Lips
You people need to take a break from junk and unhealthy food. As people having this color lips suffer from the digestive system and fight to get their stomach clear. Another thing that you struggle with is the weak immune system. So, add a lemon juice twist to your drinking water and drain all the toxins from your body.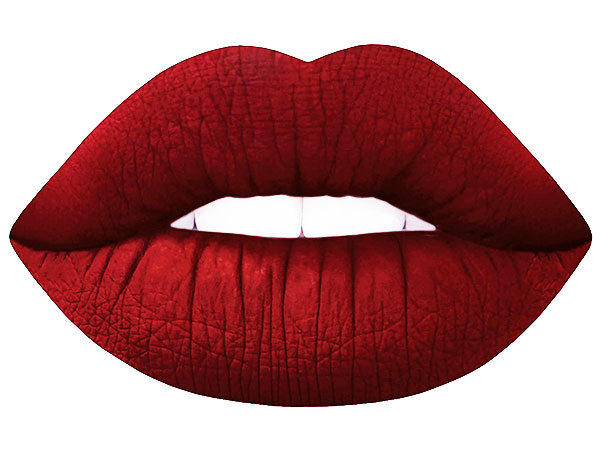 7 – Rosy Pink
You are happiest and the healthiest people on earth. These people believe to enjoy life and are actually fun loving. Also, you share great friendship and bond with the people who are the part of your life.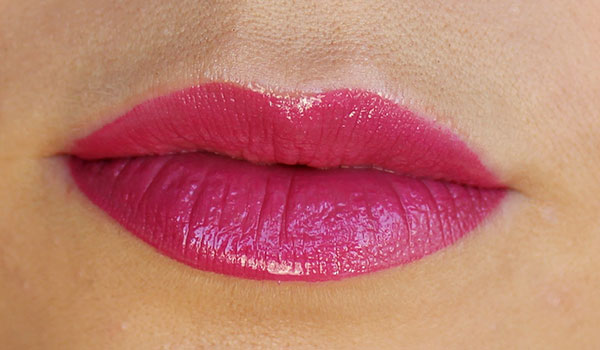 Most of us are eager to know who we are as a person. Hence, know what Lip colors say about you and change yourself if necessary. Else, be the same person and spread happiness all over the place.