Leftover foods taste better – There are cooking websites that tell you how to recycle your leftovers into yummiest of dishes.
We all tend to store our leftovers and not throw them because they make for another meal and saves us the time for cooking. Also, in the mornings, when we have very less time at hand while rushing for office, those leftovers come to the rescue. Take for instance, last night's biryani go well as a breakfast option, we can thank Monisha Sarabhai for the idea, though. Jokes apart, there are many Indian food options that we deliberately eat as leftovers because the taste accentuates that way.
Here are the names of the Leftover foods taste better :
Leftover foods taste better –
1 – Poha:
Poha is a famous Indian dish which is eaten in larger parts of Maharashtra. This dish is made from Chiwda which is indeed quite a filling one. It fights with your hunger pangs for long if consumed as a breakfast option. But did you know that Poha tastes like heaven as leftover? Also, you can make Tikkis by simply mixing boiled potatoes with the leftover poha. Voila! your breakfast woes sorted.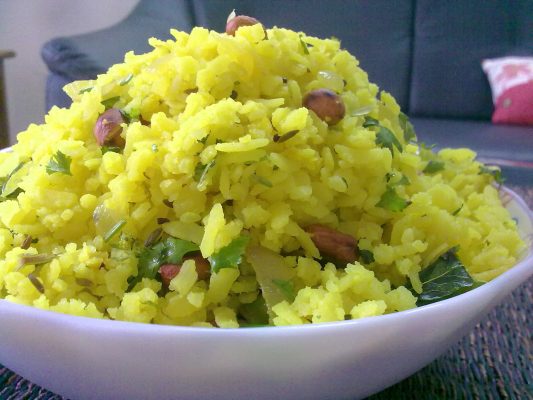 2 – Mutton curry:
The red and fiery mutton curry is consumed in various means across India. This dish is high on Indian spices and pretty harsh on the stomach, so to speak. But who can let go of such a mouth watering option when it tastes like heaven while accompanied with Parathas or Rice. You have got to taste the mutton curry that you left in the fridge overnight and talk to us about it later. We assure you will fall in love with the dish all over again.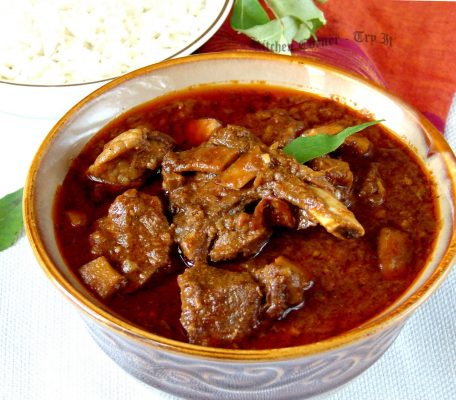 3 – Biryani:
In the same manner as Mutton Curry, Biryani too tastes better as left over which we have already mentioned above. Biryani is all about infusing aroma of the spices in the rice and it happens on its own when you leave it overnight in the fridge. Besides, Biryani is a common favorite of us all and we feel really pained to throw away the leftovers so we anyway store them for further use. You should try leftover Biryani in the first place to tell us how it tasted.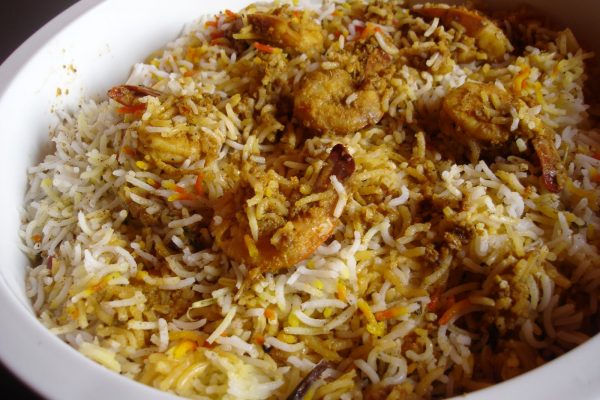 4 – Tikki:
Tikki is a shallow pan fried cutlet which makes for a great snacks option in the Indian subcontinent. This is a famous Pakistani, Indian and Bangladeshi option which is inundated with potatoes so helps keep you full for longer. Tikkis are accompanied with a hot cuppa of tea in the monsoons and it sets the tone for the evening. However, when you eat Tikkis as leftovers, the taste is pretty delectable.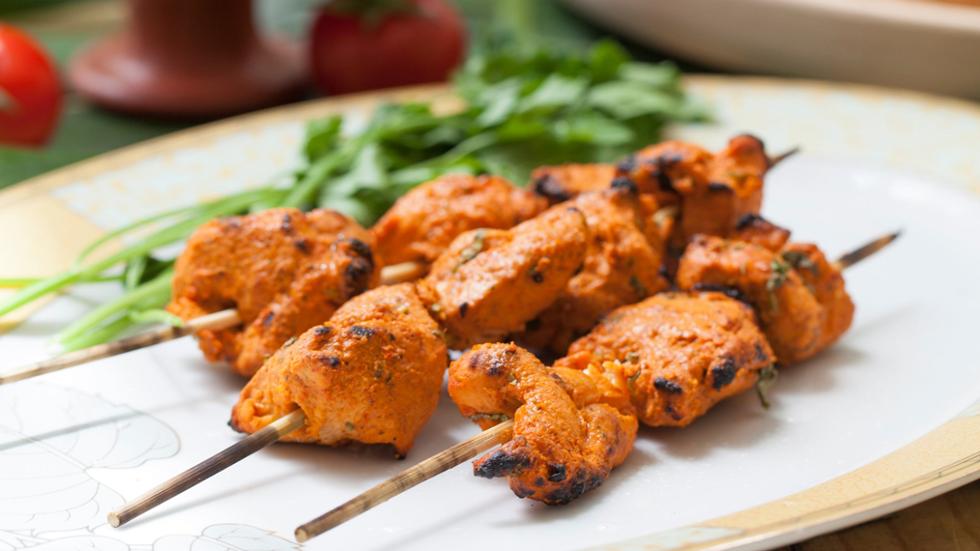 Leftover foods taste better – These Indian foods are worth eating as leftovers and is your only beacon of hope when you have no time to cook.