Common in the workplace or at home that you regret after using unfair terms or when you make some mistakes. You should apologize, it is a feeling in your mind as well as the soul wants the same. So you can consider that apologies and regrets are signs of your mistakes.
But, how bold and brave you are to recognize your mistakes and you do not refuse to be work? Yes, you need to be an honest person to explain it, that know your mistakes and work on your mistakes. The feeling of apology and regrets are higher than simply using the term to get rid of your faults. More you dare to work on the faults stronger is your confidence.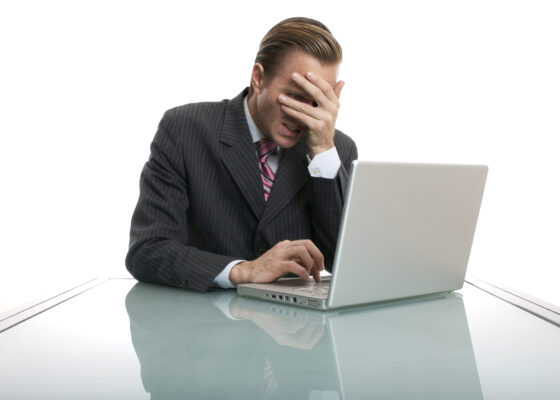 Benefits of knowing your signs of mistakes
When you can learn about your mistakes, you start regretting about it, remember that it will help you in improving yourself.
Signs of Leadership
No intention of creating similar mistakes and work prominently will increase the power of knowing better. Implementing them as your experience to organize a disciplined working ability.
Stop implying on incorrect position
When you start recognizing the signs of mistakes it will help you in focussing on the proper terms of work. No longer an affinity lays when you will keep struggling in the incorrect position. As you know it is wrong! so it is time to redo or apply some other procedure. You are always saving your time and be productive.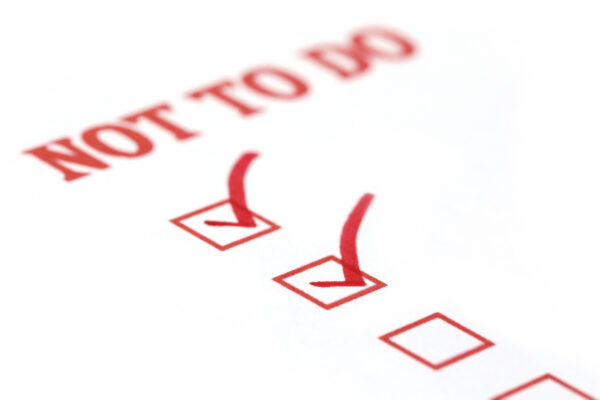 Increases loyalty
When you are ready to admit a mistake, obviously doing so will increase the authenticity of yourself and the organization. As we know that there is always a space for improvement and so as the mistakes are identified. You may or may not regret but the points of errors can be easily rectified provided a better facade to your projects.
Develop trust
With the accomplishment of work successfully, overcoming loads of regrets, mistakes, and rectifications you will find that there is a hidden trust developing. This will always accelerate in developing a better work field and strong relationships.
You don't stop learning
As we continue solving the hurdles unfolding the problems, it is always a step forward to learning something more that you knew earlier.  Whenever there is difficulty in solving problems, you can take grand challenges. No more mistakes will discourage you from working to learning each time affectionately.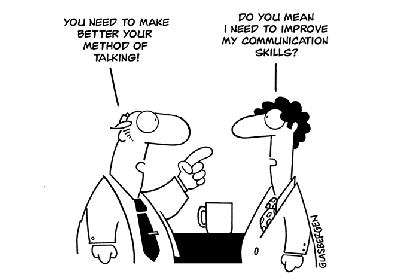 Develops working capacity in critical conditions
Automatically or incautiously you can work in critical conditions, as you slowly and unknowingly develop the ability to work in toughest and critical conditions. Immediate solving capability and rectifying error to develop the best output is possible even under stress and critical conditions.
Regretting from your mistakes and apologizing indicates genuine features of a leader, so whenever you understand the signs of your mistakes it is the opportunity to understand your power of leadership. Never discourage the feelings of apologies and regrets as they will slowly turn up to the stepping stones to success.