Dishes of old Delhi – There is 'Dil' in every Galli of Dilli and that thump more at the mention of food.
It is said that if there is heaven on Earth, it's in Kashmir and we say if we are given to name any city to be the Food paradise, we would name Delhi without a shred of doubt because Delhi eateries can give the Mumbai ones a run for their money for the simplicity and the delectable options in the Menu.
Ranging from Punjabi dishes to continental, you name it, Delhi will bring it to your platter and what finesse at that! There are some dishes that has really tug at our heartstrings since time immemorial of Delhi and we can revisit Delhi a thousand times over to taste them.
Here are a few Dishes of old Delhi :
Dishes of old Delhi –
1 – Paranthas:
If you ask any foodie what Delhi mornings start with? they will give you the name of Paranthas without even scratching their head. Paranthas are the one such option which gives you the liberty to choose any stuffing of your choice, Radish, Cauliflower, eggs, keema, even bananas. What's more, people choose them a lot as late night snack too.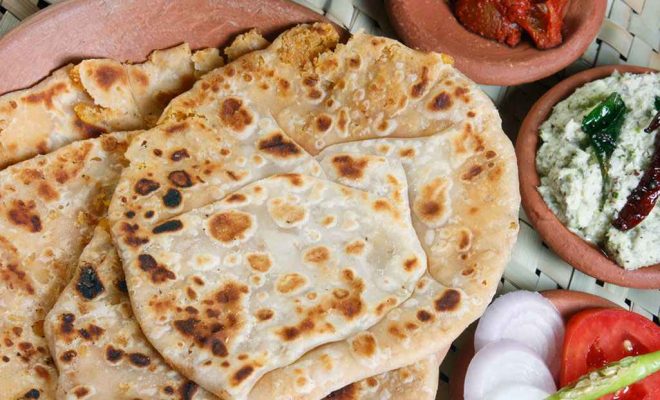 2 – Chaat:
You can't be in Delhi and not eat Chaat, because there are sprawling food stalls selling chaats to be seen everywhere in Delhi. It is the history and culture of Delhi to eat street food, especially Chaat. You are missing a lot in life you haven't tasted Delhi chaat. Put that on your bucket list already.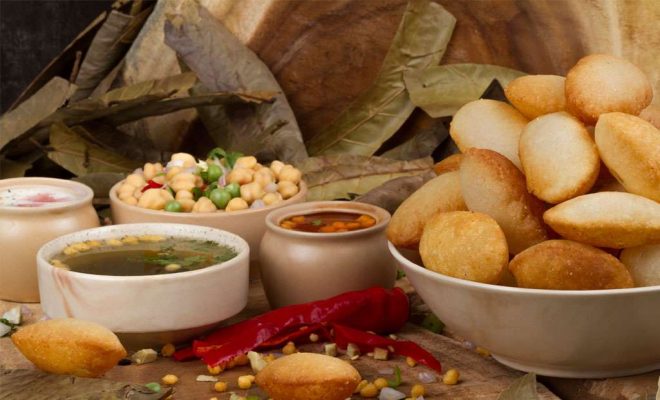 3 – Butter Chicken:
The inventors of this dish were chefs from the Moti Mahal Restaurant in 1950s and since then there was no looking back for them. The dish became a colossal hit among the foodies and its glory perpetuates. Butter Chicken is best had with Paranthas. They are soulmate of sorts.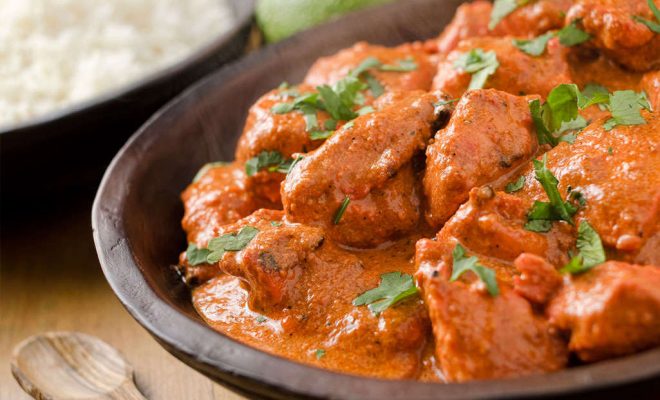 4 – Kebabs:
Your heart will skip a beat or two on giving a generous bite on these grilled chunks of marinated fish or chicken in aromatic Indian spices. Delhiites should remember the Mughals with gratitude because giving them this dish to call their own. Kebabs are the staple in every menu, be it a roadside stall or a restaurant.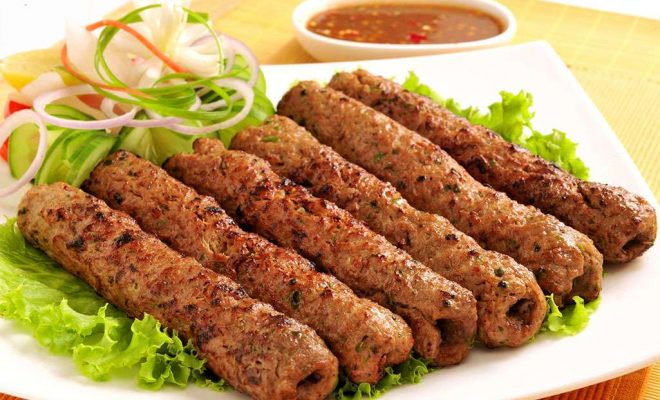 5 – Chhole-Bhature:
You won't have a stomach for digesting such spicy and savory dish if it is not empty. This is one of the most popular Punjabi dishes that you get in Delhi and tasty to say the least. You can never have enough of Chhole Bhature and will forgo Pizza for the same.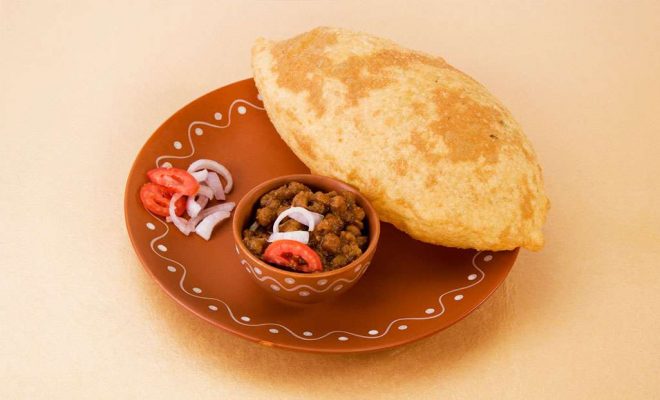 6 – Biryani:
Delhi has its own style of making Biryani and needless to say, they fare it well. Delhi Biryanis are generally served in earthen pots that preserves the aroma of the dish all right and satisfies our tummies. You will, however, see the taste differ in street Dhabas Restaurants but Biryani is Biryani, after all.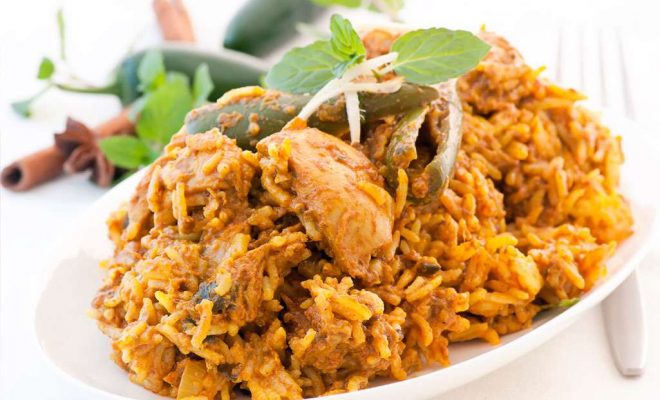 7 – Nihari:
You will come across Nihari in the winding alleyways of Delhi a lot. This is a slow cooked rich and spicy broth which is served alongside Tandoori or Khameeri Rotis.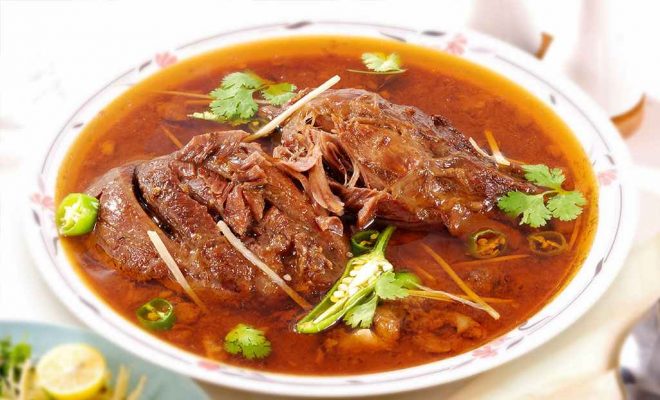 Dishes of old Delhi – These food options in Delhi has been spanning generations. These are so popular that almost every Muhalla of Delhi is rife with their smell.