Best Pizza in Delhi – Who doesn't love Pizza and when it is the pitter-patter outside, we all like to snuggle up and eat pizza while doing a movie marathon with our loved ones.
But then, a pizza date is equally cool too and like in airports, Pizzerias too sometimes stand witness to heartbreaks and tears of joys. Not everything happens over coffee, sometimes a lot many things happen over pizza too, all thanks to this Italian delicacy. Delhi is a paradise for foodies and when someone mentions Delhi, one thing quickly cross our mind that is Kebabs. Apart from that, there are small eateries in Delhi where they serve quick bites like Pizza and there you can do a brief catch-up with your buddy between work shifts.
So, if you too are a bona fide Pizza lover, here are the Best Pizza in Delhi that will definitely be worth your while.
Best Pizza in Delhi –
1 – Tossin Pizza, Safdarjung:
There are Pizza options for both starters and mains. You will be spoilt for choices between 12 non-vegetarian and 20 vegetarian menus. What's more? you can try sea-food pizzas there as well. We strongly recommend you to try the Peri Peri pizza and Yo Yo veg desi pizza.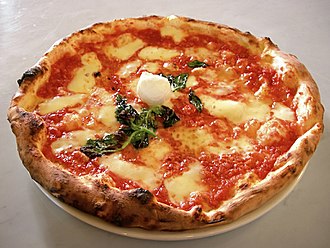 2 – Amour Bistro, Chanakyapuri:
You will find different varieties of savory European styled pizza here. However, the chef has left his own signature style in the European templates which brings the dash of difference. The wood-oven baked pizzas are emboldened with stacks of cheese, chilli, fresh veggies in the customary Italian way.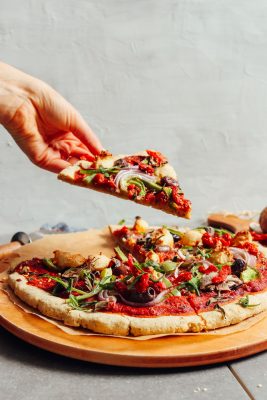 3 – NYC.PIE, Defence Colony:
Pizza is an Italian cuisine but it has to share the credit with 'americanos' because after Italian exodus in America in 1800s, Italian cuisine has cut across the boundaries and amalgam of cultures happened. You will hence find quirky names of pizzas there such as Yellow Cab Pizza, New York City Pizza, San Diego etc that validate our statement. If you are a lover of Beacon, try their signature style pizza, BST which comes with heaps of Beacon. There are crispy beacon, chillies and chilli tomatoes that create the balanced yet delectable combination.
4 – Big Chilli Café, Khan Market:
It has an eclectic vibe to it is which is a bigger draw among the students. You will see this place bustling with college students who come there for regular hang-outs. Coming to the Pizza, you will have different types of meat toppings like Chorizo, pepperoni, ham and chicken laced with tomato sauce on the thin yet cheesy crust.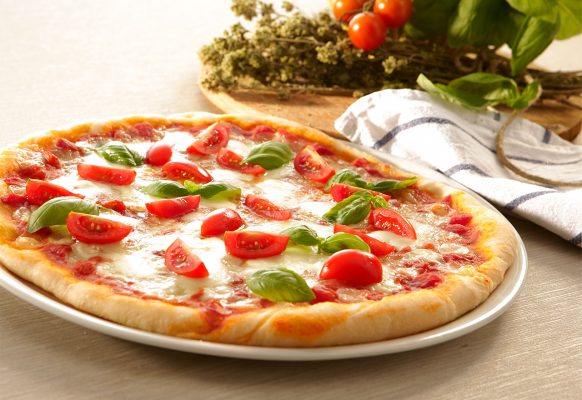 5 – Napoli Pizza, Green Park:
Their doughing method complies with the authentic Italian one that is made of yeast, water, salt and flour. The main ingredients of the sauce are canned tomatoes imported from Campagna and a salty topping whose recipe is the best-kept secret from the Rathee family. The smoked meat, green chillies and honey borne pizzas will help beat all your woes.
6 – Tonino, Connaught Place:
This is one of the highly sought after Italian cafes in Delhi so obviously the good quality of pizza is beyond reasonable doubts. In the relaxed and pastoral vibe, you can munch on some finger licking delicacies, that is to say wood-fire made pizza that are heavy on cheese and gluten.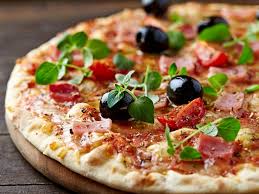 These are best pizza in Delhi – So whether it is your breakfast date or lunch, explore these places with your bae back to back for those crisp crusts, stingy cheese and greasy toppings.