Smart Jacket – This news will surely crack you up!
World's leading company Google has tied up with an expensive and famous clothing line, Levis to launch world's first smart jacket. Coming at a cost of $350 (Rs. 22,000), this would be the world's most expensive and smartest jacket ever produced in the market.
Wearing this smart jacket on your body will literally put tech on your sleeves.
Smart Jacket –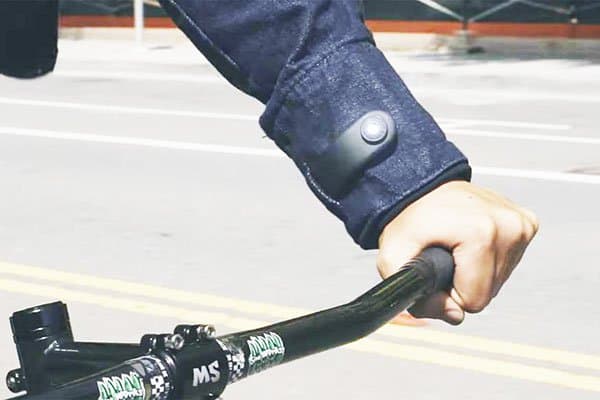 The smart commuter jacket was introduced a week ago which is specially designed for people who bike to work or are bikers. Coming with a special technology, this jacket allows the rider to take phone calls, check the time, and get the correct directions easily. You can use various other features just by tapping and swiping the sleeves of the jacket. Wondering how will the jacket give you directions or allow answering the call?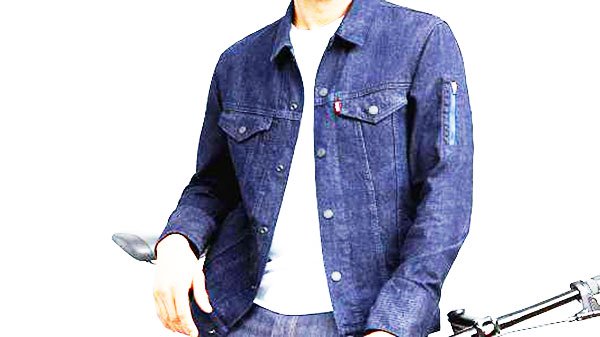 You can get answers to your questions through earphones, which is attached to the jacket. This will help you to keep an eye on the road without fiddling the phone. Coming with technology woven in the jacket, this super luxurious garment is washable. The jacket has small cufflink, which should be removed when you wash the jacket.
The jacket comes with a conductive fabric called "interactive denim" and a Bluetooth device that attaches to the sleeve. It is also made with 15 different conductive threads which makes it to be a touch sensitive garment. So let's say listening to music just by touching your jacket can now be a simple job. Simple gestures like volume up, down, stop, decline incoming calls etc can be done by touching the jacket. Remember, you can wash this jacket just 10 times.
According to Google, they have tied up with Levis for production of the smart jacket because it has targeted audience. The idea of the smart jacket will surely impress its youths.  Here is what the marketer of Google said, "I think that the commuter jacket from Levi's is really perfect because it's focused on a single consumer audience. It has the cyclist in mind and is targeting what their needs are,"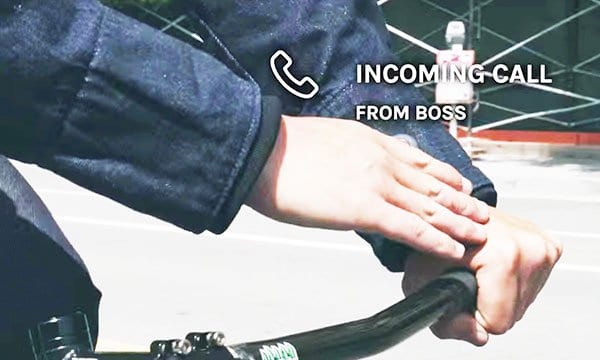 Easy back ventilation, dropped hem, shoulder paneling and storm cuffs make this smart jacket, a step above the technology. The Google x Levis Commuter Trucker Jacket will be available for purchase at selected retail shops from September 27th. With Apple watch, fitness trackers and many other wearable's introduced in the market, it has surely created curiosity and awareness among the audience.
Do you think this Google product will be able to meet the expectation of users.