Ananya & Ahaan Panday At Le Bal – Chunky Panday's gorgeous daughter "Ananya" & nephew "Ahaan" made their society debut at Paris' Famed Le Bal Debutantes on November 25. Unquestionably, they both were looking way too adorable. Bhavana Pandey shared many pictures of Ananya & Ahaan to keep all their FANS updated. BEFORE you see all the unseen pictures, here's what you should know about the event.
LE BAL – This event was first started in 1992 by Ophelie Renouard. Each year this event is organized where girls & boys from prestigious families are selected to make their public debut in the grand event. No doubt, the event is FUN. But hey, it is done with a purpose of raising funds for charity. This year too, girls & boys were selected to make their debut. Indian faces included Ananya Panday & Indian Princess Gauravi Kumari of Jaipur.
Coming back to the pictures –
Aren't these girls looking gorgeous? Oh look, there's Ananya Panday too.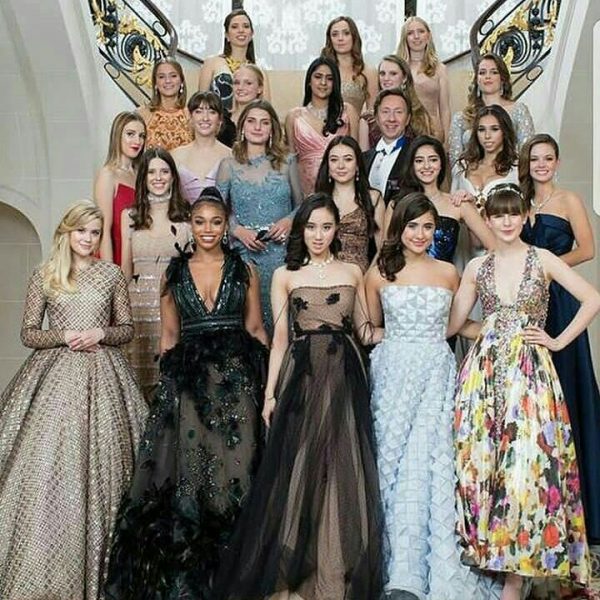 Ananya Panday looked every bit stunning as she chose to wear a blue gown designed by Parisian Couturier Jean Paul Gaultier.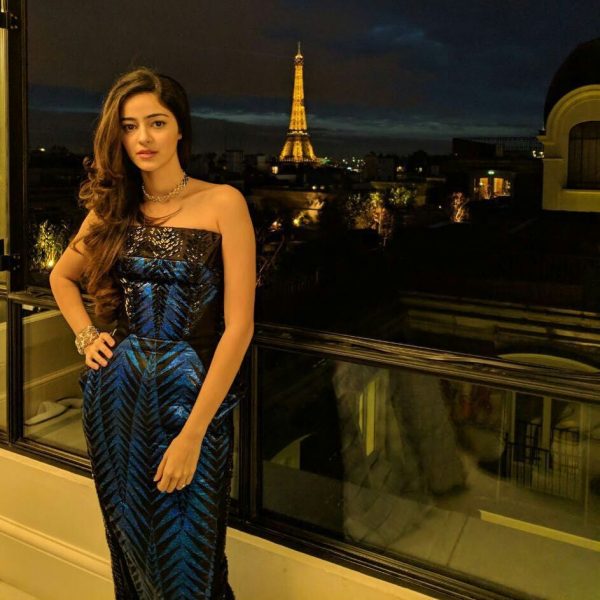 With her sister –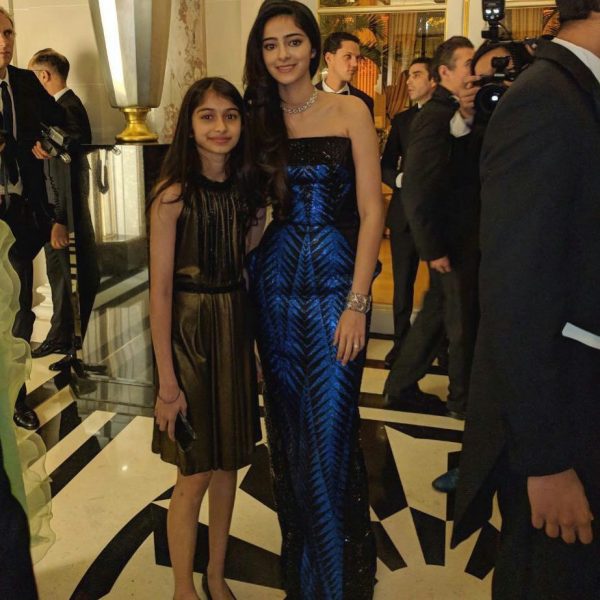 Here are some more pictures from their practice session. Ananya & Ahaan were seen enjoying A LOT.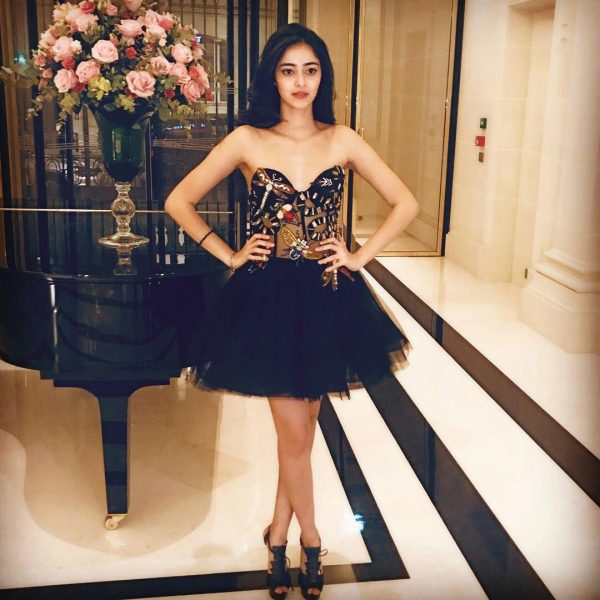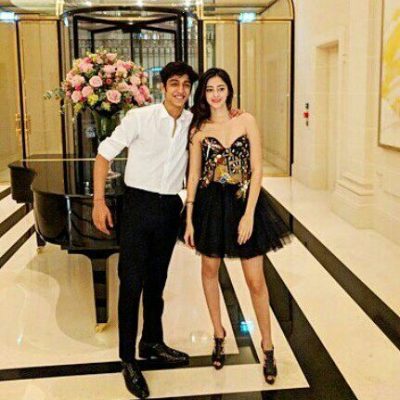 Her after party look at Le Bal made her shine bright like a diamond.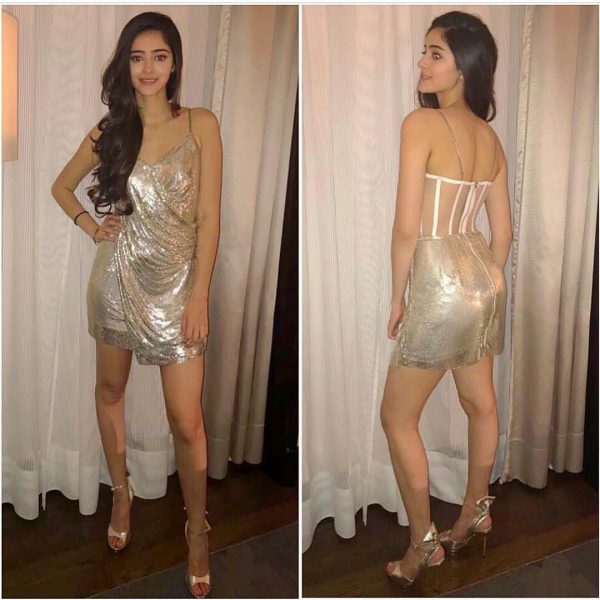 Ananya Pandey even danced with her daddy cool Chunky Panday.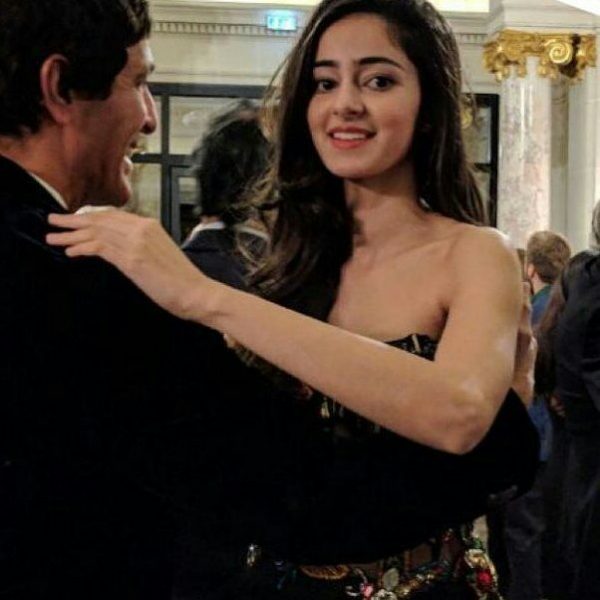 Apart from Ananya & Ahaan, Princess Gauravi Kumar & Maharaja Sawai Padmanabh Singh of Jaipur attended the grand event as well.
Can we talk about this dance of Ava Phillippe (Reese Witherspoon & Ryan Phillippe's darling daughter) with Maharaja Swau Padmanabh Singh of Jaipur? Look at them.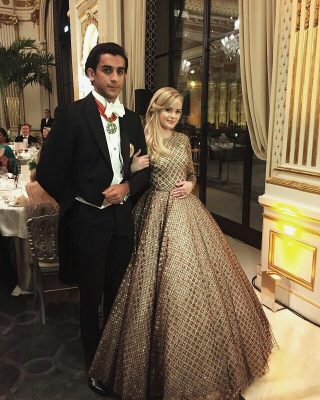 Here's the dance video –
Ananya & Ahaan Panday At Le Bal : What do you think about Ananya Panday' gown? Let us know in the comment section below.