Girlfriend Meets Your Parents – So you have been dating for quite sometime and planning to take this a step ahead, introducing her to your parents.
Their verdict, obviously will be based upon how she dresses or whether she touches the feet judging by what Indian parents seek in their Sanskari Bahu, Right? We really pity on your situation right now, standing on two sides of the barricade. At one hand, you have to convince her to wear a saree (at least for a couple of hours) and on the other, getting your mom to keep her judgmental compass away for a while.
You are the Mr.Bechara here, tch! tch! But there's nothing much you can do, she will be put through scanners and sadly, you can't jump in her rescue or you will be blamed for favoritism.
If you too are taking your girlfriend to your parents anytime soon, may be you should gear up to face these bloopers:
When Girlfriend Meets Your Parents
Of course your mom will find her ugly:
No matter if she has a trail of admirers in social media rhapsodizing about her beauty, even if she fairly deserves it, your mom will always have higher hopes for you. She will find her ugly and definitely crib about it later. So be prepared!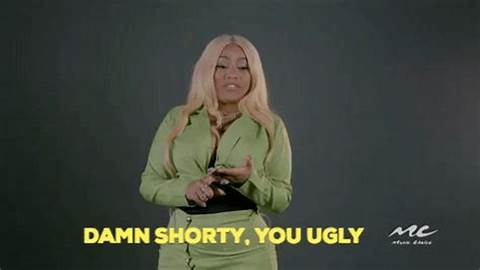 'Khana banana ata hai?' the question with weight:
Unfortunately, Alexa can only tell you the recipes but not cook. Khana Banana is one Gun that your girl can't afford to not know. Now your responsibility is to make her give positive nods on whatever that is asked from your mother's side, especially this question.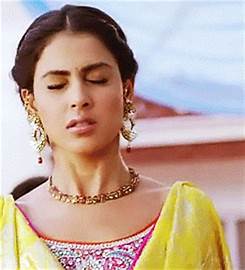 Make way for the dad:
Fathers are people with a lot of opinions and he will definitely put her through litmus test before giving her a green signal. May be you will just need to give her GK a boost, not the GK about Red carpet looks or Ralph Lauren for sure, the ones about Syrian Civil war Rohingya Refugee crisis.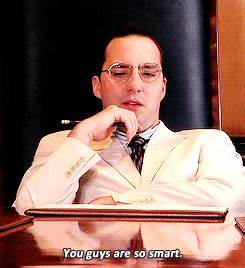 Potential enemies giving fake smiles:
If you ask what to expect when your parents meet your girlfriend for the first time, there will always be an elephant in the room. When the initial mental mapping has been done and both the sides are sharing a meal at the table, there will be a lot of fake smiles. Perhaps that is the warm-up session before landing into the old-school Tu tu main main between the Saas and Bahu.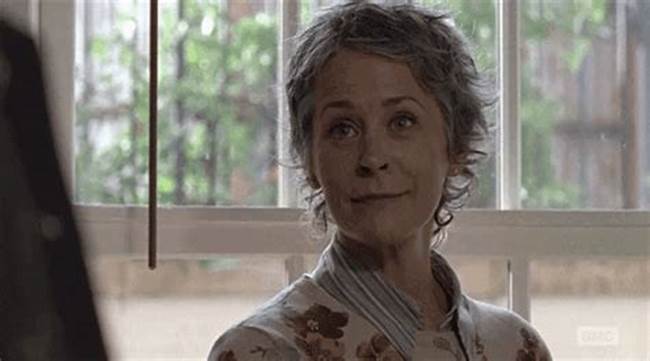 Girlfriend Meets Your Parents – Of course your parents will judge her because she is not only romantically involved with you but will be one in your family too.