Furry Buddies – Did you ever noticed, the four pawed furry stress buster bopping around you has corporate lessons to teach you?
Right! Furry Buddies have it. Dogs are intelligent, affectionate, loyal, and a true friend a man can ask for. When they are around, you cannot have: stress, depression and lethargy within the square. In short, we would not be wrong, if we say dogs are blessings in disguise. We often miss out the basic lessons it teaches us through its loyalty, ever enthusiastic nature. It's okay, here we will discuss some traits which will help you to learn the lessons from your furry buddy to help you grab the next best employee award.
Furry Buddies –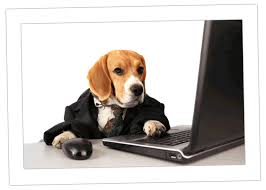 With the help of our Mr. Doggo we prepared a list of five corporate lessons, that it teaches us by its mere presence in our life:
Firstly, in this stressful, hurried work-life do we really listen to someone without checking our phone or interrupting? Have you ever noticed your Mr. Doggo, when you are saying something to it? It will leave all its important task only to sit straight, tilt the head and put the ears back making you feel to be the most important person at that moment and listen each word you utter. So, first lesson for you is be agoodlistener. Be it while conversing with your co-worker, junior or boss, keep your ears open when you are in the office.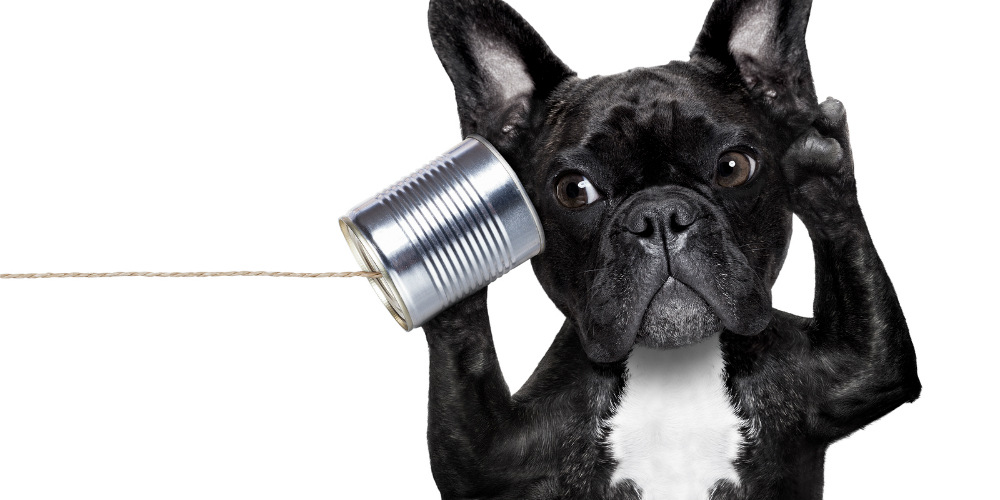 Secondly, beoptimistic like your four pawed fella, who always anticipates that you will take him for a walk as you touch his leash or treat him with the burger in your hand. Being optimistic, helps you to keep going in the work-field, where a single word of appreciation is considered to be a million-dollar treasure and de-motivation ushers in charity. Don't forget to thank Mr. Doggo for helping you to be optimistic.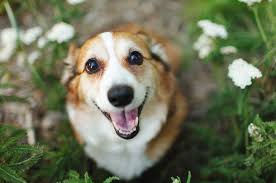 Thirdly, that slobbery peck in the morning and that happy dance before the meal teaches you how to value routine. When you start valuing your schedule and follow the routine, you start to value time. And when you learn to value time, nothing on earth can stop you from scaling up the success. Corporate world is ruled by time, and an employee with sense & value of time is an asset for them.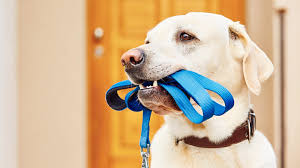 Fourthly, did you ever know that when your buddy is hiding that bone is giving you a lesson for lifetime? They do it to preserve the bone. You learn to preserve the appreciation mail from your boss and seniors in order to keep yourself motivated, when you are down in any phase of your career. Not only that, you also learn to save money for your future, incase of dry-days. Oh my God! You should immediately pat your canine fella sitting next to you.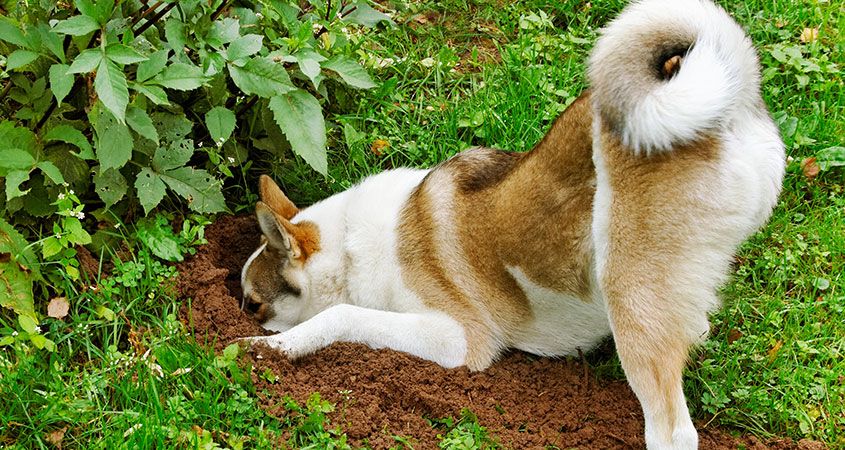 Fifthly, did you ever saw your pup in depression even after getting scolded? No, you will never find them in sorrow, these angels have high spirits. No matter how much harsh life they face, a little touch of affection will start that wagging tail forever. Learn to be happy like them, no matter whatever stress you have, because when your spirits are high the negative clouds can never hide the sunshine of your success. Be gentle, be happy and the roller coaster drive is more than a journey.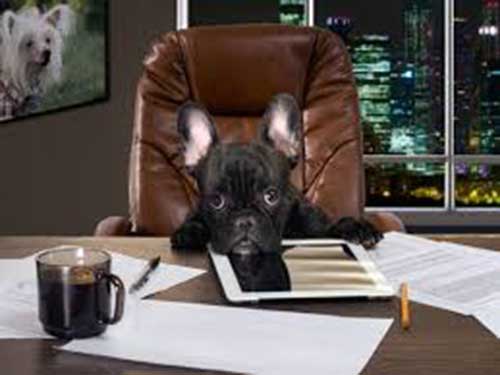 These are the few lessons you learn from your furry friend to be a champ in your corporate life. Despite, handsome salaries one has to struggle a lot in order to embrace success in work-life, where appreciation comes more with buttering than efficiency. But few things which no organization can overlook is honesty, loyalty, and sense of responsibility in its employee. These are also taught by your Mr. Doggo.
Furry Buddies – Don't forget to say Thank You to your furry buddy.