Cheap whiskey bottles – A shoutout for the Whiskey lovers: here are naming the few whiskey brands that are dirt cheap, that is to say below 500 bucks that trippy-heads will swear by.
When the sole sustenance is pocket-money, life is tough. What concerns us most is the payable price at the pubs to get properly drunk.
Also, when we are just partying for getting drunk, Cheap whiskey bottles we completely resort to.
Cheap whiskey bottles –
1. 8 PM Classic Whiskey:
This tops the list of cheap whiskeys in town and sold a million cases in the first year of launch itself. Hence, it found a place in Limca Book of World Records. This whiskey is ingrained and is lip-smackingly smooth and strong. This will be your perfect go to in the solemn nights. Price is 284 for 750 ml.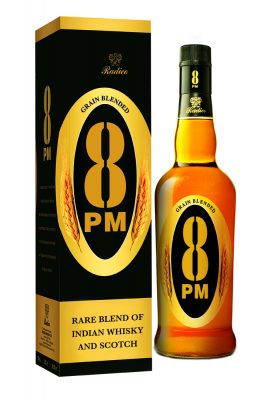 2. Bonnie Special Whiskey:
This medium bodied malted whiskey is a tad sweet and rest is fiercely malty. It also has some hints of Sherry. Price is 254 rupees for 750 ml.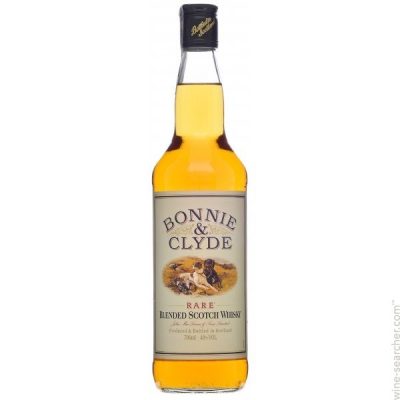 3. Bagpiper Classic Whiskey:
This is also high on malty quotient. The aroma is strong with smooth woody character which results from the malt spirits specifically preserved in chosen America Oak casks. This much information will seem to fade away from your mind after you devour bountiful of it. The price is 310 for 750ml.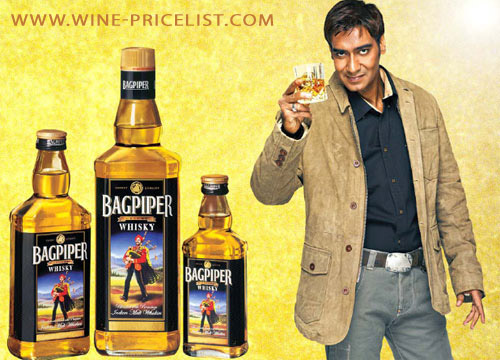 4. Friends Premium Whiskey:
This is a perfect assortment of imported scotch, malt and Indian grain spirits. This premium whiskey brand is sold in 180 ml. This brand is sold in 375 ml and 750 ml bottles. This has a sight smoky flavour which emanates from being matured in the imported wood casks.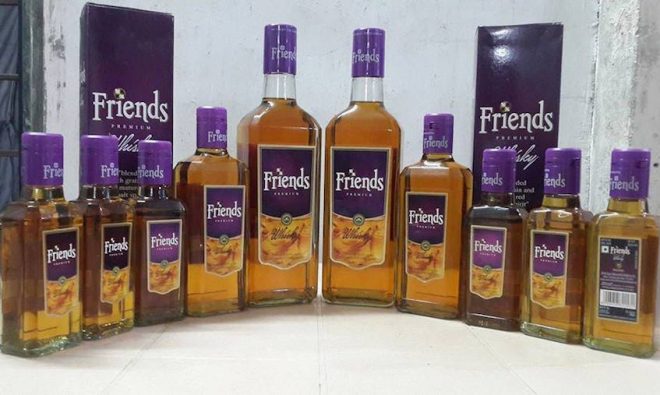 5. Officer's Choice:
Officer's choice is priced at 404/750 ml. and the other variant of it is priced at 310/750 ml. the select Indian flavours and scotch malts have been blended together and put in sophisticatedly designed scotch like bottles. It is the finest malt blended whiskey.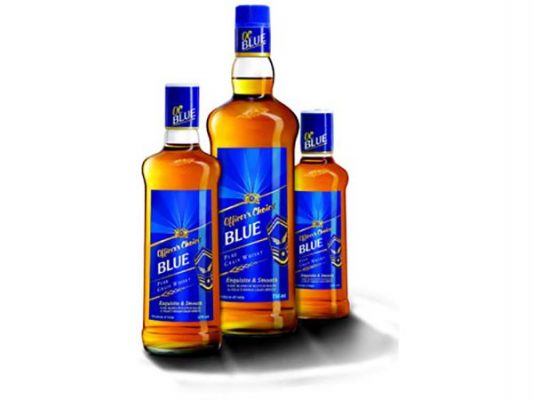 6. Red Knight finest malt blended whiskey:
This leaves a smooth feeling in your tongue. Its taste is fresh, pleasant and warm which is best taken with chilled water/cola or ice cubes (crushed). The price is 493 for 750 ml.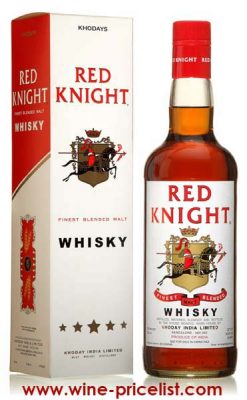 7. Gentle Touch Whiskey:
It is smoothest of all the aforesaid drinks besides having a gentle and warm finish. This is a perfect companion for the winter days to be precise.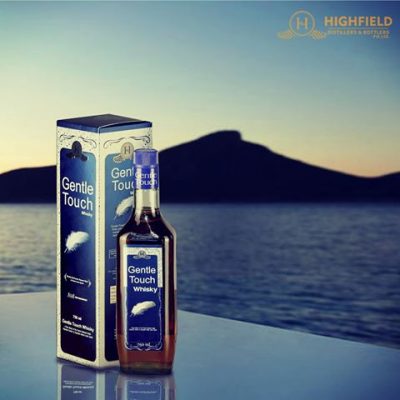 8. Royal Arms Blue Pure Grain Whiskey:
This has a lustrous aroma being enriched with honey cream flavour which is sweet and pretty strong. You can accompany this one with ginger ale, apple juice and limes.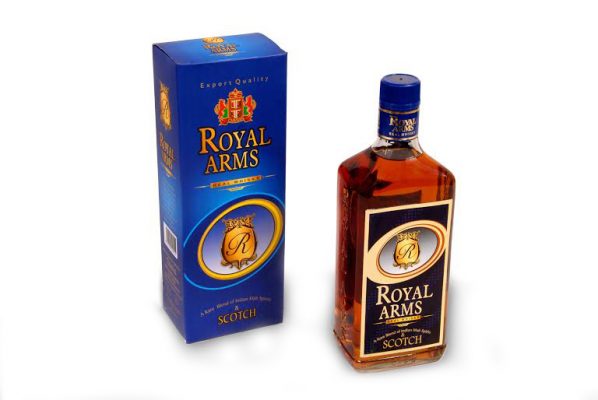 9. Imperial Blue Superior Grain Whiskey:
Have it with chilled water, soda or ice or assort it to the cocktails, you will get the best aroma in all nevertheless. It is smooth and you will crave for the next drink STAT.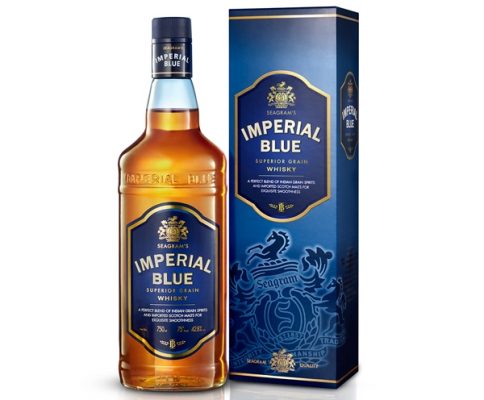 10. McDowells:
This whiskey brand will spoil you for choices with options like Gold rebund Delux Whiskey (310/750ml), McDowell's no 1 Luxury special (priced at 420/750ml) and the McDowell's No.1 Deluxe whiskey (priced at 404/750ml).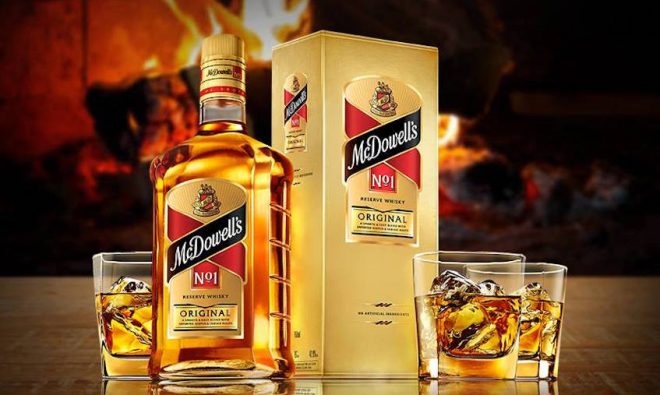 These are the Cheap whiskey bottles – These whiskey brands won't burn a hole in your pocket but give you the kick you wanted to dance the night away.