Surviving in the corporate world – The idiom, 'it's a dog-eat-dog world' aptly describes the corporate world.
When you join one of your dream companies, all you think of is – climbing the success ladder by working hard. There's no shortcut to success. So, hard work is certainly required.
But along with hard work, there are other skills you need to survive in the corporate world. No matter how good you are at your work, there will be people around who will hate you for reasons unknown. This 'I hate you for no reason at all' most of the times costs you your job.
If you are already part of the corporate world or are a Fresher who is all set to become a part of it, then keep these tips in mind which will help Surviving in the corporate world :
Surviving in the corporate world –
Be diplomatic 
When in college, speaking your heart out is always appreciated. Your friends adore this quality of yours. But in the corporate world, you might just get kicked out for your bravery. As you step into an organisation, make sure you sugar coat everything that has even a minutest chance of hurting your colleague or boss' sentiments.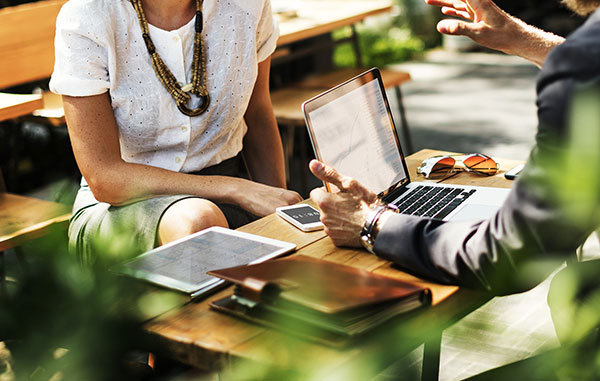 Stay away from office politics
At times, it becomes difficult to not get involved in whatever's happening around because there will be a lot happening around. Even though you are least interested, there will be a colleague or two who would want to share every detail of other people's personal and professional life with you. When such groups are formed, even before you know, you become a part of office gossip and eventually, politics. As you are seen with a particular group, the other group will certainly attack you and you will start doing the same. It's better to stay away from groups, gossip, and office politics.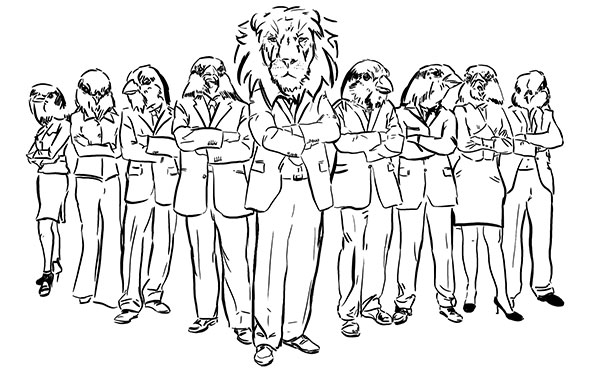 Focus on building strong relationships
You might find this point contradicting the previous one, but it is not. You should learn to build strong relationship with every colleague while maintaining a safe distance. Good relationships take you far.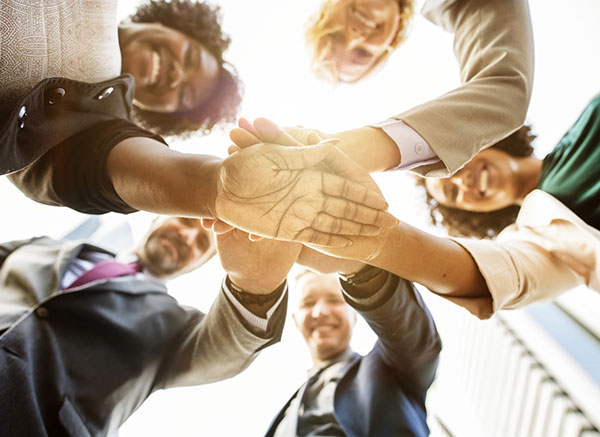 Make sure you are always needed
The moment your company feels that you can be replaced, you will be replaced. To avoid that, keep honing your skills. Stay updated with the industry trends. Enroll in new courses. No matter how good is your relationship with your co-workers, they will without any second thought replace you when needed (or when not needed).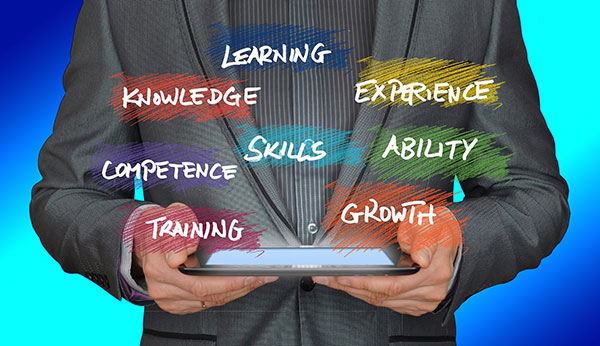 Grab opportunities without delay
As you work hard, polish your skills, and make sure you are on good terms with everyone around, you will be given opportunities that you might not even be ready for. Or at times, you may feel that someone else deserves the opportunity that has come your way. Whatever the scenario is, don't shy away from grabbing opportunities that are presented to you. If not you, they might be passed on to a less deserving candidate.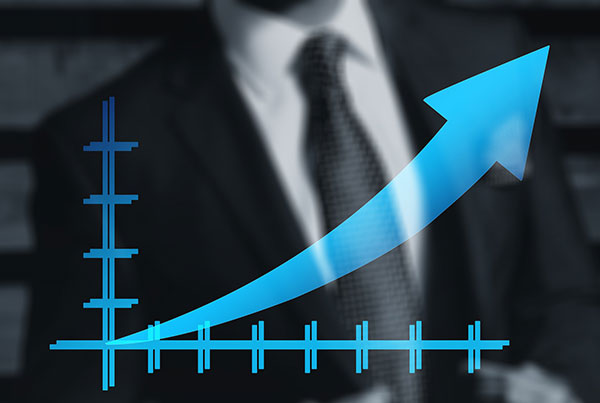 Surviving in the corporate world is not easy. But with time and experience, you will learn to fight for your spot and also climb the ladder of success effortlessly.