Vegetables are the regular that we add to our daily food but the food can be more interesting even healthy also if few flowers are added to the dishes or recipes in the kitchen.
You can use the flowers directly to cook or in the form of oil, herbs it is added. Flowers are not only for adorning the gardens of flower pots but it vital properties are identified by our body, naturally to build a good taste for your tongue and health.
1.    Sunflower
Sunflower seeds are also known as chironji in India that are used in various Indian preparation which is beneficial for your health with an amazing way it increases the taste of the food. Add it as roasted or fried, to your dishes which can make a vast difference in taste with the positivity in health conditions.
Sunflower oil is used for cooking food as it reduces the heart diseases, improves your digestion, works internally as it has the property of anti inflammation. Delicious recipes which are simple can be prepared such as adding the sunflower seeds to scrambles eggs or uses as culinary uses in different food.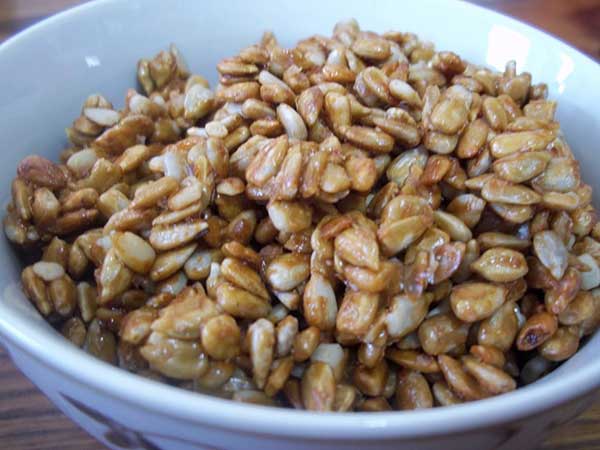 2.     Pumpkin
Spicy fritters can be enjoyed, it can be one of your favourite snacks for your evenings in winters and rainy days. Pumpkin flowers and its leaves can be fried or mixed into the vegetables, the blossoms of pumpkin provide a good taste to any dish.
Highly nutritious that can provide good health, such as improving any blood pressure related or any heart diseases.  Rich in vitamin C which is important for a healthy skin and body, the presence of beta carotenoids helps to improve eye visions.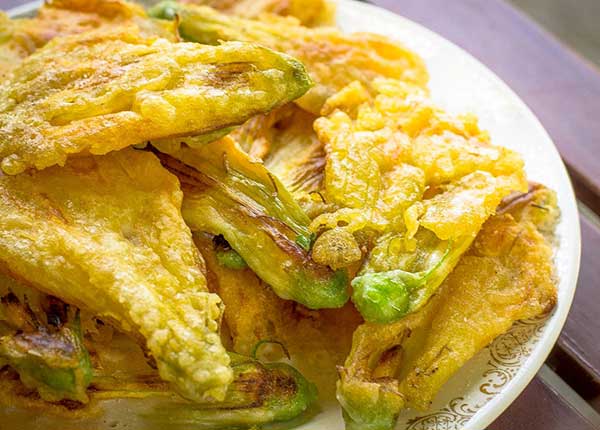 3.    Rose
The mesmerizing smell of rose flower is put into many dishes and we enjoy the flavor of rose petals, in the form of Gulab Jal, the most relishing sweet dish known as the "Gulab Jamun" where rose flowers are added, on other hand milkshakes are enjoyed with the flavor of rose petals.
Rose petals are found to be present as traditionally in many spicy and sweet dishes providing a wonderful essence to food.
Highly beneficial for your skin as it helps in maintaining the skin health, you can see using Gulab Jal made of rose petals applied directly on the skin.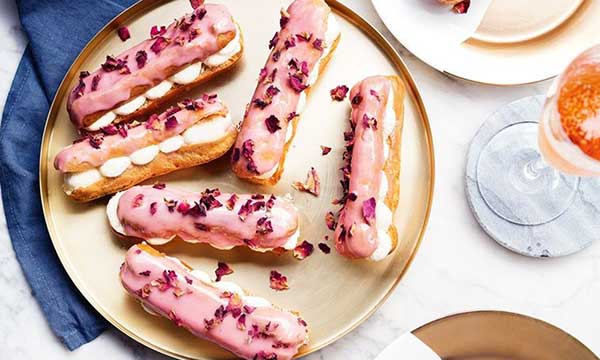 4.    Oregano
A wide number of dishes can be prepared through oregano, chappatis with the layers of oregano, popcorns made of oregano, you will also find oregano if you love to have dominos pizza. Oregano recipes taste good as well as includes many health benefits.
The flavor of oregano is preferable in the uses of spices for various food. Aroma and taste of oregano gives a new and uniqueness to the preparation and also best for digestion or any gastrointestinal problems. So, you should try the recipes of oregano to enjoy the delightful taste of the oregano flowers.
5.    Fennel flowers
An edible flower both the seeds and the flowers that are used for the aroma it creates after putting into the curries or vegetables while preparations. Fennel flowers fritters are one of the common and simplest items with taste and aroma, eat as snacks.
Dried fennel flowers are also used for preparing a number of dishes, it is highly nutritious improves your blood pressure, increases the metabolism of the body and important of all provides a healthy skin. Fennel seeds are common as culinary uses for preparing dishes in India that provides flavour and aroma.
6.    Lavender
Enjoy the drinks made of the juices o lavender flower added to the lemon juices, chocolates can be prepared, tastiest of all lemon lavender chicken and many tasty recipes can be cooked. Lavender flowers are added to the preparations in order to give an aroma including a unique flavor to the dishes.
Like other flowers lavender has the anti-inflammatory properties that help in improving any sort of wounds or cuts in the body.
Improves eyesight and the skin health due to the presence of different vitamins in it.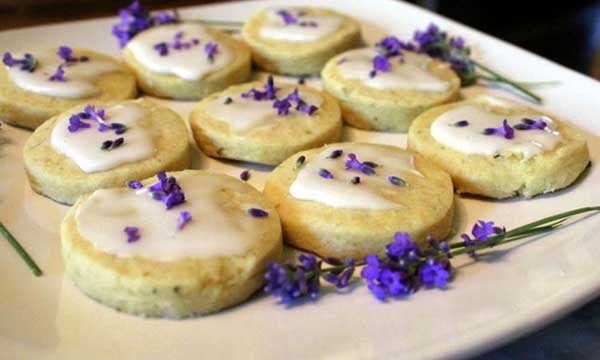 7.    Dandelion
A common garden flower that beautifies your exterior space at the same time you can use it in your kitchen to prepare a number of tasty recipes. Highly rich in vitamins, this is necessary for us apart from nourishing your skin including the blood circulation.
Various recipes can be prepared that can be pleasing treat to yourself, relishing pumpkin seed mixed paste with dandelion that you can savor as a side dish, fritters those are crispy chumps, prepare a soup with dandelion and other vegetables mixed with cubes of cheese into it, so simple it can be an addition to your kitchen recipes to make your foods more interesting.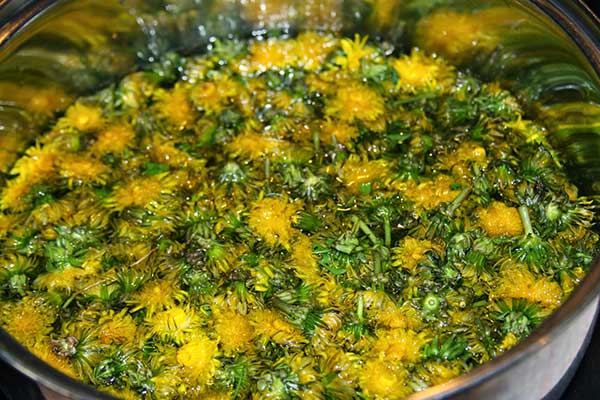 8.    Angelica
Aromatic plant with flowers, large in size known for its herbal uses in Chinese books. Grown worldwide which also has religious influences and medicinal together. Useful in commercial uses, the stems are best used for food decoration because of the attractive looks and aroma. You can simply eat it without cooking it and easy to make a useful utility of it.
Including angelica, in your diet, it can make huge benefits for your health and also enhance a change in your tastes of foods. Due to the beautiful aroma, you can easily make soft drinks for refreshing summer, also used for culinary uses for baking pastries and cakes.
9.    Clover
Spices are famous in India almost all of the dishes prepared are mould with spices few are less spicy while few are highly spiced.
So, clover is a commonly grown plant, acquires an important place in the kitchen for its requirements in the spicy dishes or it may be a chicken curry cloves gives a warm aroma with a bit of sting of the yummy tasty clinch.
Indian use spice due to the health benefits on the internal wounds, improve eye sights and it also improves the blood circulation if taken in a measured quantity.
10.    Jasmine
The wonderful looking flower famous for its uses due to the different reason.  The national flower of Pakistan they called it "Yasmin", other parts of the countries of the world has its own reason for symbolizing it such as Indonesia for weddings, traditionally.
While Syria has Damascus " the city of Jasmine", jasmine oil is in great demand for it admirable essence. Jasmine tea, with flavor and beautiful smell with a number of health benefits, makes jasmine tea so important, part from this jasmine is used in preparing various recipes of chicken, rice that is not only tasty but healthy at the same time.
11.    Hibiscus
Holy flower in India used for various religious beliefs in Hindus grown commonly in many gardens as it grows easily with less care or maintenance, seen in different colors and sizes. Hibiscus has good medicinal values that are used from the ancient times as herbal importance to the medicines.
Most common use of Hibiscus as edible is the juice prepared by adding cinnamon, cardamom and sugar or salt according to the taste.
Enjoy the juice which is cold enough and refreshing providing benefits to the stomach and body.
So, if you have a garden then planting of the hibiscus tree is helpful to give you a good health and new food recipes for you.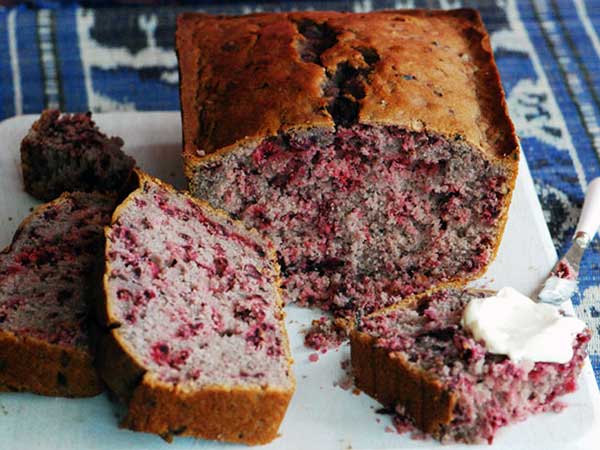 12.    Calendula
Calendula recipes are common and healthy for both internal and external parts of the body. Increase the flavor and aroma of the soups or stews by adding calendula, you can prepare banana cakes adding calendula or prepare sweet dishes for its culinary uses.
Highly used in commercial and medicinal purpose due to the anti-inflammatory property of the flower, it is found in herbal uses from the ancient times in India, even till date. Beautiful small flowers used as garlands offered to the deities and decorating the place on a festival.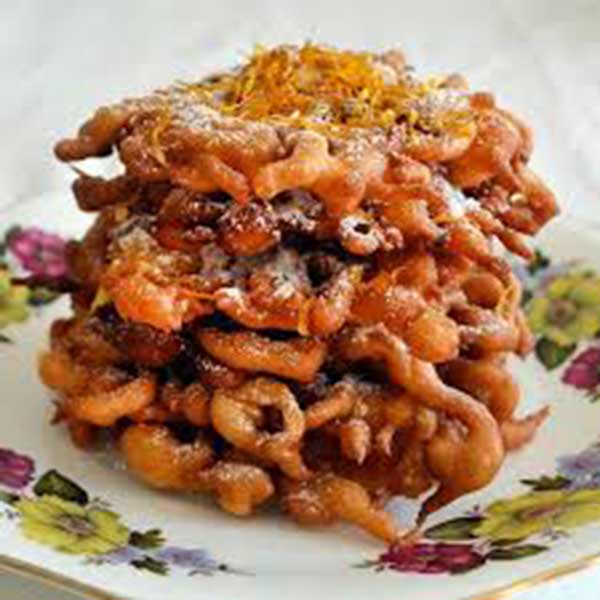 13.    Allium
Adorning allium plants as it decors the entire garden with it flowers and leaves. Small plants with large flowers and stems, that can make your garden looks extremely wonderful. Make a tasty paste of alliums and other vegetables together adding cardamom and a small amount of ginger. The salad is also one of the easiest, fast option to eat allium that can influence you with its looks with aroma together with a good amount of health benefits.
14.    Marigold
Marigold mostly known for its benefits on health and therefore used in different ways, commercially it is used for medicines and oil for cooking. It is used to garnish food items before serving of dishes, also the marigold oil is highly beneficial for the heart.
Apart from it is used for preparing ice creams or any forms of desserts. Best for eye sights, improves blood circulation, easy to grow and maintain, therefore randomly grown in gardens.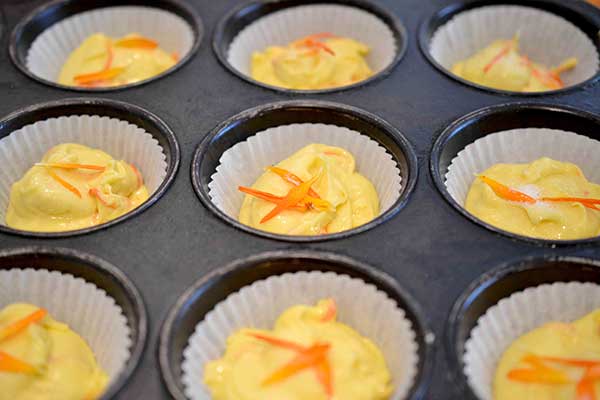 These are few flowers, but a wide number of flowers are available that one can rejoice with their extreme aromas that wonders for dishes, a variation from the regular dishes. So, tasty to savor not too hard to find with a huge amount of health benefits through the natural intake of food rich in vitamin, beta carotenoids, antioxidants and many more properties.