Bollywood Hairstyles – Bollywood actresses make their appearances in the movies attractive with enigmatic hairstyles that enrich and adds an edition to hairstyle fashions.
The hairstyles that not only uplifts their looks but onsets a trend to every session of style and beauty.
Best Bollywood Hairstyles of 2018
1  Puff buns Mona Roy
Playing the role of a Bengali bride in the movie "Gold " the eye-catching look of Mona Roy with the curly wavy hair bun. A unique hairstyle that you may find in very few actresses and movies, giving a simple but magical beauteous sequel. Dark wavy hair right from the forehead hairline to the start of the bun is simply a distinctive approach challenging the traditional hairstyle to the modern hairstyle.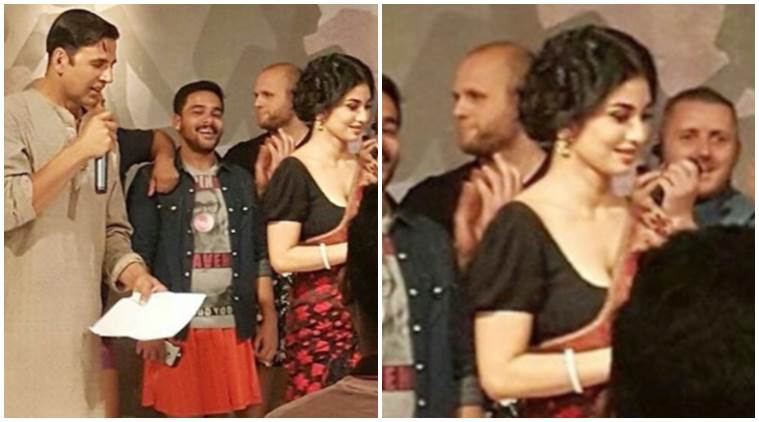 2  Straight natural hair Kareena Kapoor Khan
Kareena is seen in numerous hairstyles in movies, the natural straight hairstyle is the best which does not show much of the volume but executes a charming look which never needs a hard work to have such a hairstyle but ends in an upshot stunning appearance.
One more is a messy hairdo with a lower bun or ponytail at the back and front with a messy hairstyle is which is simply different and stylish.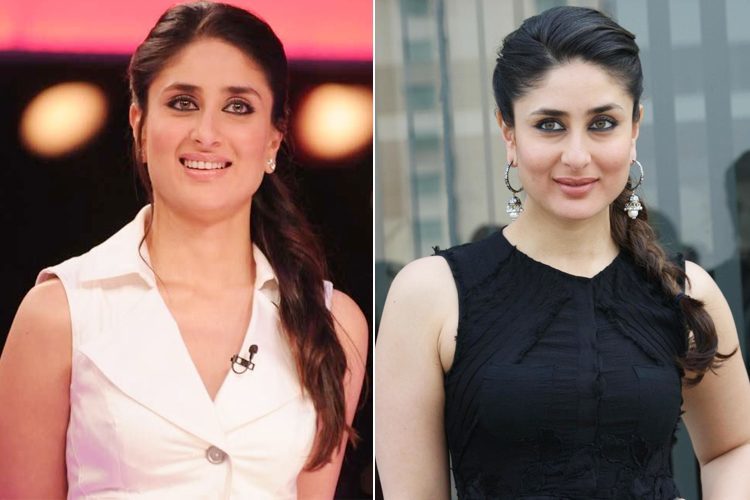 3  Hair curls Kangana Ranaut
Curls are what Kangana Ranaut has that makes her look totally that she owns. Long hair or short hair her natural curls is itself an icon of Indian style and fashion. Small and volume curly hairstyle or long curly hairstyle volume hair both are iconic that Kangana Ranaut right saw her in the first movie.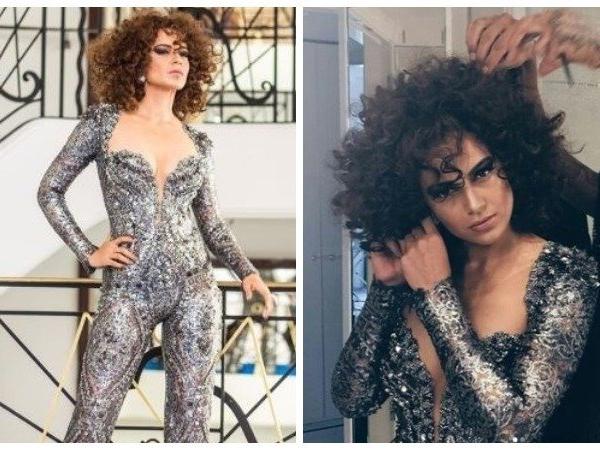 4  Braids Aliya Bhatt
Aliya Bhatt experiments on her long straight hair with different styles of braids have given a distinctive and cuter recognition. Twisted braids tied with long hair slaying on her shoulder or single braids tied as seen in "Raazi". Braids on her hair define coherence of her own style and fashion.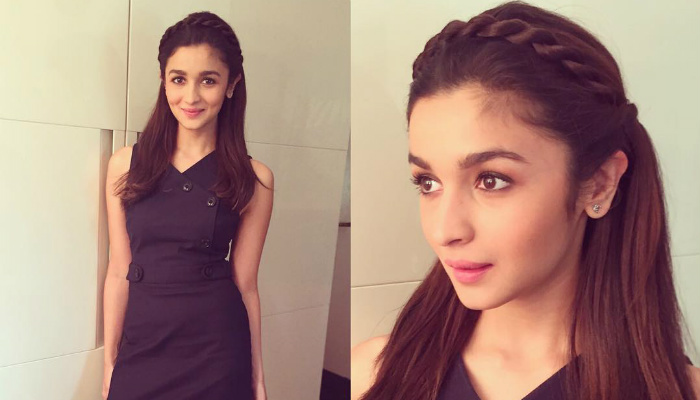 5  Short and Curly Hair Taapsee
The natural and integrated appearance of Tapsi with her curly short hair even seen in her recent movie, the curly hair with volume. The natural hairstyle has given a simple and casual hairstyle inspiration, no hard work on maintaining the hairstyle and charismatic.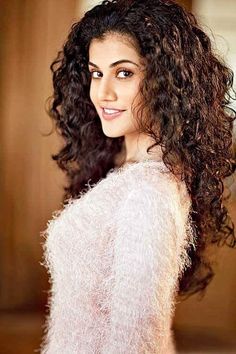 Topknot with a long wavy hair at the shoulder, nothing you see in common. It may be the top knot and long wavy hair together is totally a unique addition to the hairstyle vogue. In zee cine film awards her floral attire with this hairstyle was a stunning chemistry.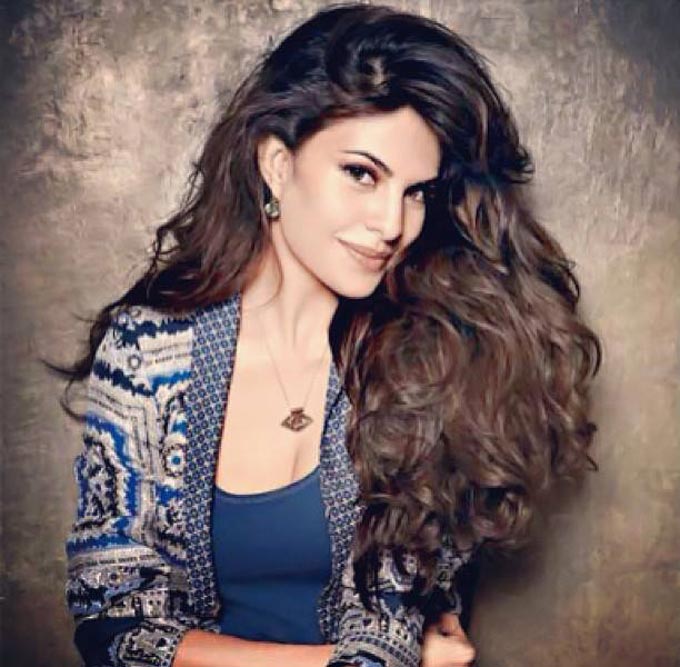 7  Front side tucked Rani Mukherjee.
Rani Mukherjee never had a volume hair nor did ever try to create makeover to show a volume in hair; she had all-time dealt with less volume but attractive hairstyles which have given an iconic appearance in all her Bollywood movies. The front tucked hairstyle, open at the back is the simplest of all including adorable of all.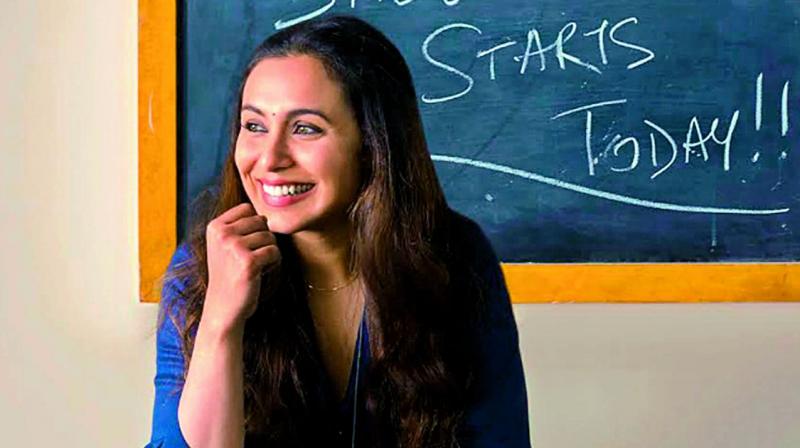 Releasing the beauties from the prosaic and extremities of makeup the distinctive and trendy hairstyle inspired by Bollywood actresses that have given the best Bollywood Hairstyles 2018.