If you ever give a day off to your mobile phone these are few things you might give up on and end up doing for yourself…
A paradigm shift started happening in the world of communication since the time mobile phones were launched in this world. Many human activities took a back seat because everything started falling in place with just one click.
Today, India is considered to be a country with rapid mobile phone penetration. This is obviously because of the changing lifestyle. Okay, I think I am getting too boring let me quickly deep dive into my thought.
I had my phone switched off for few hours last week due some network issue. I was feeling restless and extremely helpless. I was then wondering what would life look like if I decide to keep my phone away from me, maybe just for a day?
Well, here are few things I think will happen if mobile phones decide to take an off for a day…
No check-ins will be seen on Facebook
The biggest reason why people these days need their mobile phones charged is because they don't want to miss out on checking in to any place they are in. Hmm! There will less clutter on our timelines.

Twitter will be a dull place without drunk tweets
Twitter is a platform where everyone has an opinion about everything and anything. The most interesting tweet posts are from people who are happy high. Damn! A lot of fun will be missed.

Wrist watches will be taken out from the antique box
Let's admit we don't wear watches these days because we have a mobile phone. Mobile phone is a time keeper apart from being a lot of other things. Ah! Everyone will surely start flaunting their designer watches once again.
Directions will have to be discovered in Columbus style
Thanks to the GPS systems that can be found on most of the smartphones today we have actually stopped asking people for directors. I am sure city maps will be have to be taken out and navigation sign boards will get some attention.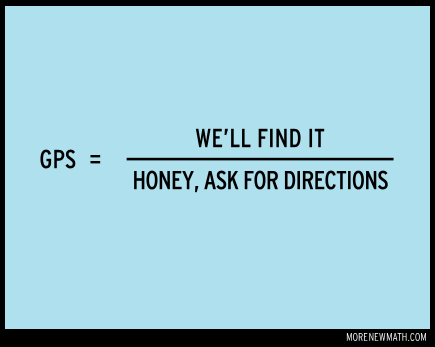 Telephone directory will have to be carried around
How many of us remember phone numbers of our near and dear ones? Oh wait a minute don't we think twice to even recollect our own phone number? Mobile phone phones have spoilt us really badly. The old style hand written telephone directory will need to be carried along all the time.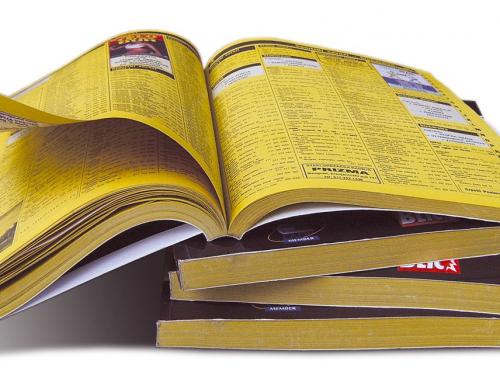 Music players will be put to use again
Mobile phones come as a multiple purpose device. Today, music player or radio is turned on by using a mobile phone itself. The day there is no mobile phone the good old music player friend will be remembered and charged because all of us love to pep our self.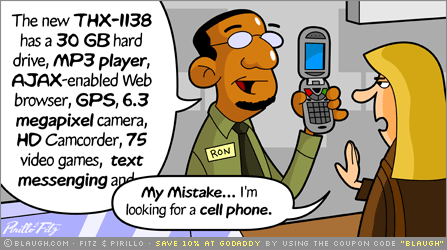 Good conversations will happen over food/drinks
Thanks to the mobile phone we own today we have no time to look into each other's face while having a conversation. Even while dinning most of us love to look into our mobile phones. The world around us will get a chance to hear our voice loud and clear if we keep our mobile phones off for a day.