Today's audience loves gorgeous women!
In fact, who doesn't? And if that gorgeous girl also possesses brains and talent, people are going to die for her! That holds so much true in case of Bollywood actresses who have proved their mettle with their splendid acting and breathtaking performances, where the only area of focus was part of their body above the neck area!
Then there are some glam dolls whose only claim to fame is their sexy body and that figure that makes men drool all over them all day and night! Huh!
Many of such heroines have zero talent, but are impeccable eye candies! My point is they should remain that instead of trying to act since they suck at it anyways! So why not show some skin and earn some money till you can, right?
Here's the list of 5 actresses Actresses who should only wear bikinis and stop trying to act and simply look beautiful and do nothing else:
1) Sunny Leone
In her case, wearing a bikini is more than what she is supposed to do since her claim to fame is something that requires no clothes at all! Before every release of hers (movie release you dirty minded people!! :p ) she gives interviews and talks about how she has given her all as an actress and is seeking more challenging roles! Obviously after the movie everyone realises her best didn't even start 'A' of acting! Better stop it Sunny, just show your curves and the world will be in a happier place!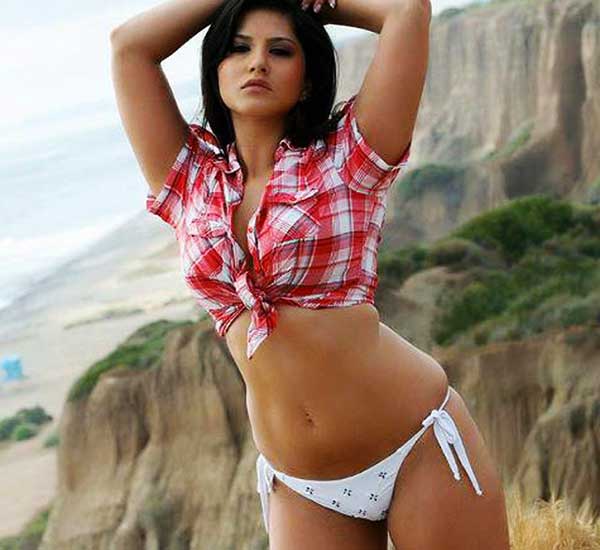 2) Katrina Kaif
Ms. Beautiful has been trying for many years to learn Hindi language and act, but every attempt has failed! In fact, she should realise that people have even stopped expecting an acting performance from her so she should not be so hard on herself. Relax darling, just look like a hottie that you're and start making plans of settling down. Acting in not your cup of tea!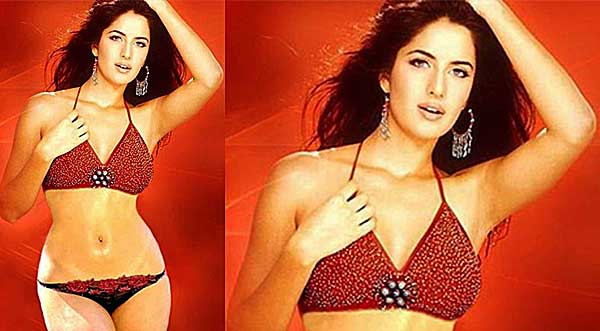 3) Jacqueline Fernandes
This Sri Lankan import has made the right connections, selected the right kind of support system in Bollywood (read Salman Khan) and oozes out sexuality out of every pore of her body! Why does she need to act then? Based on above mentioned qualities, she will survive for long! Carry on Jacky, the Indians are looks-crazy, we as a nation, don't give too much importance to women who have beauty and talent! You anyways are blessed with only one of those two!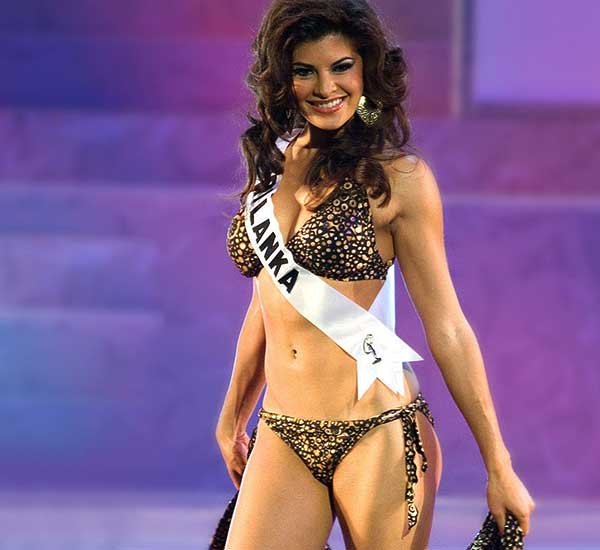 4) Sonam Kapoor
Sonam has been trying really hard to do different roles, give controversial statements, work with the best banners including her own family's banner to do some meaty roles, but everything has failed big time! The irony is, when she donned a bikini in one of her dud movies, she got immense fame. So why not stick to it, even if you don't have a figure to flaunt a bikini-body, people still love you in that attire! That way nobody has to go through the torture of listening to what stupidity you vomit out of your mouth! The focus is elsewhere, you know?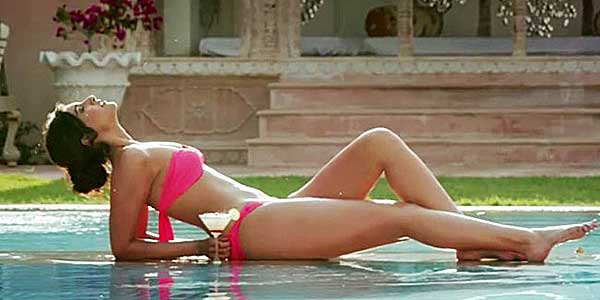 5) Nargis Fakhri
Well, this import from abroad has also proven that she looks a million bucks, but can't act to save her life! She might be intelligent, who knows, but that's not a guarantee for being a good actress! How about being hot and sexy and letting other more mature and sensible actresses entertain us with their talents? Now don't be a cry baby, you also entertain in your own way and people love that kind of entertainment too!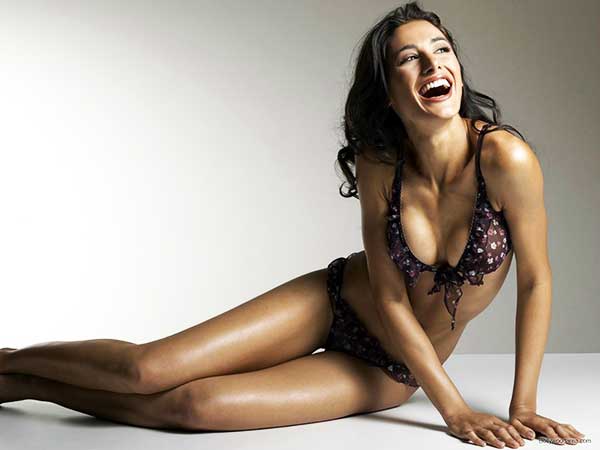 This, I think suffices for today's bitchy gossip. Let me find a hot and spicy topic for tomorrow.
Will see you soon.