Affordable Luxury SUV – The car enthusiasts will always have an eye for perfection before investing.
They will never be invested upon the cars that don't get him at the talking point. Affordability is also a major concern here because one needs to ensure one's money's worth before investing in assets.
The automobile industry never tires to parade us with cutting-edge technology and they are pretty potent to lure us too. However, when it comes to buying SUVs, we always grapple with options because there too we are spoilt for choices.
We are, hereby giving you a few names of the most coveted and Affordable Luxury SUV of India to aid your decision.
Affordable Luxury SUV of India
1 – Renault Duster:
Renault Duster bucked the trend of SUVs in India and still reigns supreme by virtue of its beastly qualities. The Duster has it all ranging from great design to amazing quality. Needless to say, it has a great engine to go with it. Duster has carved a niche in the market ever since it was launched and obviously so. This is available in both patrol and diesel engines.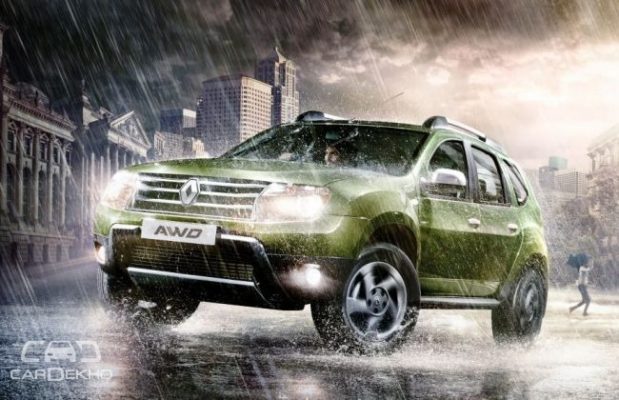 2 – Ford Ecosport:
Although Duster has kicked off the SUV trend in India, Ford Eco Sports has just followed suit and became a favorite among buyers. The major draw about Eco Sports in the 4-sub-meter length with a killer pricing to compliment it. Customers are also given many engine options to choose from. Its 1-Liter Eco Boost engine made headlines while 1.5-litre petrol and 1.5-litre diesel engines were always there to back it.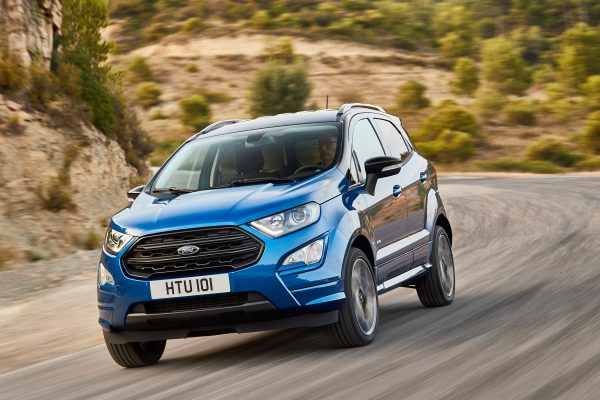 3 – Hyundai Creta:
Hyundai Creta is receiving a lot of good reviews ever since it was released. It had been accepted wholeheartedly by the critics at large too. In fact, Hyundai had to increase the production of Creta followed by the soaring demand among the audience. It comes with three engine options, 1.4-litre diesel, 1.6-litre petrol and a 1.6-litre diesel.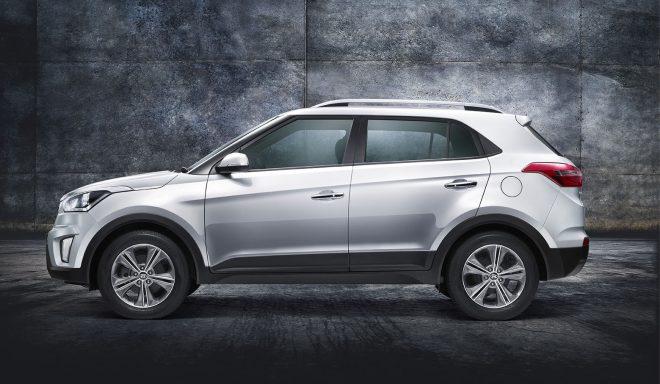 4 – Maruti Suzuki S-Cross:
This is so far one of the most loved SUVs in India because of the steadfastness. However, it didn't take off as nicely at the time of its launch but one of the sure-footed SUVs on sale in India currently. The great engine and awesome performance of Creta makes it stand out like no other.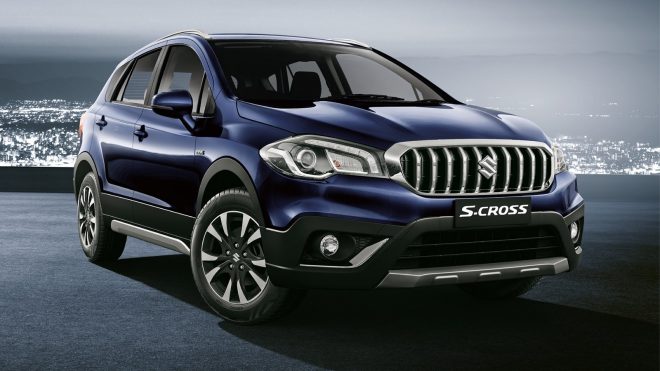 5 – Mahindra TUV 300:
This has been launched pretty recently but already making the buzz. Mahindra TUV300 has entered the scene not too long ago in the sub-4-meter pack. This has a boxy but good looking interior with a 1.5 liter diesel engine that steals the show. It had so far received great reviews after receiving a good initial feedback. It is definitely the crowing jewel in Mahindra's cap.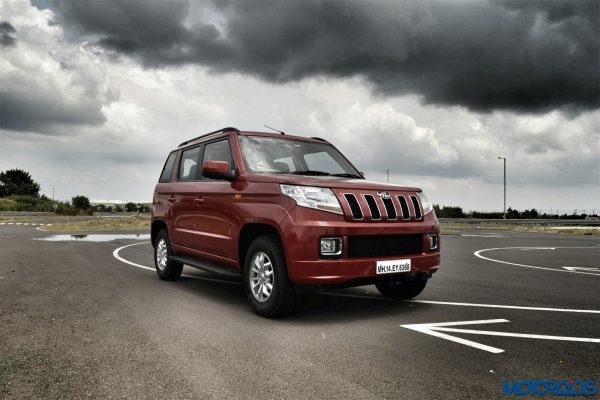 6 – Mahindra Bolero:
This is one of the best selling SUVs so far in India and is also deemed as one of the best affordable cars in India so far. It has also lauded by the buyers because of the reliability and  it is also undergoing some changes for only getting better.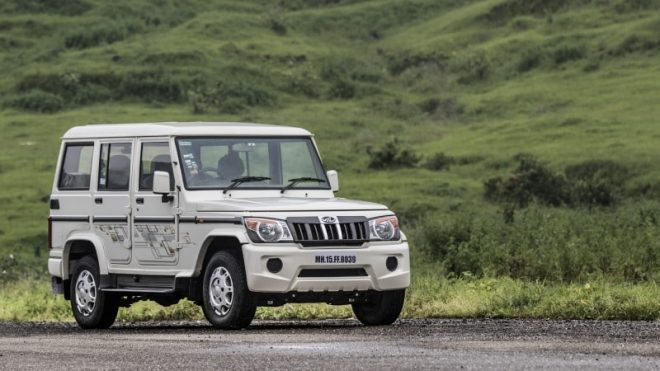 The names of the best SUVs in India hence sorted.