To overcome the boring and regular breakfasts, it sometimes becomes important to try something mouth-watering as well as fast in preparation. Morning breakfasts that can pull you out from the bed early in the morning at once. Busy schedules or lazy mornings of the weekend's quick recipes are the best solutions.
No one likes to spend hours and hours inside the kitchen in preparation time to another an hour in cooking. Finally, skipping breakfast becomes a common tendency for most to avoid the early morning hassles and save some time for other activities. But skipping breakfast is not at all good for health so it is the easy quick recipes with the most available ingredients at home.
Indian kitchen has cereals, pulses, vegetables, and other spices that can fulfill the requirements of tasty delicious, healthy food preparation also makes you hungry.
Four of the quick, easiest breakfast from the traditional Indian kitchen that will make you hungry and no longer feel lazy to get up early.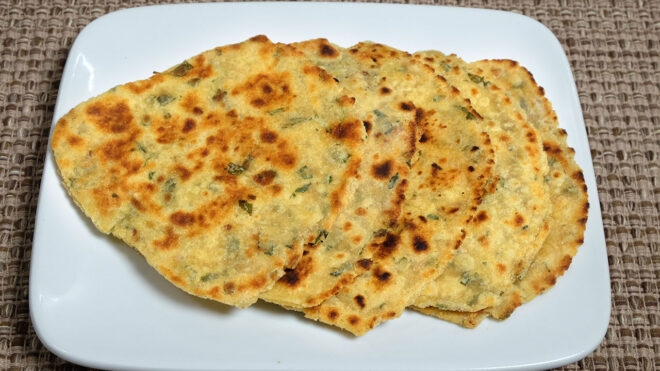 Rava or Semolina paratha
You may prepare it with the sweetness of sugar or salt, add crispiness as much as required. Flour or maida is a common ingredient that is present in all kitchen. But the mixture of flour and semolina should be in the ratio of 1:2, perhaps if you want to increase the crispiness then simply add on some more semolina with water to form a thick batter. Fry in oil of 2 to 3 tablespoon! A wonderful recipe for those who want some delicious treat for yourself and your families. Enjoy, someday sweet as honey and someday salty as papad.
A good alternative for dosa lovers, comparatively it takes the lowest time.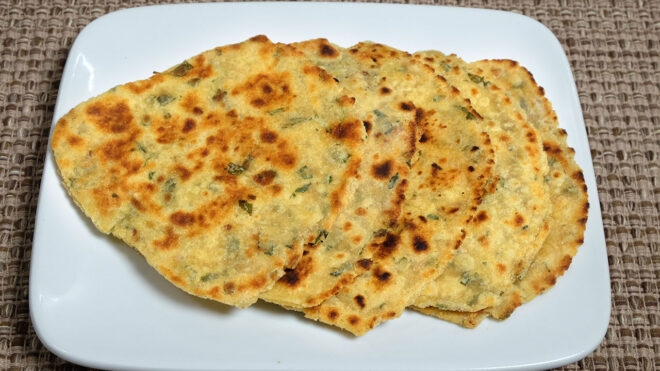 Paneer paratha preparation
Salty preparation, best heavy breakfast that can be best for a busy day or schedule. Paneer grates mixed up with flour blended properly with water. Forming a thick batter, along with pieces of tomatoes, and cumin seeds. Paneer preparation is definitely a good start for the entire day, never will make you bored. Cooking in a pan with one teaspoon of oil, spread the batter, add some chilies if you want some spicy food.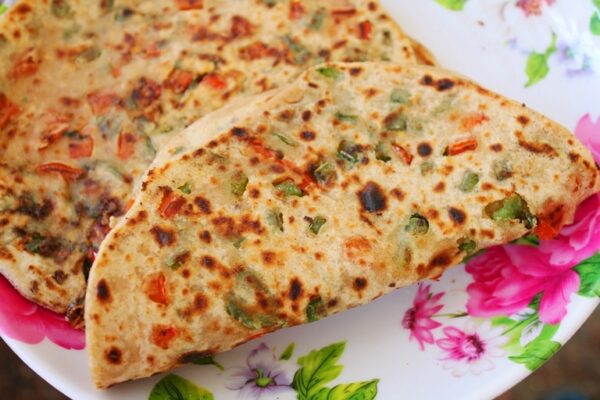 Onion and capsicum paratha
Old recipes from grandma's kitchen, the wonderful smell of cooked onions in the mixture of flour, cumin seeds, water, and pieces of capsicum. Capsicum itself is a green healthy addition to the recipe along with the mesmerizing smell. Ideal for both young ones as well as adults.
This flour preparation needs few tablespoons of oil, batten is fried that is soft and delicious.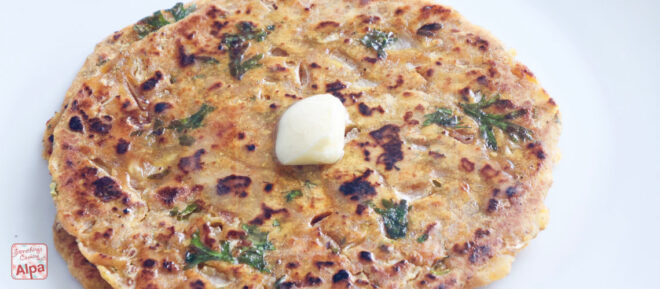 Dal or pulse paratha
Another quick and easy recipe from flour is the dal, Partha. Good for health and a strong addition to the breakfast. Both dal batter or paste and flour are heavy ingredients for early morning recipes, hard work, or workouts it is one of the most suitable. Crispy, salty, and fast to cook in a few spoons of oil. You can add cumin seeds, a bit of semolina for a high amount of crisp, and a change in flavor.
These are similar types but simple, quick, healthy breakfast recipes. No cheese or oil in high quantity will create disturbances in the entire day schedule.