Best SUVs – So, you are fond of hypercars too?
The ones that are devils in disguise and fare any kinds of unruly roads like a boss? There are a pack of super sedans, twin-turbos with 12 cylinders and accompanied with supercharged V8s. These cars are family-friendly that come with a promise of high-performance. Looks like, they should have better been called Super Utility Vehicle than Sport Utility Vehicle.
Then there are the explosion of high-power family haulers since the last few years, most of them imported from Germany but British and Americans have also nipped the bargain. The seven seater ones and all of them come under the umbrella of all-wheel drive.
So, here are some of such beastly best SUVs of 2018 that you need to look at:
Best SUVs of 2018
2018 MERCEDES-BENZ AMG G63:
Two G-wagons from the Mercedez series tops the list. Where they differ from others is that they use completely different engines. Whilst the AMG G63 is powered by a 5.5 litre V8 fortified by two turbo chargers which results in 563 horsepower at 5,500 rpm and 561 pound feet of torque which is transmitted through a 7-speed automatic transmission. The SUV is priced at $142,800 and accelerate to 60 mph in 5.3 seconds.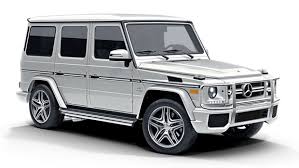 PORSCHE CAYENNE TURBO S:
This is the most powerful SUV which is inundated with 50 more horsepower than the Cayene Turbo Model. It is powered by a twin-turbocharged 4.8 litre V8 backed by an 8 speed automatic transmission. This is priced at $161,600 with a rate of 570hp @6,000 rpm and 590 lb-ft of torque.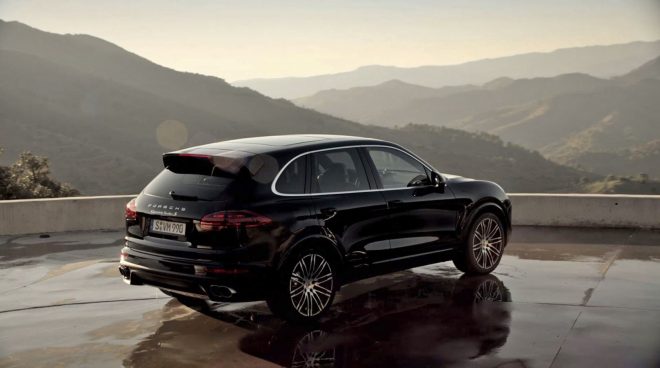 LAND ROVER RANGE ROVER SPORT SVR:
Land Rover is the new beast landed in competition. It is endowed with an extra 25 hp from its familiar supercharged 5.0 litre V8. It is priced at $133,600. Output is 575 hp at 6,000 rpm and 516 lb-ft of torque which makes it the most powerful Land Rover ever.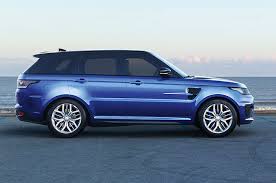 MERCEDES-BENZ AMG GLS 63:
This is the new seven-seater that has made to the list of the AMG GLS 63. It is deemed as the largest SUV which is 203.2 inches long. The engine is 5.5-liter V8 with twin-turbos which makes it 577 hp at 5,500 rpm and 561 lb-ft of torque. But having the 60 mph in 4.5 seconds makes it a slower SUV than the BMW, Porche and Land Rover.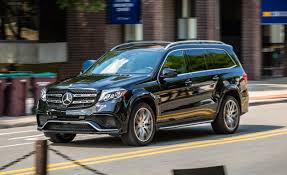 MERCEDES-BENZ GLE 63 S:
It has the 5.5 litre AMG double dip twin-turbo engine. The rate is 550 hp in the GLE 63 and jumps to 577 hp at 5,500 rpm and 561 lb-ft of torque. It is comparatively smaller and 600 pounds lighter than the GLS 63 which is priced at $102,550 and gives 60 mph in 4.2 seconds.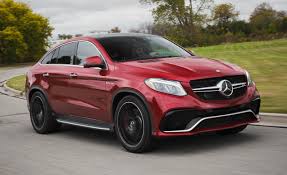 BENTLEY BENTAYGA:
It has the base price of $235,000 and can do 0-60 mph in 4.0 seconds. The Twin turbo-charged 6.0 litre W12 bolted to an 8 speed automatic transmission. The engine emanates 600 hp at 6,000 rpm and 664 lb-ft of torque with a hitting capacity of 187 mph, that definitely is the highest top speed.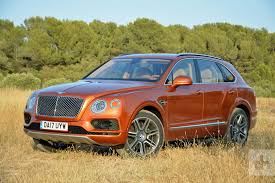 These are the best SUVs of 2018 – These are the most coveted SUVs of 2018.