Political dress code – Safari suit, White Dhoti Kurta, Cotton Sarees – we now don't actually see it on casual days.
Before moving further it is best to justify the whole article as not a judgment but just a simple explanation of how things work out in a political world. It could suffocate many of us.
Politics and bollywood are pretty much the same.
Both have to take utmost care of their public appearance and like it or not, they have to be fake, glamourous and The political dress code. They simply do not have the right to put their opinions. So, they dress up accordingly. Bollywood personalities to look glamorous and political personalities to look trustworthy. This is the only difference. Everyday appearance is necessary to be in the news, media and everywhere. After all, it comes under your job responsibilities. And, if you don't adhere to it, you may vanish in this thin air.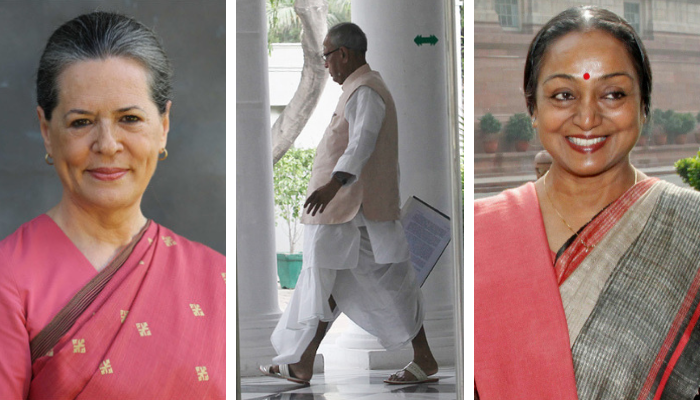 Sometimes, you have to go against your own rules to make things right for you. There is a long queue of people to replace you and thus, you need to be unique and people friendly. From social media to print and electronic, you should have a good reach through interviews, regular updates or maybe a controversy. Last but the most powerful one, you got to be an influencer.
Only then your demand will increase and you would have a long span. Both of these industries have come to a point where old ones need to get retired and newcomers are finding that one big break to shower their true worth.
Every country protocols – Political dress code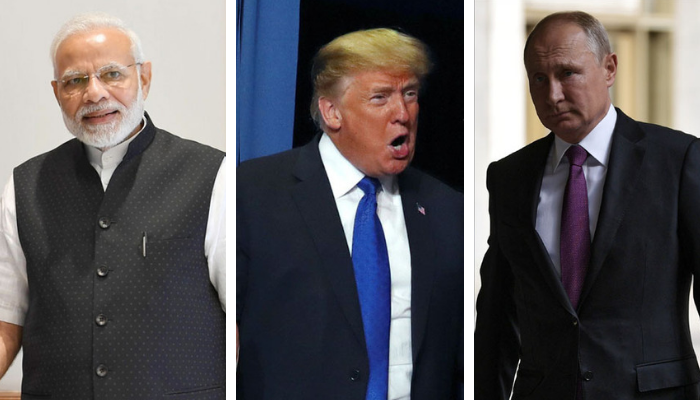 Recently in the UK, an MP has been trolled for not wearing a tie while he attempts to speak. In India, there is nothing like a dress code but politicians stick to the traditional ones and the colour is white. And, the reason is their own insecurities and some of the public demand as well. Previous politicians have made their mark and an image through heir attires and these newcomers keep doing the same. What more trustworthy than wearing a dhoti kurta and make people feel they are true Indian. True Indian??? They stick to Khadi but recently we have seen a shift. Cotton, Silk, and more of the fabrics are adding on to the list. All this depends on the place they are going to and the ambience they need to maintain. In a political rally, leaders tend to stick to the simple plain white kurta pyjama or khadi salwar suit/saree. On the other hand, in an official meeting, attires are embellished with a silk waistcoat or sometimes angavastram too or maybe safari suit also. Options are minimum though but political stylist are open to experiments but they have their own limitations that leaders themselves don't want to push. As I said, the reason is again the insecurities to be thrown out of the position and trolled by opposition parties. Twitter trending is haunting them too much I believe.
Offended journey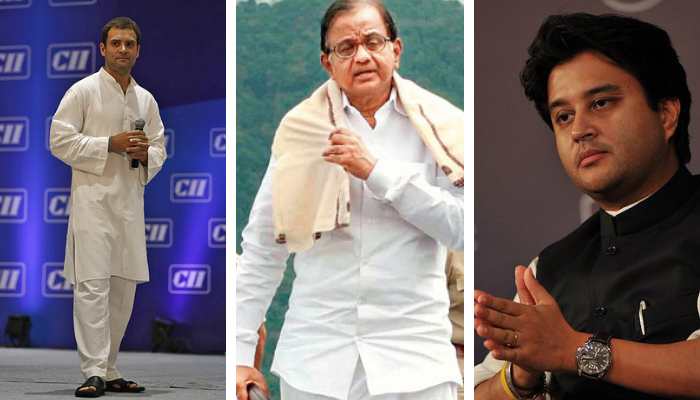 Many of us get offended if any of the country's representative dresses up in complete western clothes. For instance, Priyanka Chopra was criticized by many for wearing British attires during Meghan Markle's wedding. Red carpet celebrities are admired more if they wear saree or any other traditional attire. Taking lessons from it, politicians do not even dare to go beyond that. We see every time they are on an official tour outside India, they only wear Indian. Once a leader is outdated, no movie or a pitch could work for their comeback. Only a miracle can do.
There could be long-list of do's and don't but that's the irony of being a public representator or a leader. Protocols apply as soon as you become a public figure. Hats-off to all those who are following them religiously and a hi-fi to those experimenting with it. We can just wait and watch what more Indian leaders do more within their boundaries and woo us to get more votes.
Political dress code – Let's just not judge them in this experimenting stage but troll them for every little weird habit. That's how digital gen is!