Some Indian politicians along with politics are also the custodians of style.
We cannot simply ignore style statements and brilliant fashion quotient of these politicos.
If you don't believe it, then you must scroll down to know about top 10 most stylish politicians in India who have great style and also flaunt them with great élan.
1o. Shashi Tharoor
Talk about fashionable politician, Shashi Tharoor's name always feature prominently. His way of dressing is always elegant and exudes a premium air.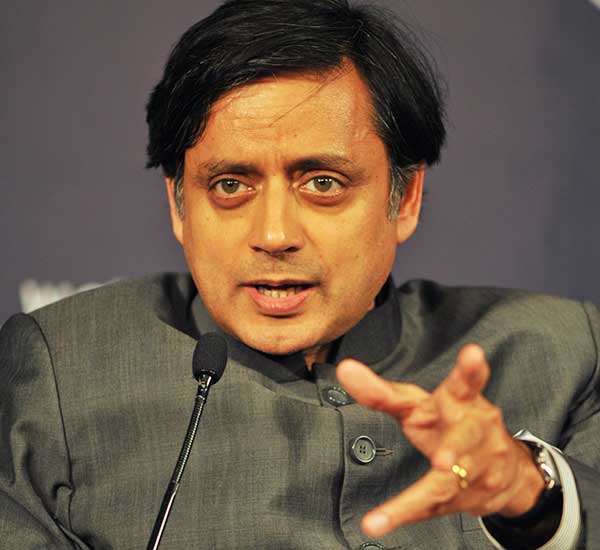 9. Brinda Karat
Brinda Karat has an affinity for cotton and elegant bordered sarees and simple oxidized jewelry. Her round red bindi showcases her love for traditional Indian roots.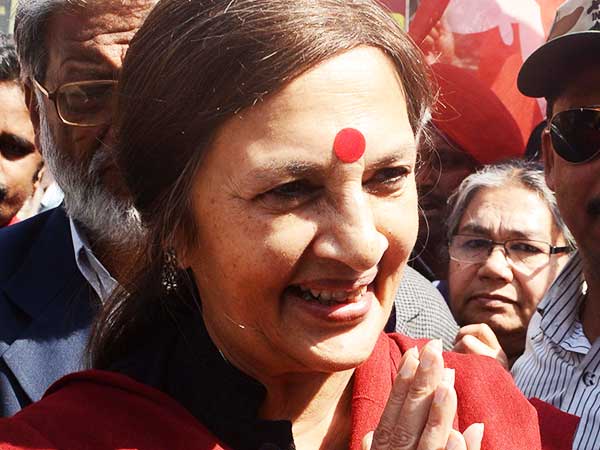 8. Jyotiraditya Scindia
Every one would agree to the fact that he is always dressed to perfection, and his suits are made like second skin. He has a very good style quotient and this can be understood very well from his choice of ensemble.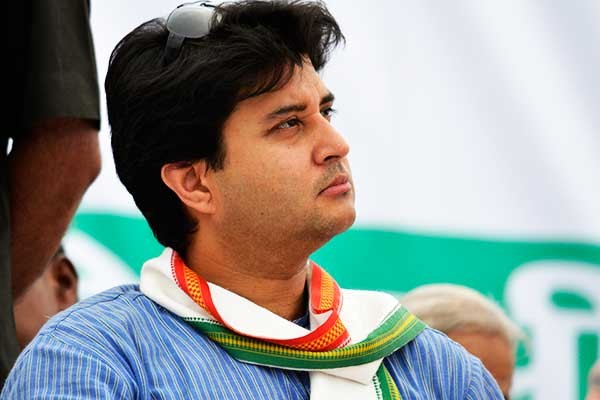 7. Sachin Pilot
He is one of the iconic youth leaders is India and he also known for his classic dressing style. Sachin Pilot has a great sense of style and is surely the well-dressed politician from the younger generation.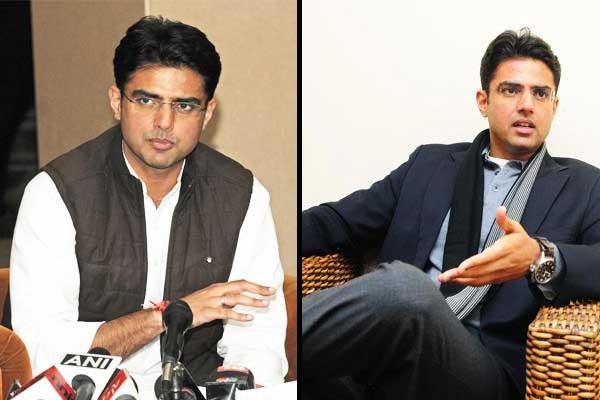 6. Sangma Agatha
Agatha K. Sangma is a former Member of Parliament of India, and was part of the 15th Lok Sabha. She impeccably wears her style on sleeve.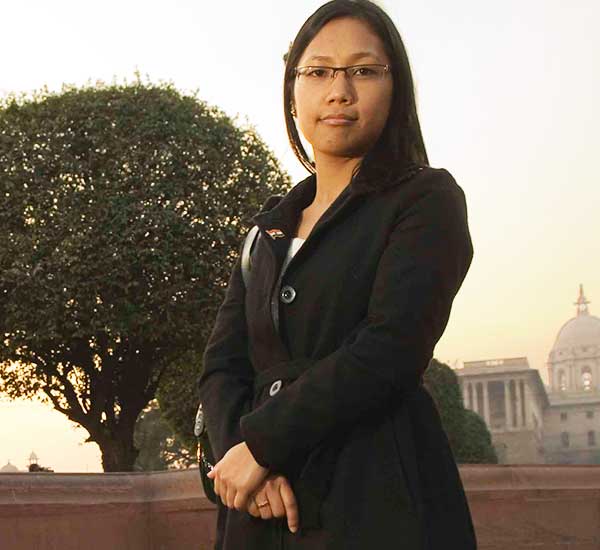 5. Priya Dutt
Priya Dutt is a fashion savvy politician and her choice of clothing is simple yet chic. She is seen at many fashion and social events as well.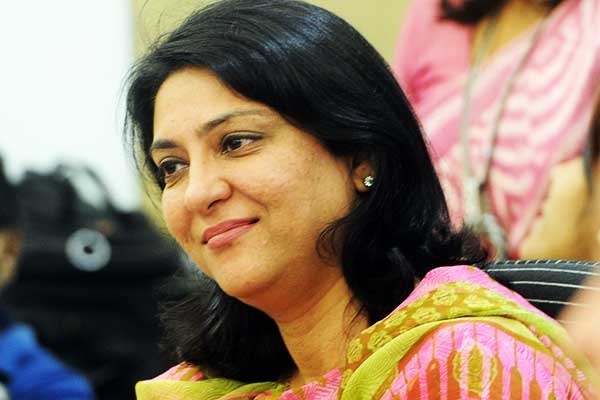 4. Omar Abdullah
The then CM of Jammu and Kashmir is also known for his fashion sense. His choice of clothes is faultless and he loves to keep it simple and elegant. One can find him wearing ideal fit sherwanis, prefectly tailored suit and deluxe watches.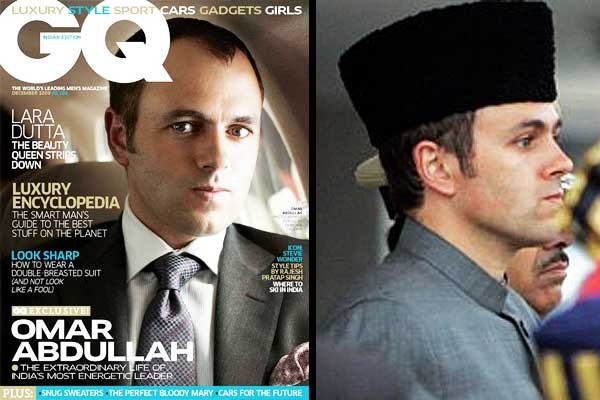 3. Hema Malini
Hema Malini as we all know hails from glamorous B town and of course that reflects in her style as well.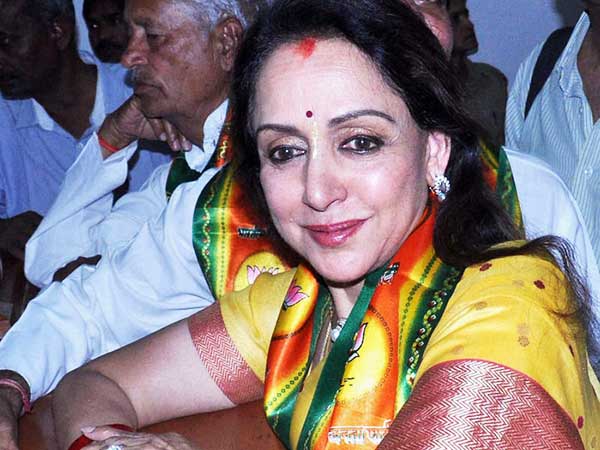 2. Vasundhara Raje
She is the present and first female CM of Rajasthan and  undoubtedly one of the most stylish politicians in India.She comes from royal family and that surely aids her to give that royal sartorial statements.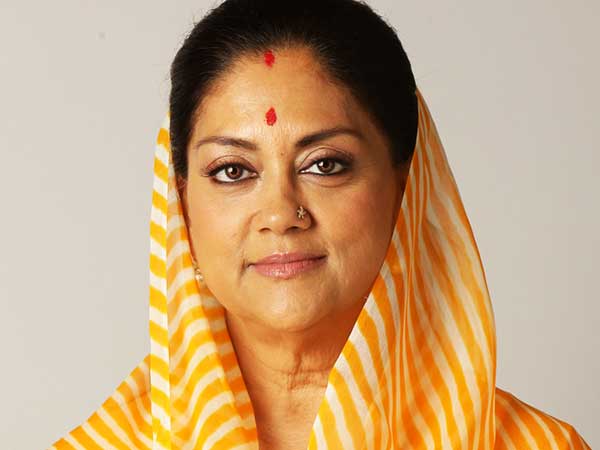 1. Narendra Modi
Narendra Modi, unambiguously gets the top spot. Truly he is  a fashion icon. Mr. Modi is not only an icon of developmental politics but also a trendsetter and that's why Namo notches the numero uno position in this list as well.
Our honorable PM was quoted saying the following statement when asked about fashion.
"God has gifted me the sense of mixing and matching colours. So I manage everything on my own. Since I'm God gifted I fit well in everything. I have no fashion designer but I'm happy to hear that I dress well."
According to reports, Mr. Modi likes to wear glasses from Bvlgari, the watch that he sports is of Movado and the pen which is often put on his suits is by Mont Blanc.
And how can we forget trademark jacket which is a fashion trend in India now.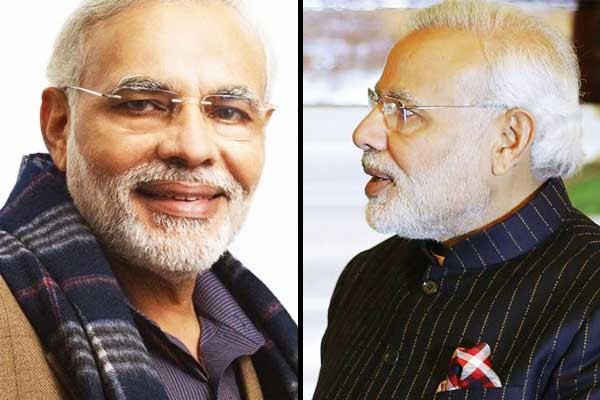 Who according to you is the most stylish and fashionable? Let us know your comments below.