World economic conference – World Economic forum is a Swiss NGO (Non-profit Organisation) which is stationed in Cologny, Geneva.
They rope in business, political, academic, and other leaders to serve the Global, Regional, Industry agendas.
This is an International Body as recognized by the Swiss Authorities.
The Annual Meeting is held by the end of January each year in Davos, a mountain resort in Graubünden located on the Eastern Alps region of Switzerland. Round about 2,5000 top business leaders, International Political Leaders, Economists and Journalists that form the 'Davos Panel' are committed to make the world a better place.
Modi to attend World economic conference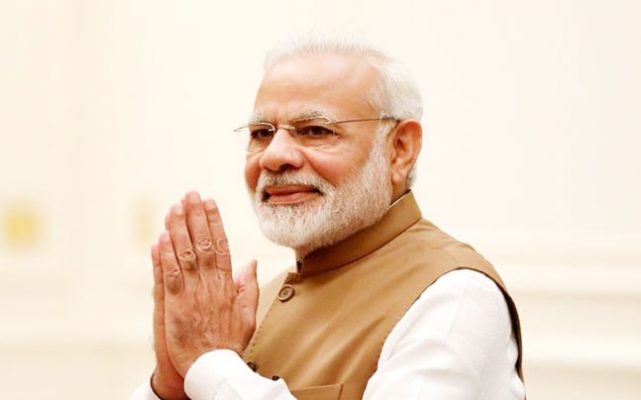 Our PM Narendra Modi is all set to appear at Davos to attend the Annual World Economic Conference they very first time in 20 years. Here, he will be in talks with World's top CEOs and large number of heads of governments.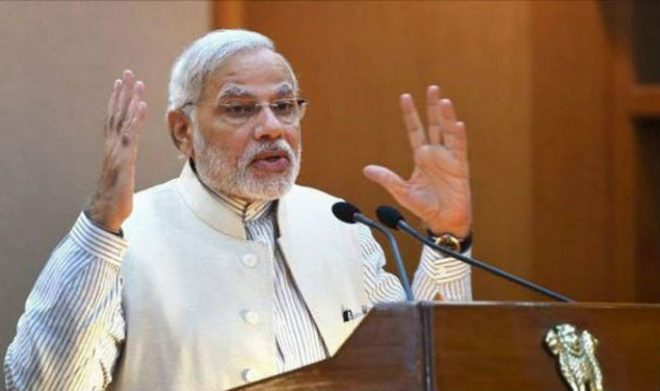 This will be held towards the end of January in the routine manner in Davos, Graubünden. But the good news is that Prime Minister Modi will be treated like a Chief Guest and our country will dominate the show.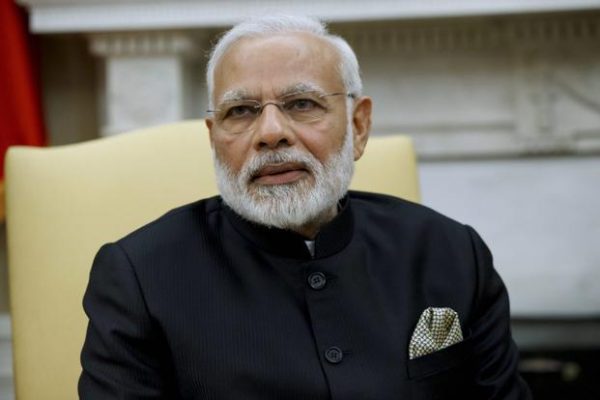 Davos is a small town in the lap of Alps with an international appeal. In Victorian times, it was a tuberculosis sanatorium where patients were kept segregated from the polluted city air in a crisp, clean ambience with hearty mountain air to breathe.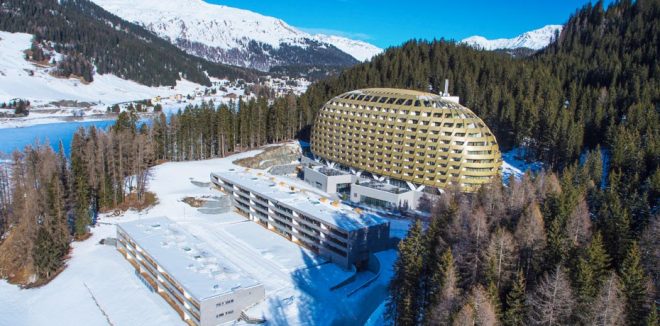 Davos was even attended by Sir Arthur Conan Doyle's wife who has undergone her treatment for TB. This small place in the Alpine area is transmuted into an opulent ski resort now where the CEOs and large number of government gather to meet the World economic conference in January.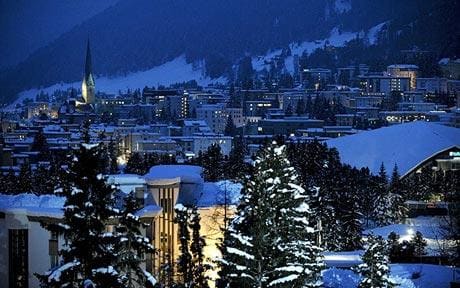 Modi will visit there with a team of around hundred Indian Corporate Chiefs and Policy Makers. The event will be themed on India and it will be the main focus of the conference too. The top officials deem India to be good field of investment hence this gesture.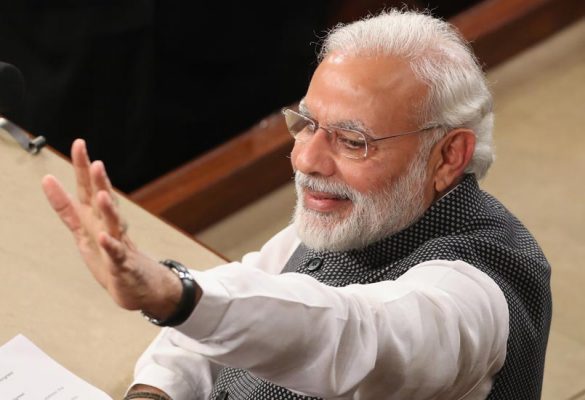 It was Chinese Presiden XI Jinping who addressed Davos as the Chief Guest where he wooed global businessmen and denounced protectionism.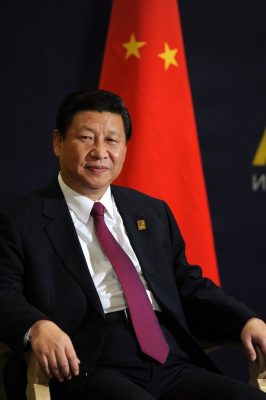 His words were a veiled attack towards Donald  Trump's inauguration later that month.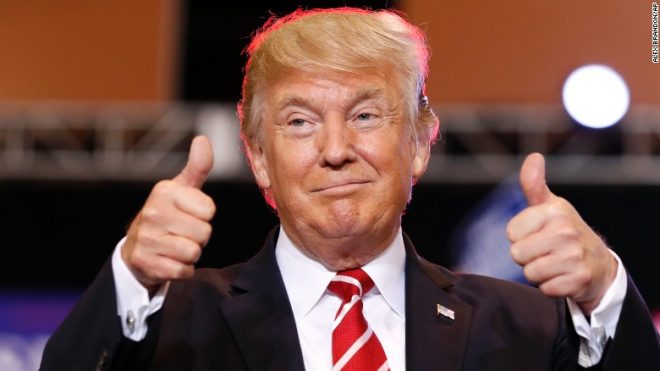 The last Indian PMs have avoided the event as it collides with the 26th January, Republic Day celebrations but Modi decided to give it a shot despite having a packed schedule. His visit to Switzerland will be a nippy affair and he will be present during the 26th January Republic Day Celebrations.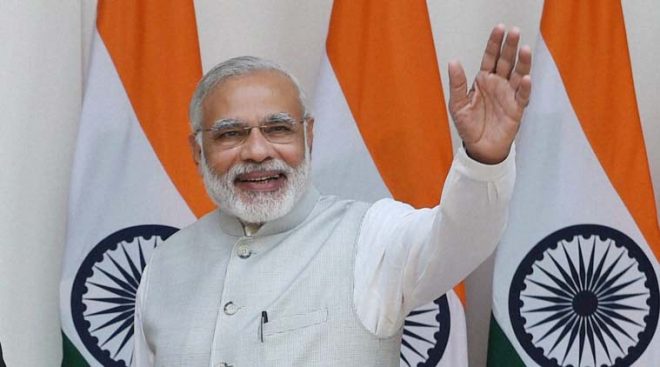 World economic conference – Besides, there is ASEAN conference just round the corner to be held in India. After a prompt visit to Switzerland, Modi will return to India to welcome the World Leaders followed by the budget session of Parliament.