Sister Of Bhumi Pednekar – Nowadays, Bhumi Pednekar is stealing shows and impressing audiences in the Bollywood industry. Earlier, she nailed her killer performance in Dum Laga Ke Haisha. And now, she's all set to steal the show with Akshay Kumar in Toilet: Ek Prem Katha.
Are you excited to watch her in that movie? I'm damn sure that you are.
On the other hand, we all know that Bhumi Pednekar is absolutely stylish. Her fashion choices are right on point. If you're following her on her Instagram account, then you'll relate to what I'm talking about.
While stalking Bhumi's Instagram account recently, I came across the pictures of Bhumi Pednekar's darling lawyer to be sister "Samiksha Pednekar." I'm sure that you must've seen how she looks like, but I think that you must've missed some pictures while stalking. Right from Bhumi Pednekar's account, I jumped into Samiksha Pednekar's Instagram account, and undeniably you've to admit that she's just Bhumi Pednekar's carbon copy. At times, I was like "Wait, whose account am I stalking; is this Bhumi or Samiksha." Hehe! Yes, that's how similar they look like.
Her Instagram profile reads "Lawyer…Believer of the universe and everything magical." One has to admit that Samiksha is gorgeous, stylish and extremely confident in her own way. No doubt, that this future lawyer is stunning.
Here are some Instagram pictures that I certainly loved a lot, and I want you to see them too. Note – You'll fall in love with her beauty.
Her Selfie is right on point. Isn't it?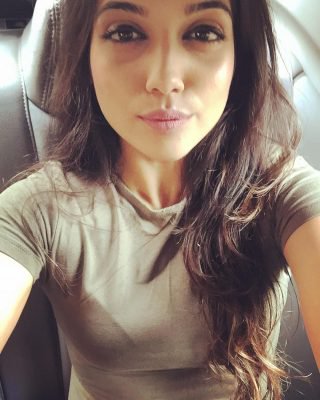 Can you guess who Bhumi is? Hehe! They both are equally cute.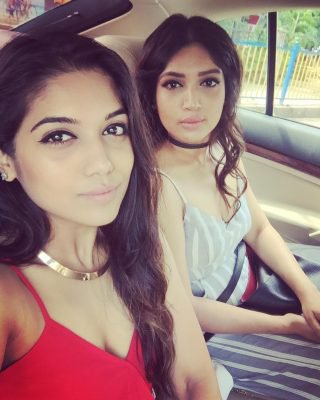 She is looking stunning in this picture, agree? Look at that pose.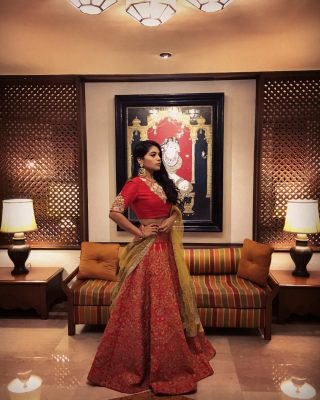 Both are truly pretty.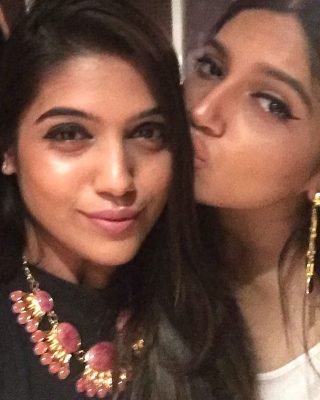 Eyeliner and Makeup on point.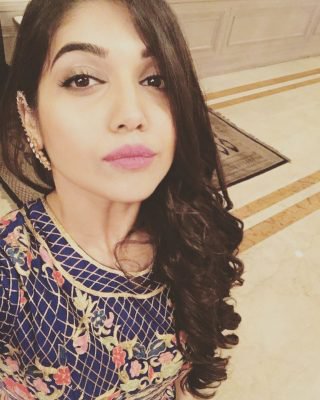 The lawyer look? Killing it.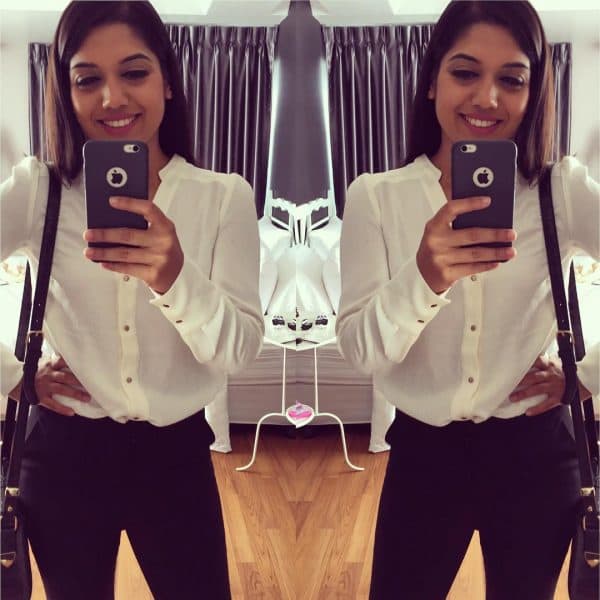 Sister Of Bhumi Pednekar – So, what do you have to say about Samiksha Pednekar? Isn't she just gorgeous? Hehe!