Some lovers of 'Maggi' were seen rushing to near by stores to buy last stock of 'Maggi'.
Moments after hearing Maggi might be banned in Uttar Pradesh after it has been found to contain harmful chemicals, lovers of two-mins happiness were devastated and took to Twitter to share their displeasure and hurt.
We at Youngisthan understand the emotions of 'Maggi' lovers, so here we bring to you some of the most heartbreaking moments of every 'Maggi' lovers.
No more 'Yes I know how to cook!!'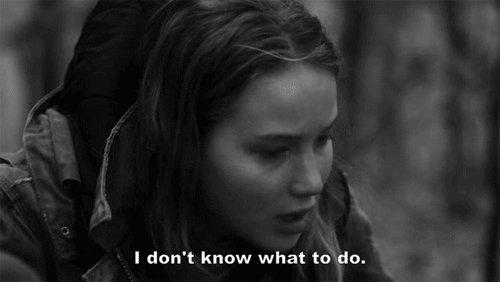 Wasn't that simple to say 'Yes I know how to cook' even when you knew how to cook 'Maggi' only? Umm I can totally feel your pain, I think now I need to take some serious cooking lessons. Why god why?
No more Rohit Sharma- Maggi Jokes or memes!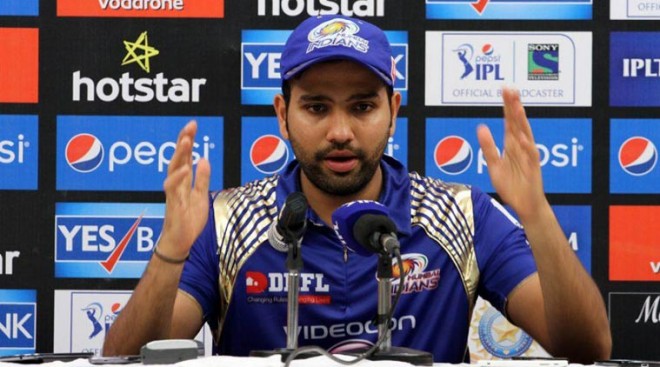 So now trolls need to find something else! Rohit Sharma must be very happy though, now no more two-minutes joke, right?
Muje mere 'Hostel Cafetaria' ke khana se bachao!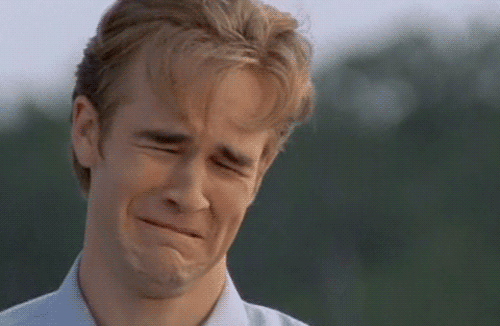 Such a heartbreaking moment 🙁
Oh No!!! No more Maggi with friends memory?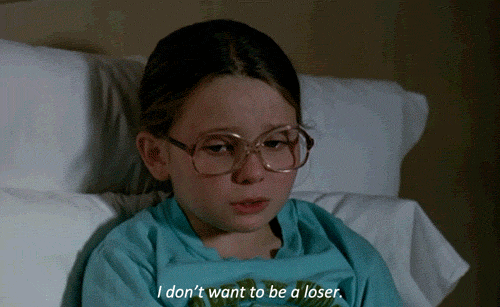 This is really depressing. So now how will I share 'Dosto Ke Sath Maggi Wali Selfie' or memories? Nooooo!
No more spreading happiness in 2 minutes!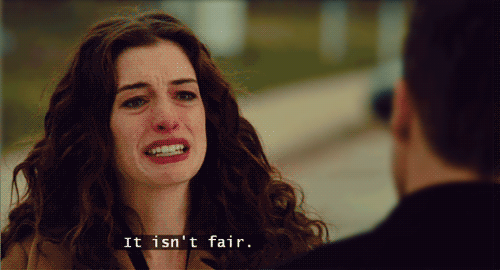 Life is so unfair!
And that's how all the mother's must be feeling right now..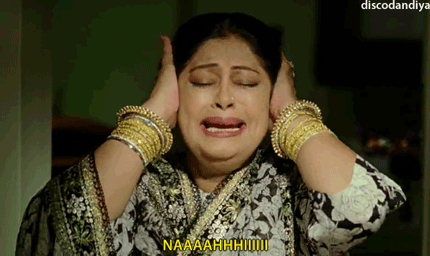 Nahiiiiiii!
Where will I order food when I am hungry at 2 am?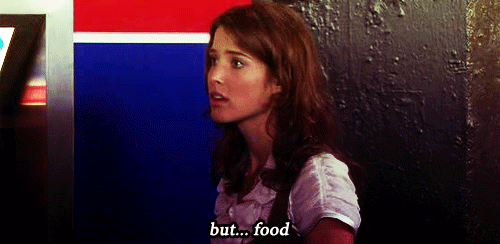 Now Maggi-lovers really need an answer to that!
Being a Maggi-lover myself, I am sad too but nothing comes above my health but hey shouldn't now come up with something like injurious to health just like cigarettes instead of banning it?
Don't forget to share your views about this in the comments below. Till then let me enjoy my Maggi!