Stories Behind MJ Dance Moves – Who is Michael Jackson? He is a LEGEND.
Yes, that's the answer you'll get when you'll ask about him. Undoubtedly, the answer is TRUE. He is indeed a legend and he will FOREVER be the KING OF POP. We all know that Michael Jackson was not only famous for his catchy music, but he was also famous for his dance moves. His dance moves created a lot of craze and it still hasn't stopped. There are many upcoming dancers who want to learn "HOW TO DANCE LIKE MJ.". Surely, he left a mark that cannot be erased. Even though he isn't there anymore, he still continues to live in our hearts.
In our sad and happy times, we all listen to his hit songs, right? Oh and sometimes when no one's watching us, we put the music on and we do the popular "MOONWALK". There are many who will relate to it. But hey, do you know the stories behind these dance moves? For those who have no idea, keep reading the stories behind MJ dance moves. 
MOONWALK
Michael Jackson debuted this dance move in the year "1983" and since then, people are dying to learn how to do it. For those who are thinking that he invented it, let me tell you that you're wrong. Michael Jackson didn't invent this cool dance move. But yes, because of him, this dance move became popular.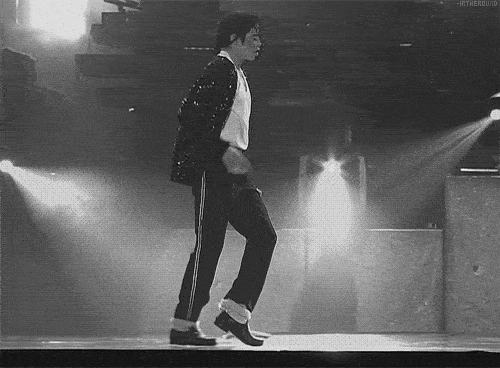 THE SPIN
I'm pretty sure that those who saw him doing the spins must've said "OH MY GOD!" and obviously the important question i.e. "HOW MANY SPINS??" Only MJ can master it so well and damn, he used to nail the stage every time he used to do that move. Like seriously, the way he spins and then fall in his knees is really applaudable. It is been said, that MJ used to do this step since he was a kid.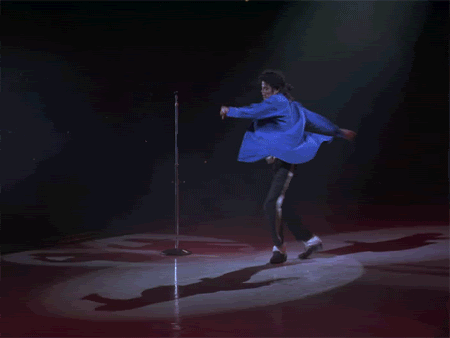 THE CROTCH GRAB
This one is very, very popular among his FANS. Like seriously, you tell a dancer to dance like MJ and this move has to be in there. Michael Jackson was once asked about this dance move and he said "I think it happens subliminally." Yeah, he said he did it accidentally and what else, we thank God that he did it.
THE TOE STAND
Oh well, this one needs no explanation. Like seriously, this one really impressed people a lot and many still try to learn it by watching his YouTube videos. The Ballerinas will do it easily though, but the way MJ used to do it right AFTER the moonwalk is something that's worth applauding.
For those who tried doing it know how much it hurts.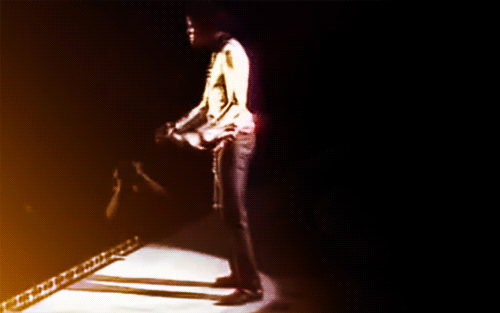 THE SLIDES AND GLIDES
Damn! I can watch him doing slides and glides in his videos over and over again. Like "how does he do it so damn effortlessly?" MJ used to practice a lot to do the circle glides and oh boy, he used to do it like it's no big deal.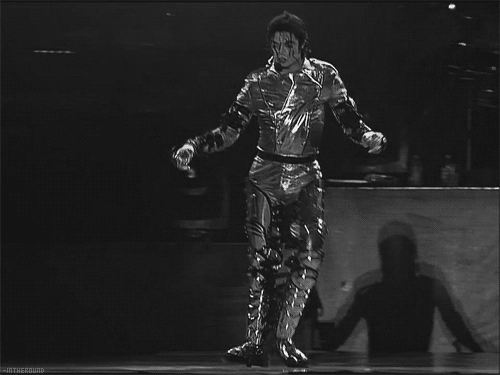 THE HAT
No one can ever forget this dance move. With moonwalk and toe stand, this is the dance move he used to do. It seems he just did this one accidentally as well but the way he did is just "WOW."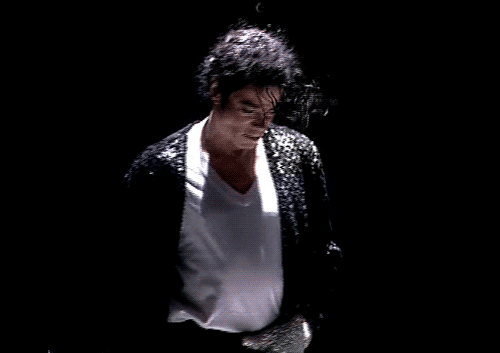 THE KICK
MJ knew how to impress his audience and that's the only reason while singing, he used to do this KICK dance move. It wasn't just a simple one, but it was something that proved his dancing skills creatively.
THE ANTI-GRAVITY LEAN
It's obvious that we had no idea about the trick that he used to use while doing this dance move;and we were like "Oh My God! He is truly a GOD" And when the trick was revealed, well, we still believed he is still a God in the music industry because he actually thought of doing something like this. The shoe he used to wear while doing this move was affixed with a specially designed heel that would protrude and connect to the stage. That's how it allowed him to shift his center of balance and perform this iconic dance move so effortlessly.
Man! Just look at him.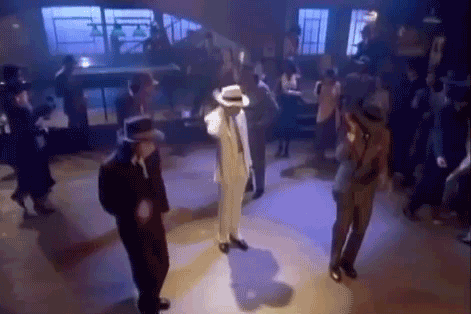 This was all about the stories behind MJ dance moves. Do you have any dance move to add?