Sunday working – There are many firms where, as per regulations, some employees have to #workonSundays.
Many of us might think of it as unfortunate….well, Sunday working is!
They do get an off day (or two) as per their preference, but hey, Sunday is a day for a reason; for everyone to come together and enjoy.
Unfortunately for these working stiffs, it is required of them to report at the office as usual.
Here, we look at different experiences that these ill-fated individuals go through as they hear Sunday working –
Sunday working –
What people, who don't work on Sundays do is meet up with their friends. Unfortunately, this experience eludes the bunch that works on this day. "I have leave on Monday. We can meet then", they say. "Hey! Nobody has a leave on Monday."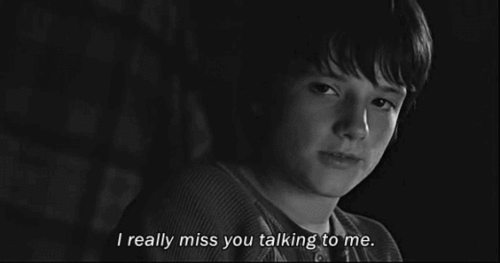 While the rest of the world complains about how stupid Mondays are, this lot cherishes its off day. Moreover, they can never comprehend with a term like "#IhateMonday".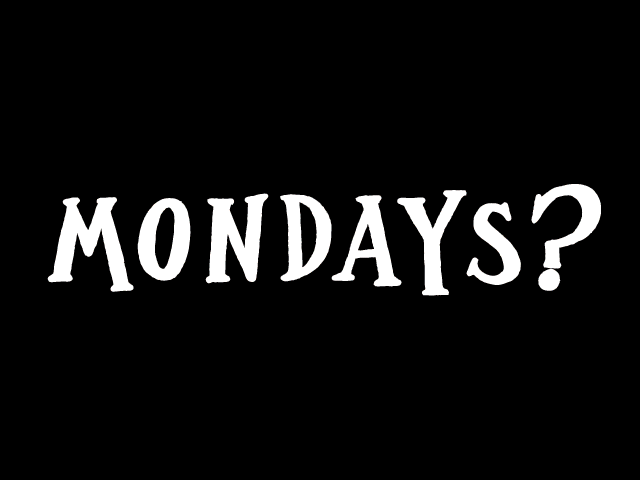 On Sundays, when the world sleeps till late in the morning, these individuals have to wake up early to catch their usual train. One thing they cherish about Sundays is lesser crowd in trains.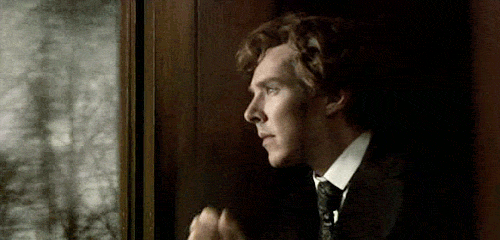 People, who work on Sunday, usually evade office conversations. They know that someone would ask them when they get off from work and saying that they work on a Sunday is embarrassing.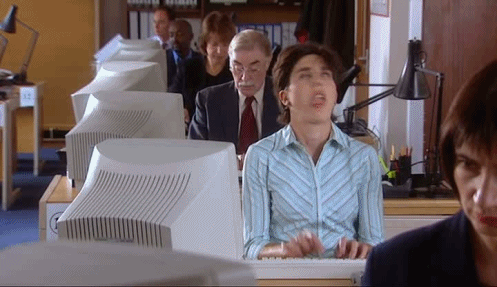 No matter how hard they try to avoid a conversation about work, it does start and eventually they have to let everyone know about working Sundays. People's reacting is worth seeing on such instances.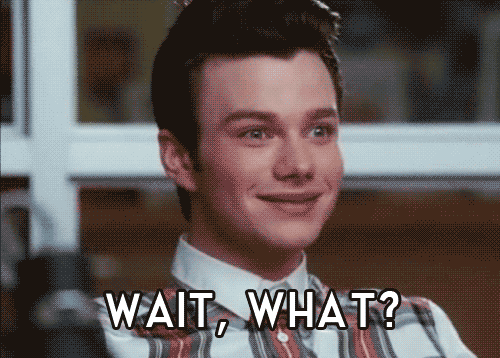 If someone asks them to meet up on a Sunday, they have a genuine reason in place as to how the plan cannot come into action.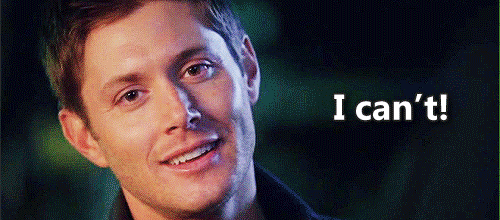 While at work, on a Sunday, you keep getting phone calls from friends who wish to talk to you about something. You cannot give them your time.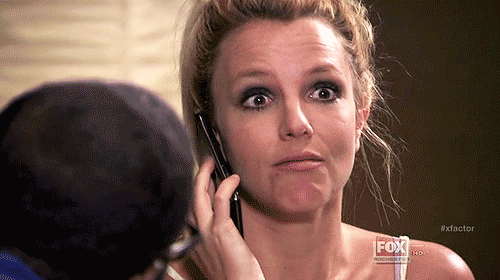 When the day comes to an end, there are occasions when you get a call from your boss to get the job done without delaying it.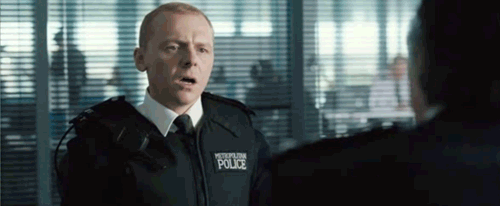 These are the expressions if Sunday working !