Badshah.fre – a performer, a music composer, lyricist and singer with the number of top-ranked albums include desi hip-hop, bhangra and Bollywood songs.
From his childhood he had an interest in music, he participated in school choirs later he has chosen music as his career. Though he was in music career since 2006 but got a recognition after leaving the band with Yo Yo Honey Singh and started by releasing the party album DJ wale babu.
Ultimately years brought by him is upcoming new music with unlimited crowds and mass of audiences.
Hit songs of Badshah.fre
Dj wale babu was his debut in Hindi music which was one of the hit songs that ranked to the top 10 of the Hindi songs in Bollywood within 24 hours. His debut to the Hindi music as a singer and composer was in the years of 2015. Gradually and almost every song of " Badshah.fre" are on top lists, such as the Kala chashma jachda hai in 2016, Mercy in the year 2017 and recently Tareefan 2018. Each song differs in sound, style and music that has created a new craze to listen and enjoy his music.
Music albums in Punjabi, popular songs in his independent albums which includes rapping mostly in Punjabi. He exposed himself in Punjabi lyrics rather than Hindi, music has no language thus his composition has always reached to all music lovers.
Best rapper
As you listen to his music, the lyrics are confined to rapping. He is passionate about rapping and almost all his compositions are a combination of rap and tentative music. Badshah's style in composition puts audiences to tap their feet and dance. The grooving music of his songs chase every group age of listener's, it may be a 15-year-old school guy or a 70-year-old person sitting in an armchair. Freshens up your mind with the acoustic sounds and lively romantic raps combined with pop songs.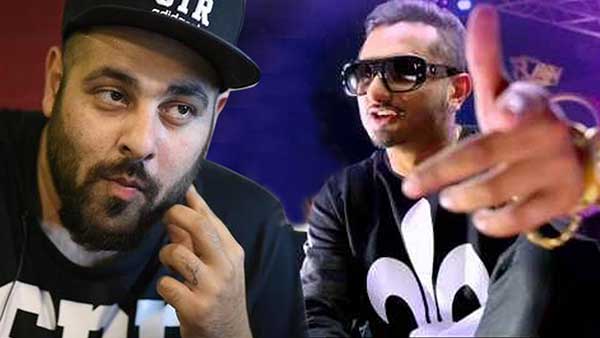 Musician or a music composer
Badshah as a music composer started his career in 2006 which with Honey Singh in Mafi Mundeer. Though he has composed few of his numbers for the Bollywood such as Saturday-Saturday, in a recent one of his interviews he expressed to be less interested in composing furthermore songs for Bollywood. According to him instead of working hard on composing for Bollywood, he will work independently on his own compositions. His independent composition has always been at the best of his kind that will give him more fame and identity.
He has sung songs which are popular for the movies like 'Fugly', 'ABCD2', 'Bajrangi Bhaijaan', 'All is Well',' Jazbaa', 'Sanam Re', 'Kapoor and Sons' and many more movies. Though he prefers independent albums.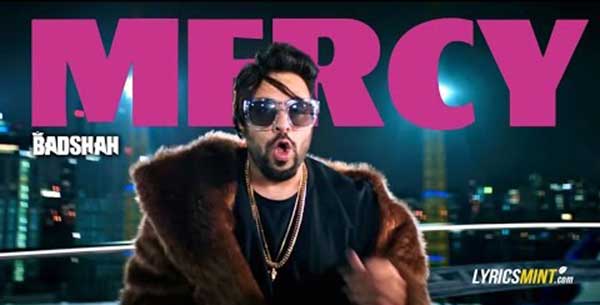 Party hits
So if you are in a party, getting down on your feet on any Indian beats than Badshah.fre is one of them. "Abhi Toh party shuru hui hai" almost his composition are grooving numbers enjoyed by youths. Party hits of his albums " I wanna be free ft major lazer" or a fast Bollywood track "Kaala chashma" are the top party hits.
His composition related to music is highly gaining a mass audiences. The music which involves variation with energy which is attracting the listeners to listen to him for more than once. Indian parties without the groovy Badshah albums are hard to find almost every part of India. It may be a birthday party or wedding reception it reminds of the "Move your lakk".
Performer.
While performing the most important part is to enjoy your own performance, so that audiences enjoy the music live on the stage. Badshah.fre as a live stage performer, audiences not only admire his music but at the same as his stage performance. Various televisions show he has given his impeccable performances. Badshah was the first Indian artist to walk on the ARIA red carpet in the year 2017. One of the top Punjabi singer who has grasped the popularity in Indian hip hop and Bollywood songs.
He has performed with the best through his first independent hit was with Yo yo honey Singh. He has worked with him for about 3years to 4years. Badshah was associated with Raftaar, Gippy Grewal, Arjun Kanungo, Sean Paul and Tanishk Bagchi.
In his albums, "Dj wale babu" his first party song starring with Aastha gill, later his performance in the album in mercy, Laura one of the well known dancer, "Move you lakk baby" with Sonakshi Sinha, Diljit Dosanjh  and finally in 2018 with Kapoor ladies Sonam Kapoor and Kareena Kapoor in Tareefan.
Education
Badshah has completed his secondary education from the Bal Bharti Public school, Pitampura, Delhi. Later his completed his further studies in civil engineer from PEC University of Technology, Chandigarh. It was his passion for his music that has enabled him to diversify to become a musician. During his studies, he composed a Punjabi music that inspired him to take some interest in rapping. In one of his interviews, he said:" Had he not been a musician than he would have been IAS officer". He said in one of his interviews.
Family
His mother was from Punjab and his father was from Haryana. You can find his composed tracks in Punjabi and Haryanvi which are also popular tracks. Later he got married to Jasmine, who was once his girlfriend and now blessed with a cute baby girl staying happily together.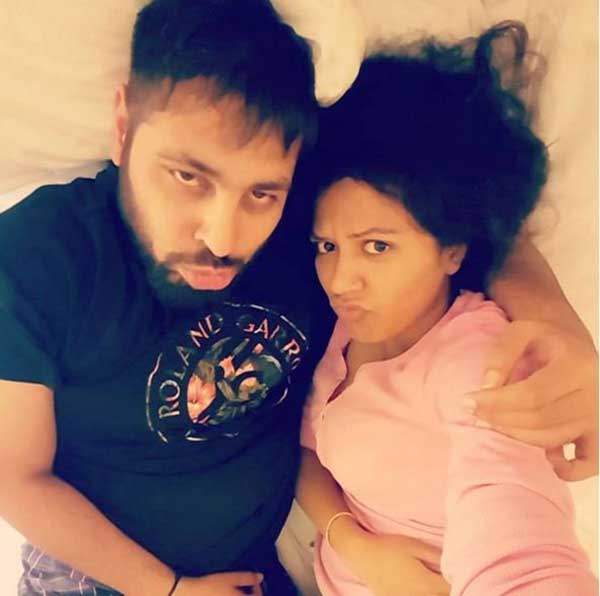 Born
Badshah was born in the year 1985, the original name is Aditya Prateek Singh Sisodia, later changed his name to Badshah. Badshah was born in Delhi and brought up in Delhi. Grown up in Delhi he got inspired to write songs in Punjabi, during his higher studies.
Badshah.fre – According to his recent interview, he said that his upcoming release in 2018 after the hit dance and party music will make you cry. Badshah.fre has tried to compose something different this time instead of preparing any dancing or groovy number.
Together again featuring in this album with Aastha Gill, his new release as stated by "Badshah.fre"