Sundays – All week we look forward to Sunday for it spells a fresh life in us, rejuvenates us when we can execute all the well-kept naughty wishes with impunity.
Sundays come as the breath of fresh air after a tiring weekend and this is the day we unwind with friends and drink to our heart's content.
As people with different priorities, we do different things on Sundays and here are those:
1. Earn riddance from everything that's doubtful and expired in your Fridge:
We reach for everything that's not going to serve your interest any longer and toss them in the dustbin. This regular cleaning spree every week makes our Mondays less stressful. This way there will be riddance from the monthly eliminations bearing the almost murderous stink.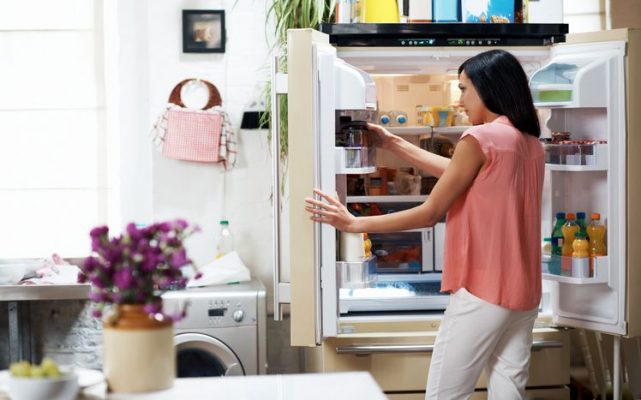 2. We turn our purse or bag upside down to clean it:
Our purses and bags are the store house of unwanted e-bills, coins, toll receipts that are of no use in future. Sundays are the perfect time to de-clutter the bags from loose change, gum wrappers, so as to make room for other important stuff.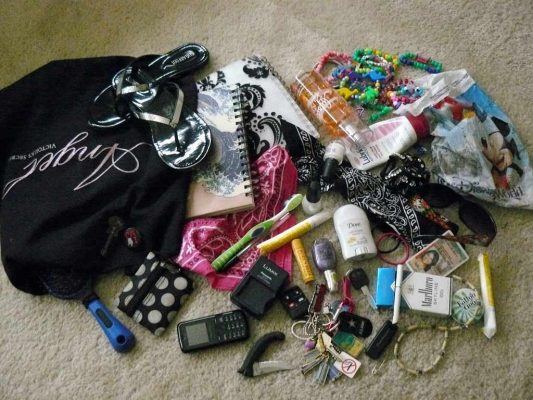 3. We do grocery shopping for the whole week:
Which is why the supermarkets are over-crowded during Sundays. Buying on Sundays help you plan your meals in order so that you can eat healthier all week and the fruits and vegetables that you pay for, doesn't expire before time.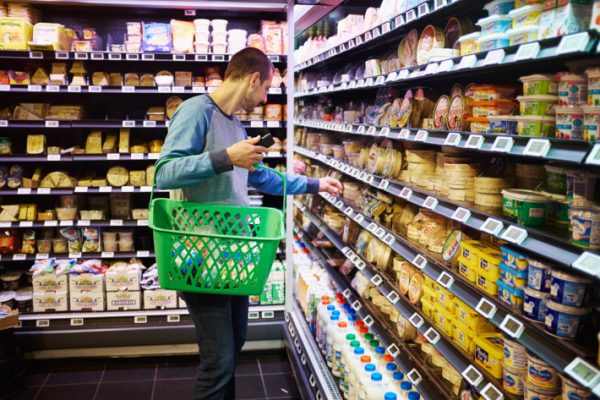 4. You prepare dry snacks to quench the midnight hunger pangs:
We prepare munchies and store them in jars to quantify the need of whole week. Times when we are working up late and have no time to eat or drink, we can reach for them in a jiffy.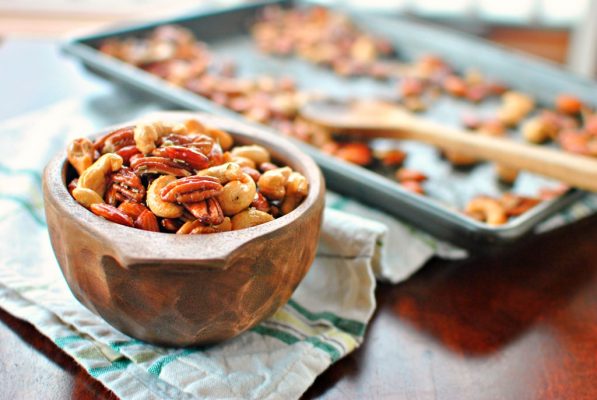 5. We Prepare and store Monday morning breakfast:
Since we have no time to make our breakfasts on Mondays and have to fill the stomach with eating chocolates and energy bars in the morning rush, most of us organized people prepare Monday's breakfast beforehand so that the time is saved.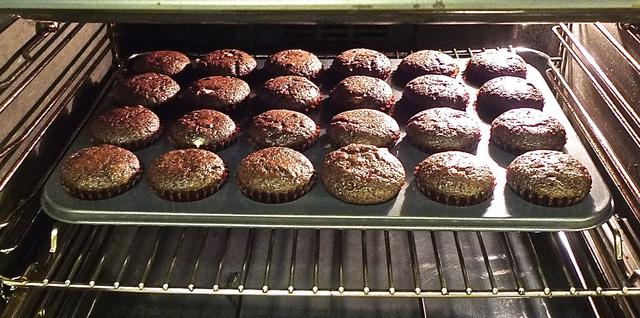 6. We jot down our Monday morning to-do list:
Mondays come with a lot of engagements that even our multi-tasking brains tend to forget. So, jotting down a list helps us remember things better.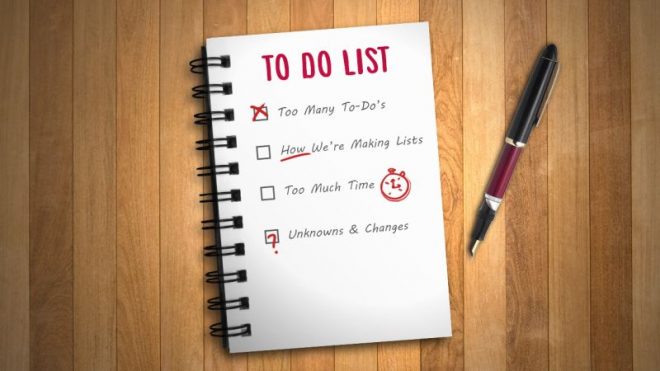 7. We set our weekly goals:
If we are planning for a vacation next weekend, planning to start working out, or planning to visit a relative, we chalk out plans on Sundays so that the plans are executed in order.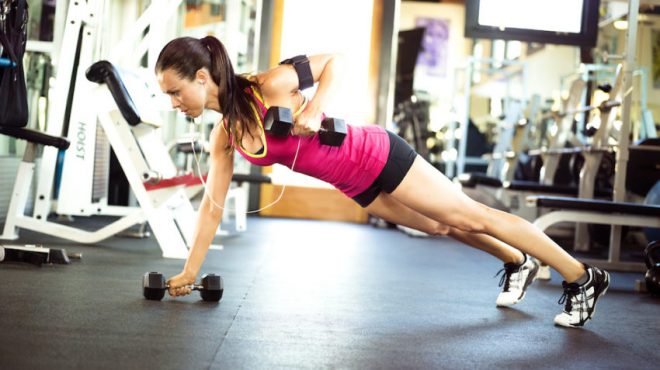 8. We pamper ourselves:
Sundays are the time for pampering oneself. We visit the salons, or call salon experts home for the quintessential pedicure, manicure sessions which not only rejuvenates but also bolsters confidence in us.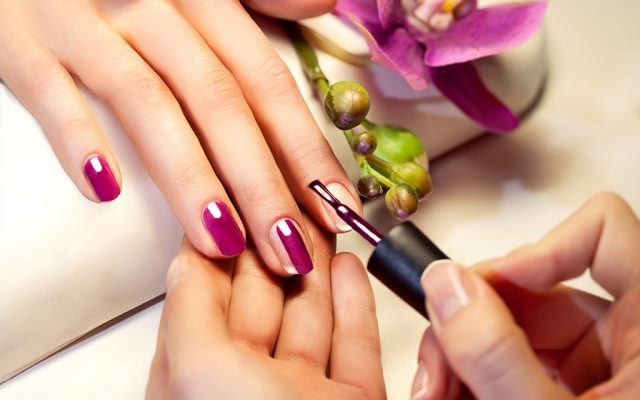 9. We arrange our closet:
It's really refreshing to see an arranged closet all week so we get everything handy in the time of rush. We sort our things, plan the Monday outfit and get rid of stuffs that we haven't used for six months, or so to say out of fashion.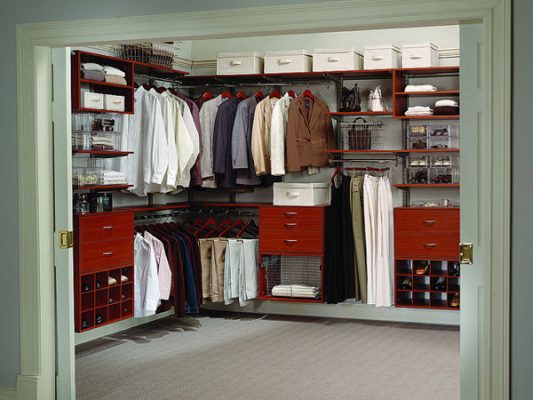 10. We are on a house cleaning spree:
Of course we know there will be no time all week to clean our houses but we want all the nooks and corner stark clean. So, which is the better day than Sunday to embark on a cleaning journey?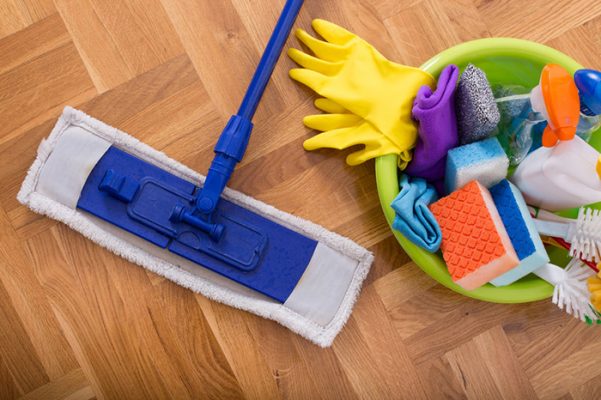 We are organized people so prefer to make productive use of Sundays, what's your idea of a Sunday?