HR Departments are committed to stuff the companies with new employees and they can be really mean when it comes to appointments.
Interviews with them often leaves a bitter aftertaste and you end up hating them to begin with. This is the scenario with every HR department and there no respite from them too. The psychological tortures that one puts up with in corporate can only be soothed by humour because sarcasm cuts deeper than a sword.
So, instead of feeling lost or ending up de-motivated, you better look at these memes on the HR departments that will make you smug, really, oh the dirty pleasure!
When HR scrolls through LinkedIn:
This is how the HR department scrolls through LiknedIn as if the degrees you have acquired at the cost of your expense and hard work seem as useless as an used teabag. Meh!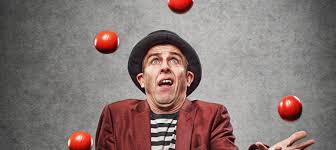 When the HR department says they will get back to you:
It then takes them ages to evaluate your CV, send it to the concerned department and getting back to you proportions the life span of an oak tree and you sit there waiting like that.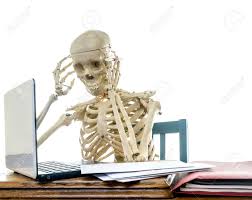 When the HR Department says they are busy:
They will see through you completely and go about their work fairly ruthlessly. No company for humanity!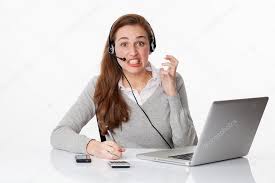 When you present your personal problem to the HR department:
Well, you have to almost beg to awaken their interest into your matter. When written applications pile up to gather dust, you walk up to them rubbing your knees and hands folded, 'O Palanhare' .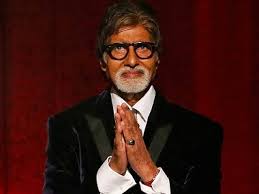 When HR Department says they will keep your CV for future placements:
You are beguiled, bemused and in completely love with them because that benevolence comes from them in a lifetime. You are the lucky one to have been ushered into that so rejoice there already!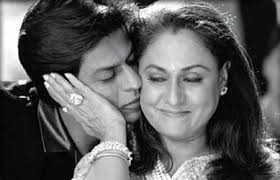 When you are entering office late:
If obviously leaves the HR department fuming and they are like, 'Teen guna lagan dena'.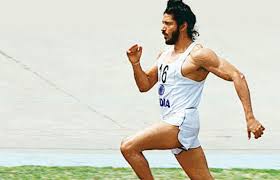 This is HR department when they plan an office party:
And they spent half of the preparation phase doing permutation and combination about the expenses. They provide double the effort to organize an office party than boosting the revenue of the company. Well, that's HR department for you, Russel Crowe of corporates.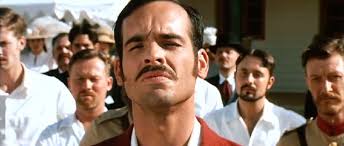 This is HR department on your birthday:
HR department suddenly becomes all solicitous towards you on your birthday. Well, you deserve it but that overdose of attention makes you smell a rat!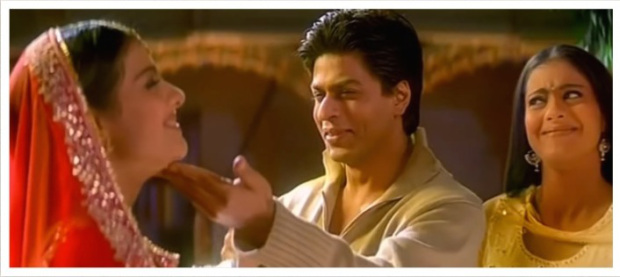 The Indian HR handbook for you:
Well, ahem, you need to be a master Rangoli-maker in order to charm their hearts. They are more into finest Rangolis and less into work.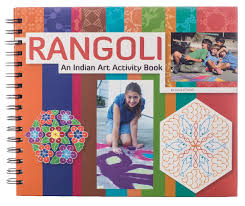 When they give you an appraisal:
That picture is shows handful of rotten peanuts and you got what we mean to say already!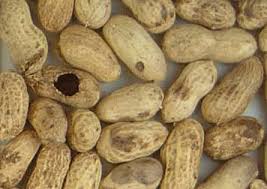 These are the memes of HR Departments – We all share bittersweet relationship with our HR department like that.