London Fashion Week – Fashion, fashion – fashions everywhere. For all the fashionistas and fashion freaks, we here got you the most prestigious event London Fashion Week . Organized by the British Fashion Council at 180 Strand, London, United Kingdom – the event witnessed about 5000 designers and consumers altogether.
This event throws an opportunity for all the fashion freaks to get a direct way to get the top designer stuff. Just Wow, right!! What more at the do? Here we got you all a precise view of event. Take a look into.
1. The Layered Style
The London Fashion Week witnessed the layered fashion. With the weather being unpredictable, the layer of dress is generally preferred by almost every one of us. Yes, isn't it?! The do witnessed a great deal of layering styled dress. They look fabulous, paired up with pair of boots – wraps and best face N hair dos.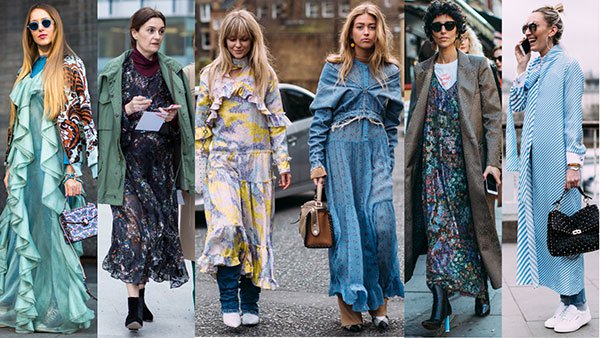 The Queen's Fashion
Who doesn't love to sport a Queen's look. Well, every one of us would love to. The designers took it by the Queen's feel – designed different attires pairing them with those gloves, ball gowns, full sleeved frocks and many many more.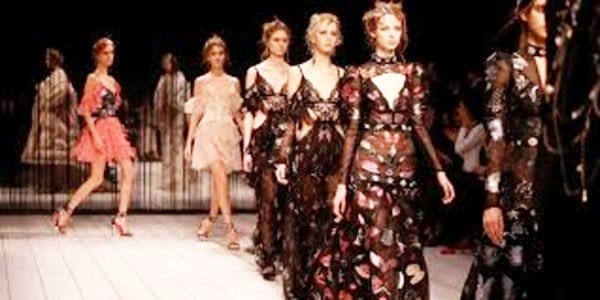 Come back of those stylish statement cuffs
The most loved statement cuffs made their come in the London Fashion Week, 2017. Seen were Christopher Kane and Roksanda sporting an outfit that had super frilled hands. They looked absolutely amazing and topped the look with some statement cuffs.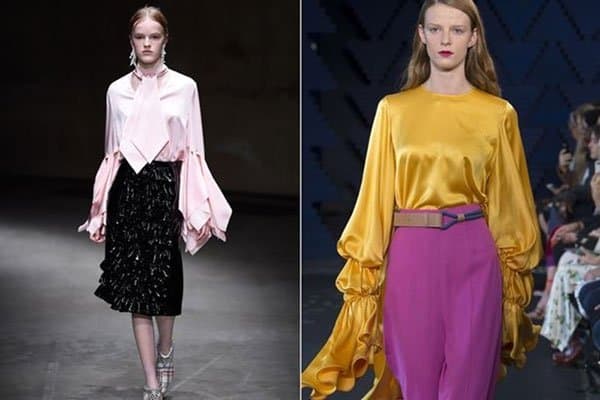 Christimas Fahions, with sequins
The sheen of many lustrous layers and beneath which lies the glittery affair. This comeback made it clear that the sequin dresses are alone not meant for celebrations, but also can be sported regularly by all those fashion freaks out there. Clearly this year sequins are back with bang for festives!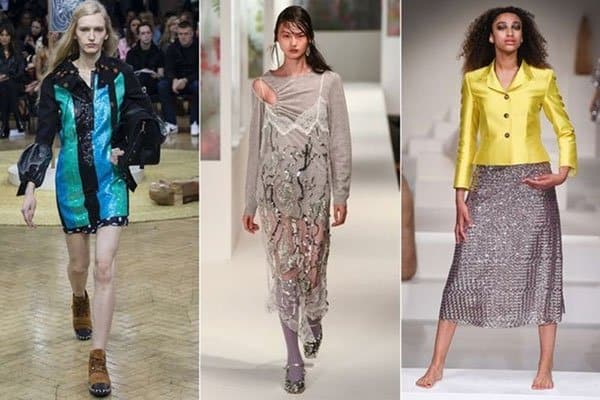 Velvet fashion
Let ages pass, the love for velvet doesn't fades away. The LFW, 2017 say the velvet fashion on the ramp. Kendall Jenner, Nicole Kidman, Olivia Palermo, Blake Lively, Alexa Chung and many others were seen sporting the always cool velvet outfits. They all looked absolutely stunning in those outfits.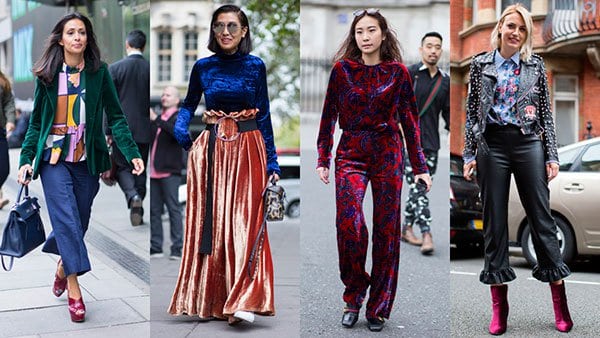 6. Make-up trends
We witnesssed lots of glitter makeup, cat eyes got wider and draker, lippies got bolder,  we witneesed lose curled twirls, and ponnies on LFW.  Trendy Sun glasses are inn we spotted many models in designer sun glasses.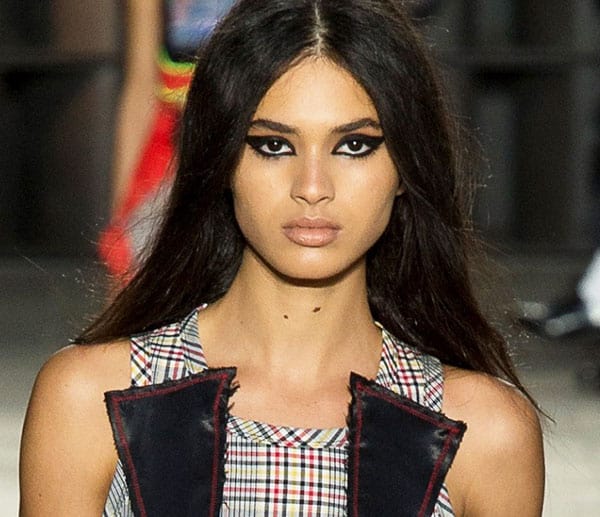 So, that was it, some of the many fashions showcased at the London Fashion Week, 2017.