Worst Celebrity Wax Figures – "Beyonce's wax figure looks nothing like her" – This news was trending days ago. People were really; really mad as the newest wax figure was so-not-like their idol, and it created a lot of buzz on the internet.
And then people finally agreed on one point i.e. Beyonce can only be created by GOD, and no person on this earth can re-create her beauty. No doubt, Kylie Jenner's wax figure is looking same like her. But, here's one thing, people are not at all surprised because they think creating Kylie's wax figure is not-so-hard.
Well, getting back to the celebrities' wax figure that doesn't look like them, here is a list of other Hollywood celebs and their wax figure that went wrong, or say, they didn't impressed people because they thought it's ugly.
Here we go ( Worst Celebrity Wax Figures )–
Nicki Minaj
Can you guess it? Oh yes, My Anaconda don't, My Anaconda don't, My Anaconda don't want none unless you got buns, hun. I'm pretty sure that Nicki can come up with a song that explains this disaster. Even though this figure isn't good, people had fun by touching butts, and clicking pictures with it.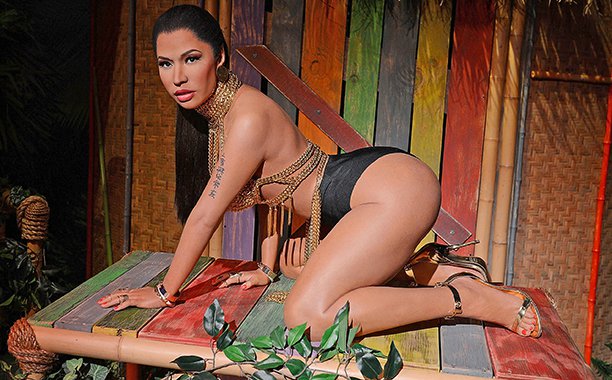 Beyonce
Oh wait, Beyonce is that you? Here's another picture that shows Beyonce's beauty wasn't created beautifully. Beyonce might've said that she liked it, but you know, some things should be kept secret. People around the world are 100% sure that Beyonce did not liked any of her wax figure yet.
Let's just hope someone to surprise us.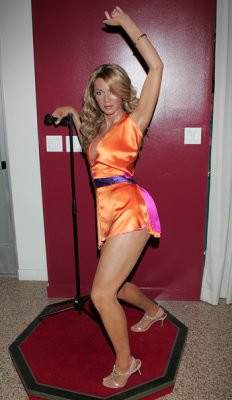 Jennifer Lopez
Yes, this is Jennifer Lopez. No doubt, her wax figure looks nothing like her. Even though the dress is pretty, the features and everything else is so-not-Jenny. Oh, and the bun is fine too, but other than that it's a big NO.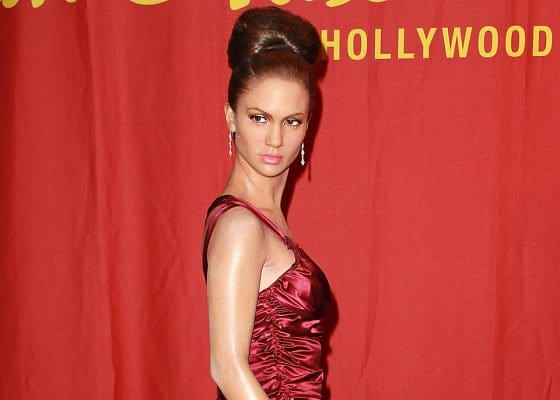 Justin Bieber
Poor Justin! This one certainly belongs to the "terrible" list. This is an old one, you know, when he was baby boy type, but it didn't come out to be looking good. Isn't it? (First I thought that it was Liam Payne)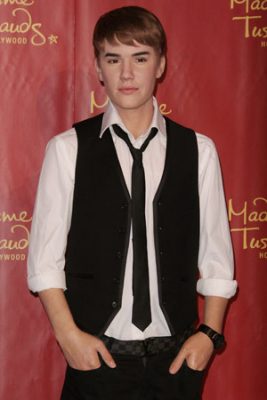 Ryan Gosling
No one can beat his handsome looks, right? The only problem here is, Ryan looks very thin, and it seems like someone has tied him up. Other than that, he is looking handsome.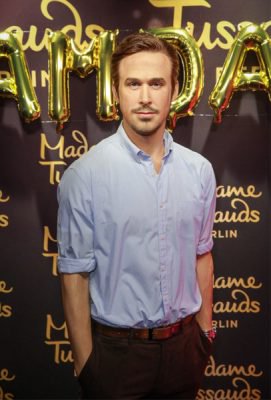 Chris Hemsworth
When this wax figure was revealed, it was really surprising to see that they created a man that looks nothing like the sexy actor. Fans were really, really upset. Even Chris Hemsworth wasn't happy to see him like that i.e. unsexy.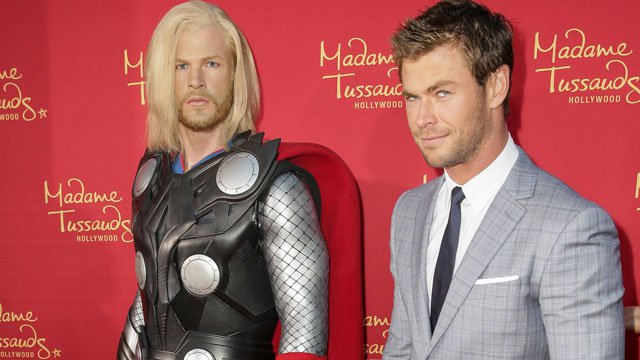 Rihanna
Yes, because of the outfit, it's really easy to guess, and also the color of her hair. But, this is not impressive at all. Rihanna's other wax figures also failed to impress her fans.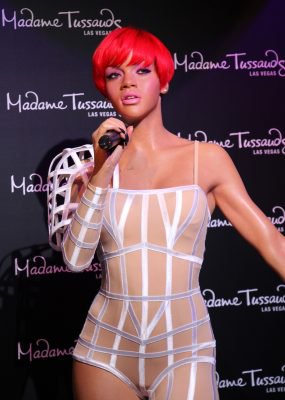 Worst Celebrity Wax Figures – This was all about the Hollywood celebrity worst wax figures. Do you want to add other celebrity names on this list?