Funniest ladies of India – Comedy is a very difficult genre because being witty takes a sharp mind and an acute sense of proportion.
Timing too is very important in comedy which takes practice with undivided attention. Hence, those who so far had sought a career in stand-up comedy had their stomach in knots for many times perhaps because being your wittiest best at the audience galore in a live stage is not everybody's area of expertise. No one can dare deny that the comedians who gained a feat in that matrix, were born with the talent. Then there are some publicity hounds whose jokes are far from witty and below the belt, they just make us frown upon them. Then again, there are people who took the Indian stand-up comedy scene to superlative and good news is, there are many women who are a part of that glorious journey.
Here are the names of those Funniest ladies of India :
Funniest ladies of India
1 – Radhika Vaz:
She is one of the most recognized faces of stand-up comedy who was born in Mumbai, moved to New York and came back in India again. She has the comedy specials 'unladylike' and 'Older. Angrier and Harrier' to her credit. Her Twitter is replete with one liners like "I prefer to call myself an underwear arsonist' that bring the house down.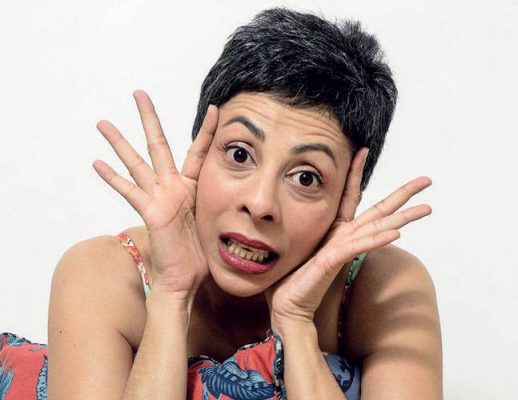 2 – Aditi Mittal:
She is a pioneering person in the women stand-up comedy in India. No surprise, she is counted in the list of 10 best stand-up comedians in India. You will find her bio in Twitter which reads- "1/3 A-blah Nari. 1/3 Dolly Khurana &1/3 Dr. Mrs. Lutchuke| Vids on Youtube| Some kind of comedian| Forbes India 30 under 30|"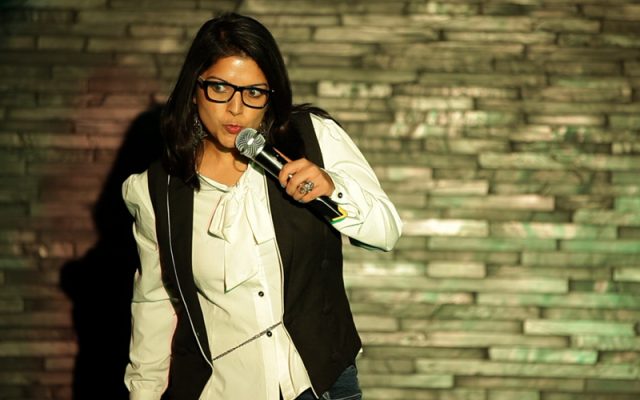 3 – Neeti Palta:
She left her job in advertising to excel in stand-up comedy and no wonder she fared in it too. She draws her meat from the idiosyncrasies of the Indian millennia and current affairs which are downright hilarious. Her Twitter bio reads- comedian, emcee, screenwriter, freelance writer, doggy slave, Waiting for a God vs Murphy, unless…wait…oh crap"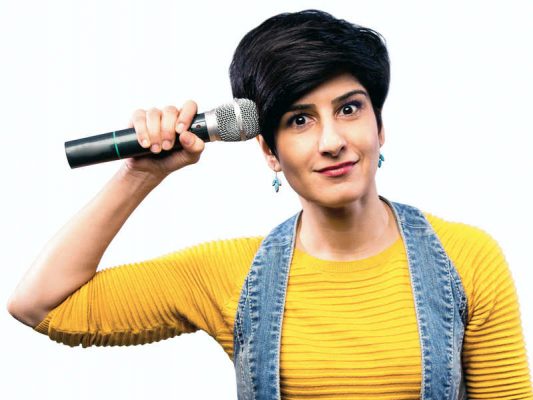 4 – Aparna Nancherla:
She is a writer, actress and a stand-up comedian who is based in New York but she performs in India too. She has recently began writing in Late Night with Seth Meyers on NBC. Her Twitter bio reads- "I am a scrunched up napkin with recyclable dreams. Also a comedian in some cultures. "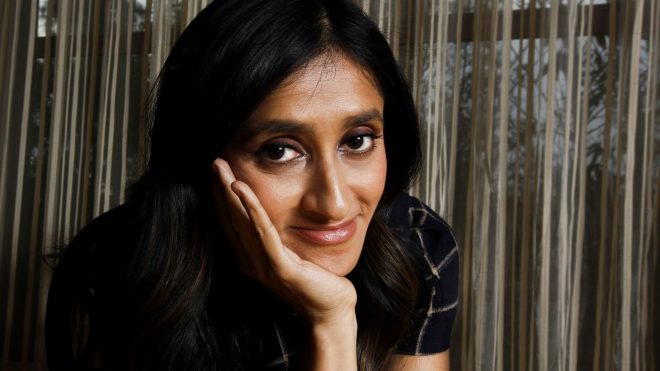 5 – Vasu Primlani:
She was brought up in Delhi and is a professor of management sustainability at Xavier's institute of management, Bhubaneshwar who is also an environmentalist. She has strong political views and have never bottled them up. She is vocal about the musings of her mind which really gets us to love her. Her Twitter bio reads- Innovator | Comedian | Triathlete | social entrepreneur | Award-winning Environmentalist | B school Professor | Aikido | Rock Climber | Somatic Therapy"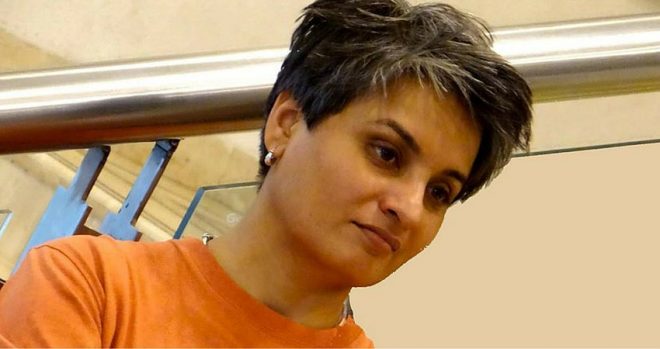 These are Funniest ladies of India  –  These are the rainbow girls of Indian stand-up comedy who you need to follow, hear and get impressed by.