Dose of comedy – The debate between which one is the better genre – comedy or drama – has always prevailed in the society.
Where drama connects with the everyday life of humans, comedy provides the much-needed laugh and keeps people away from drama.
Indian drama serials such as Nisha Aur Uske Cousins, Uttaran and Shastri Sisters, to name a few, keep the audiences glued to their television sets, whereas shows like Comedy Nights With Kapil and Taarak Mehta Ka Ooltah Chashmah act as stress busters.
'Deewane Huye Pagal' might be one of the crappiest Indian films, but it has the finest scriptwriting on terms of comedy delivery.
"Laughter is the best medicine" goes an old proverb. Here we look at the reasons why favouring comedy over drama can be the best choice.
Dose of comedy –
Have you ever noticed that movies that win major awards mostly belong to the drama category? Comedies, on the other hand, barely receive nominations. The reason why we are against drama is because they control the audience. Once you connect with a serious movie situation that is your own, why would you not watch it? Is suffering the new way for humans to earn respect?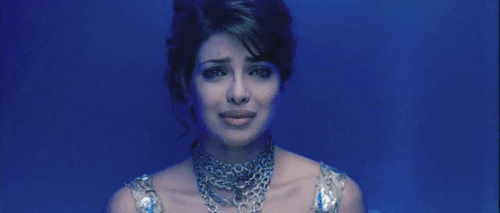 Another reason why people do not connect with comedy is because it is an art and does not come naturally to everyone. Actors like Paresh Rawal and Johnny Lever have made their living out of it. Puns and cheap shots are a way for comedy to sell. Drama just requires you to sit on the bed with a box of tissue paper and using it for the 'sole purpose of wiping your tears'.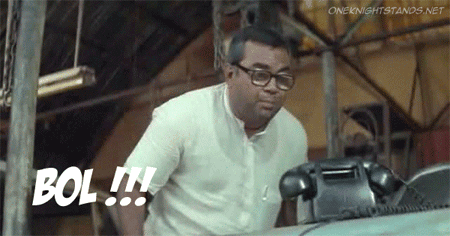 Well, in all honesty, comedy makes you cry too, but frantically. Haven't you banged on your coffee table merrily while watching the movie Andaz Apna Apna or Hera Pheri? Tears do run down your face, but these are good tears; tears that have rolled out because you are actually happy and not sad. Of course, there are different variables that decide whether you laugh at a joke. Aspects like who delivers the joke or the moment of delivery play a big part. You do not want to be a person, who usually brushes off a comedy scene with a "meh" when the entire theatre is going bananas.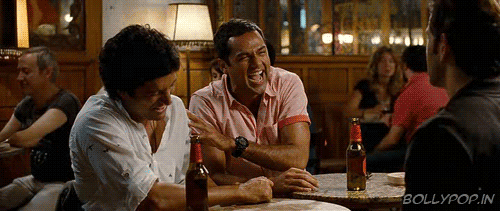 Dose of comedy does not necessarily require words to deliver a comic scene. Gutur Gu is a silent comedy television serial that gives people the necessary dose of everyday laughter. Try picturing a drama serial like Balika Vadhu without dialogues. People would go mad!! So, basically what we are trying to say is that comedy is versatile and is successful in every subelement.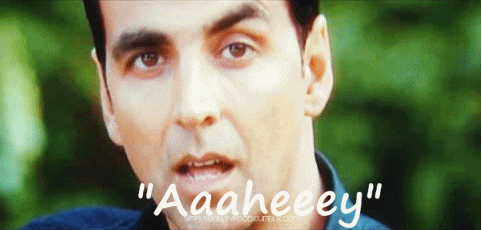 People often perceive comedy films and TV shows as a no-brainer. That is definitely untrue! Comedies have their share of moments where they send out a message for the society and people of all ages. You not only leave the theatre chuckling with laughter, but you collect a certain message, too.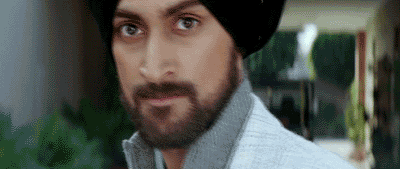 Finally, comedy is a continuous circle. It never stops. We are pretty sure that you have looked through the gags and memes that go viral on the Internet every single day. These image posts give people a chance to display their snark/comedy side. Moreover, they can get noticed by sharing their posts on different social media platforms. Drama does not facilitate such privileges to people.