Interesting photographs – It's said that a picture speaks a thousand words.
In this digital age, every day, we come across thousands of pictures on net. And, every picture has something to say.But we hardly try to listen any one of them.
Here, we have tried to understand some of those Interesting photographs.
Let's listen to what these Interesting photographs have to say!
As if she is saying – "Please write something about my cleavage! They are original and beautiful!"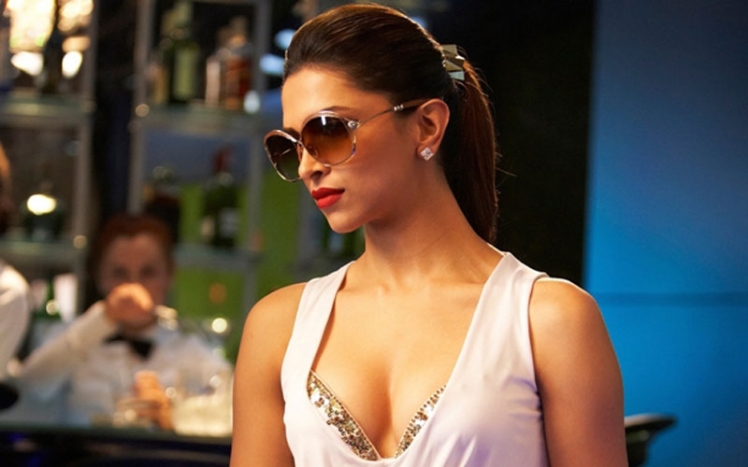 By just acting idiot, I can make you pay me lots of money! That's what I am all about!
This is just a trailer. You guys can't imagine the fun that we used to have in our times!
Time is not a constraint. Gold is always gold.
Don't you think I am the most beautiful and super hot "BHABHI" in the Bollywood
While watching Mahesh Bhatt's movie, God created this master piece called Alia Bhatt. Unfortunately, the film was so confusing that God forgot to put a "Dimaag" inside her head! Look what she says to her fiancée: – "Even I don't know what to do on SUHAAGRAAT! Don't worry; I will research on Google and tell you what to do…"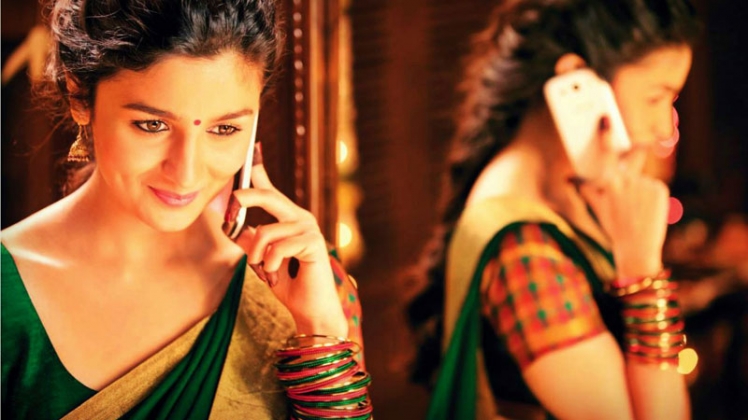 I can teach you – How to fool the people and make lots of money!
Any takers? Look at my curves! I am ready to reveal as per money offered! (not script demand)
God is the greatest painter!
Look, I trapped you and you didn't get to know. You are in politics for so long and you don't know what politics is!
Beauty is always YOUNG, it can never be OLD.
I liked it. It was better than others. Let's go upstairs and do it again!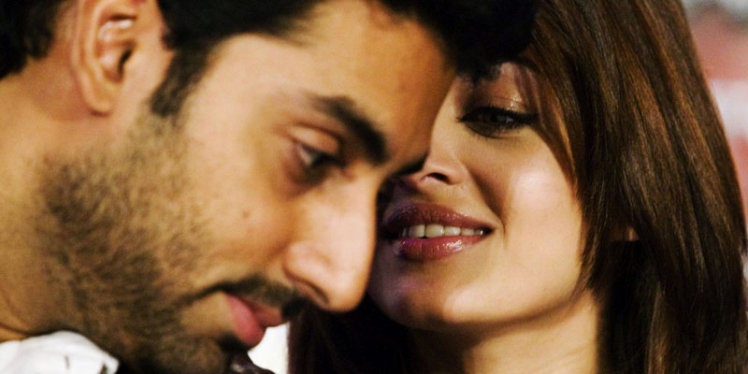 In past, our imaginations were more spectacular than you have today!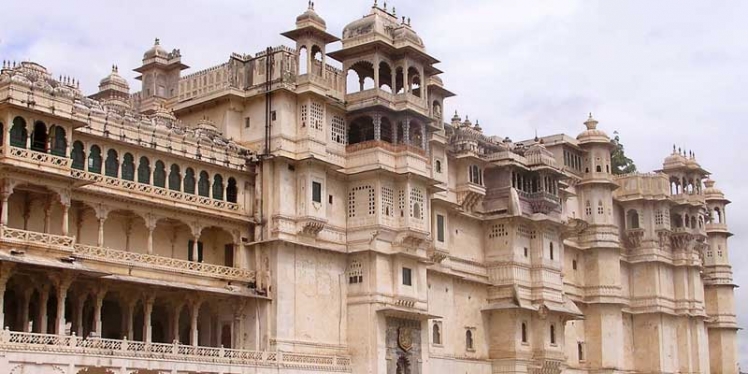 Even at 72, I am having lots of fun!!! You know what I mean!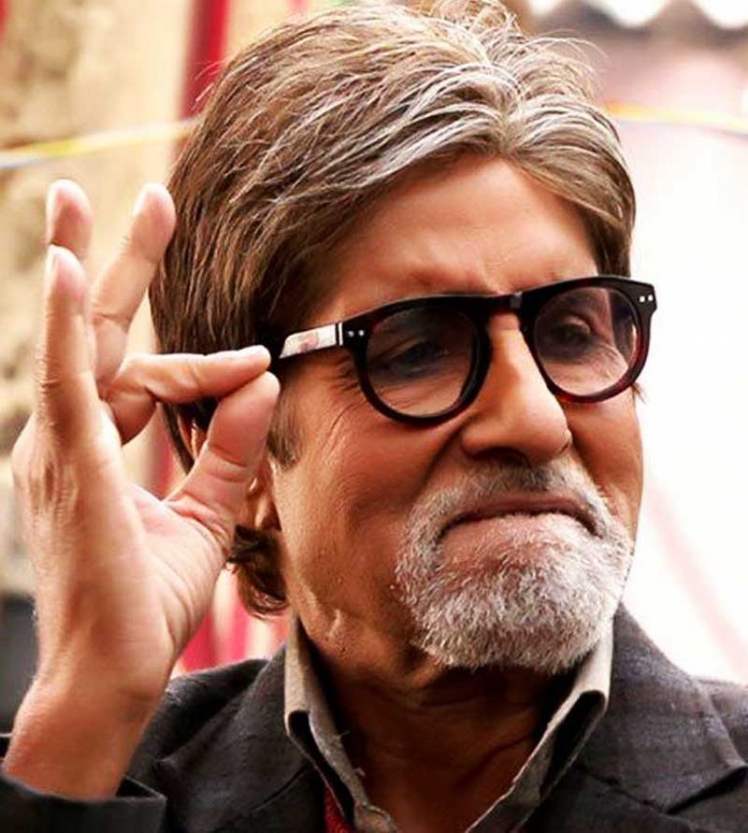 At the moment, I am fucked up. I am not able to figure out what should I do!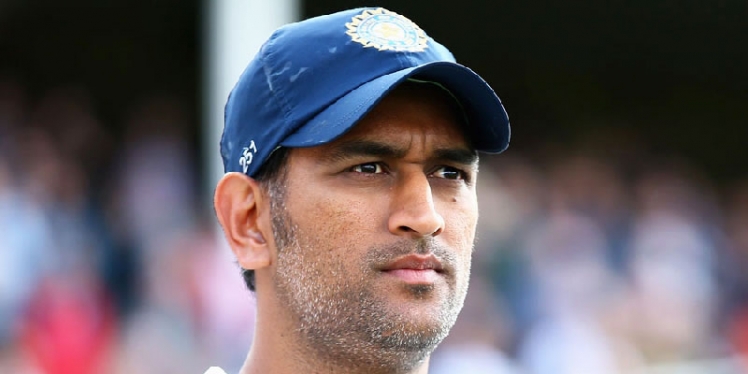 The whole world is looking at me. Let me hide my respect!
These are Interesting photographs – We all don't think same for one particular thing.
We all are different. We all have different thinking, different approach, and different opinions.
Let us know in comment box – what you think, when you see these images.