Hilarious blind dates – There were earth shattering experiences we all have come across in our blind dates.
We met different kinds of people, there were people one brick less of a full load, some made us roll up our eyes in awe, some rather evoked our disdain with their gooey niceties, some seemed to  leap at the first opportunity to sleep with us and we are still on an disseminating pursuit to score with at least one guy for the love of God!
Ah, cut the crap, what will be will be, but here are some tear-inducingly Hilarious blind dates we have bumped into so far:
Hilarious blind dates –
1. The muscle-flexer:
Go by the literal meaning, the muscle-flexing blind date will brag about how they wake up in the wee hours of the morning leaving the blanket's comfort, how they turn the beast mode on in the gym and how they survive on protein shake and bananas. Dude! Did it take all these efforts to look like this meat-shop?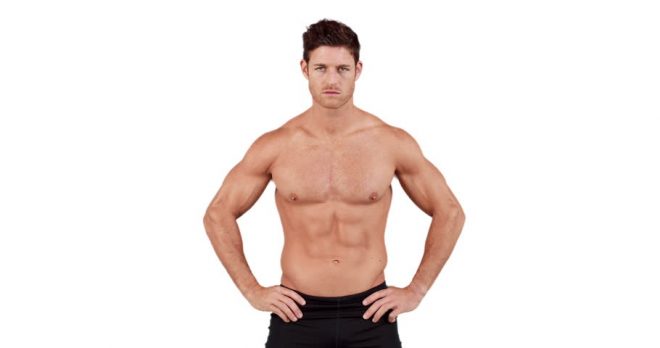 2. The walking-talking Britannica:
He is a general knowledge ninja. He will give you insights into why Nicholas Cage bought a pet Octopus (apparently because he thought it would help him act better) and why a female ferret will die if she does not have sex for a year. Put that fake smile on, ladies!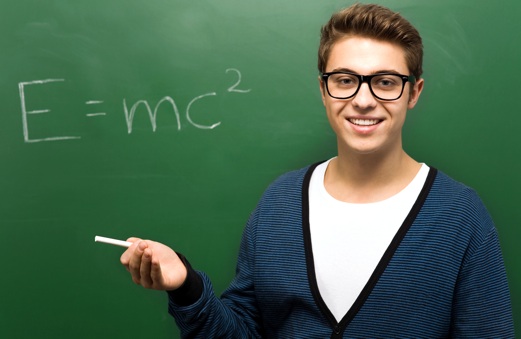 3. The Don Quixote:
For your knowledge, Don Quixote is a character from the Spanish novel by Miguel De Cerventes whose hopeless romanticism costed him his sanity. This guy hence will be a knight in disguise, dreamy eyed with a signature beard telling you superficial things while you stare out of the window yawning.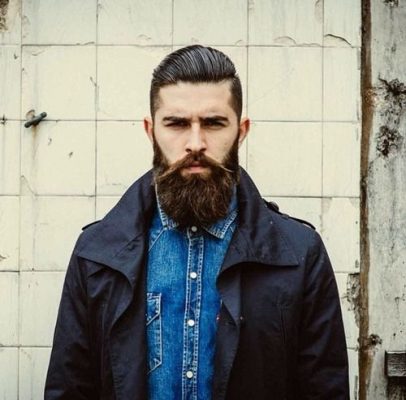 4. The Shayar:
He is the kind that takes Ghalib and Rumi for breakfast with some Gulzar sprinkled in. His template pick-up line is- " Yeh ishq nahi assan itna samajh lijiye, ek aag ka dariya hai aur doob ke jaana hai".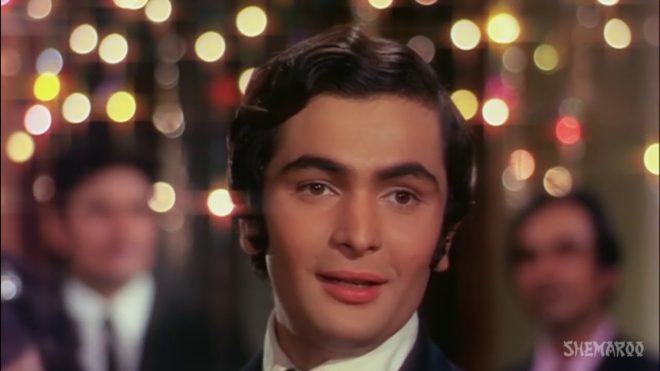 5. The mommy's boy:
Girls, even if you discard him later, make sure you ask about the classy saree boutiques he accompanies his mommy to. Ting!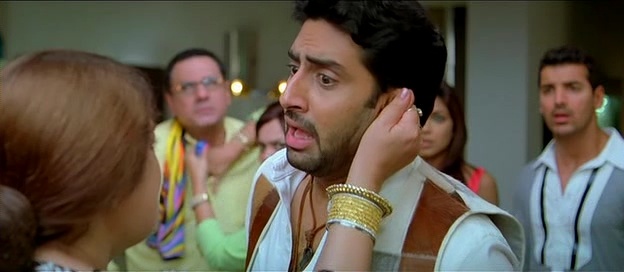 6. The foodie:
You will like this kind, actually. What's in a relationship if you can't enjoy your food together?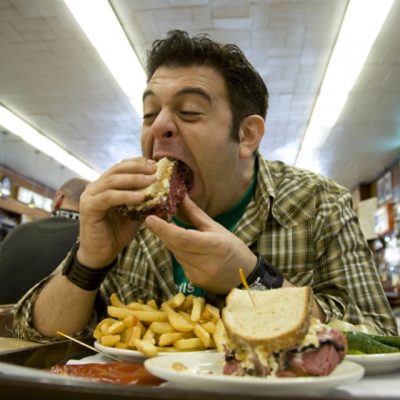 7. The Fake Contact Lens Wearer:
He will pretend to have descended down an India-bound private jet from Musha Kay, Bahamas, and everything about him will be too pretentious for your bearance, ranging from his accent to his eye-colour, which obviously comes from fake contact lenses worn. Eeks!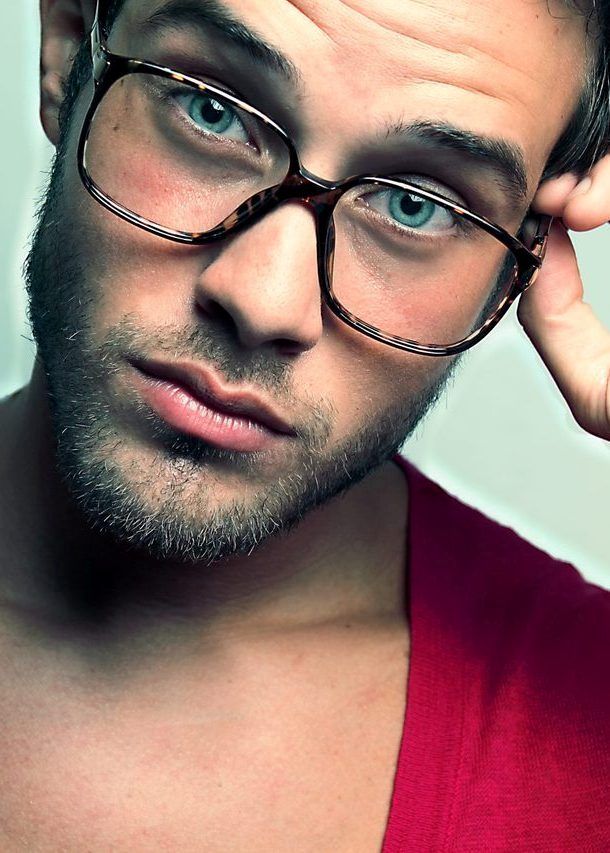 8. The Poet:
He would have internalized T.S Eliot and Lord Byron and half of his words will go tangent from your head so you will focus on his food instead.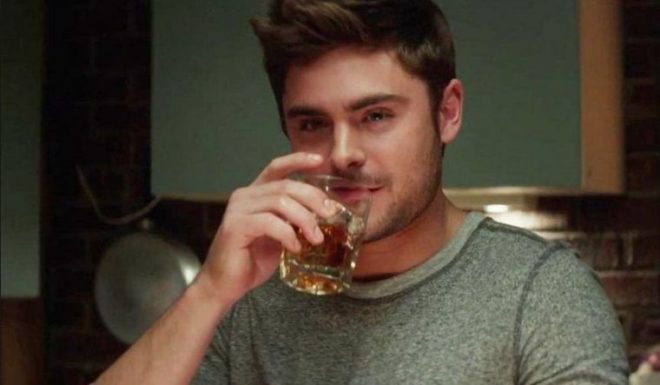 9. The poop-talker:
He will be spitting image of Amitabh Bachhan in Piku. Shit is his bae and poop-talk his reason for existence. Keep the vomit-bag handy, girls!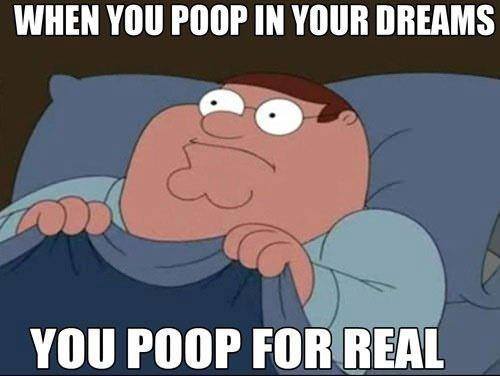 10. The horny dude:
He will say 'My hand is tired' which is a horny man lingo hinting at he wants to get into your pants. That sickening honesty will pique you in the crazy lengths!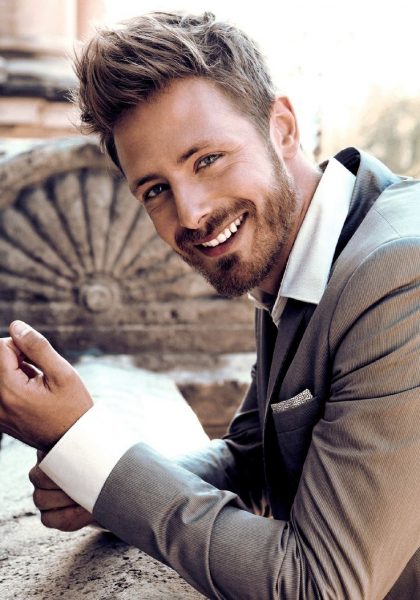 11. The bi-sexual:
Swap left already!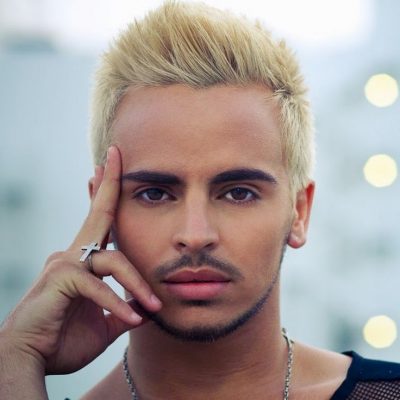 12. The celebrity doppelganger:
There are many Salman Khans and Shah Rukh Khans fancy-freeing around so why won't  you want to settle for Tom Cruise? I mean it's legit. *wink*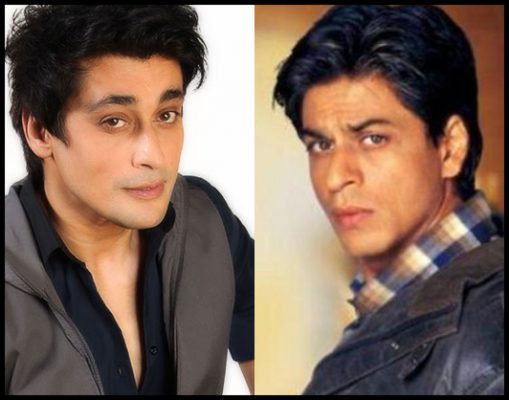 13. The Rowdy Rathode:
Dare any guy passes lewd comments on you, he will roll up his sleeved and jump to your rescue, but did you ask for the rescue operation in the first place? Argh!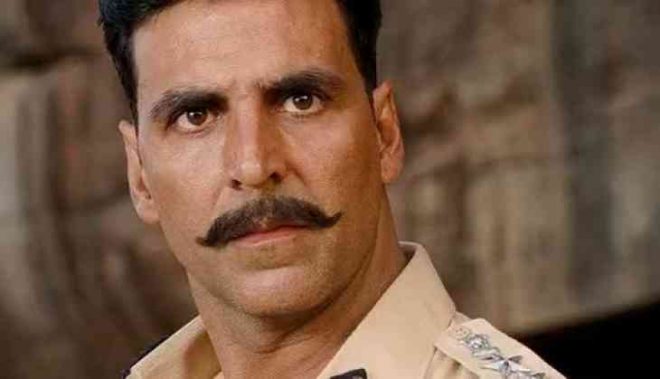 14 – The one with American dreams:
He carries his passport, may be wears it as a pendant. You never know when chance arrives, one must seize it no matter what!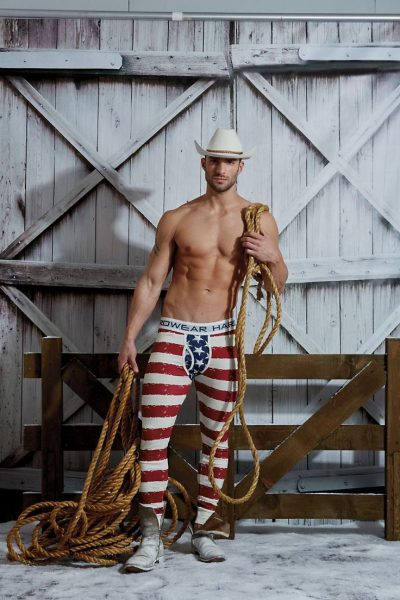 These are the Hilarious blind dates – Stomach's aching? We knew it! Glee.