Cricket Comedy – Cricket, without a doubt, is one of the most serious games ever played.
It has its fair share of drama that keeps the audience on the edge of the seat. However, today is not that day.
Today, we take a look at Cricket Comedy – some of cricket's funniest memes that will make you fall off the chair. Here they are. Enjoy!
Cricket Comedy –
I was disappointed when they gave me a broken game disc. But I had the ideal solution
Even you would agree that this is another major worry for the Pakistan Cricket Team
Another pun at our 'friendly' neighbours Pakistan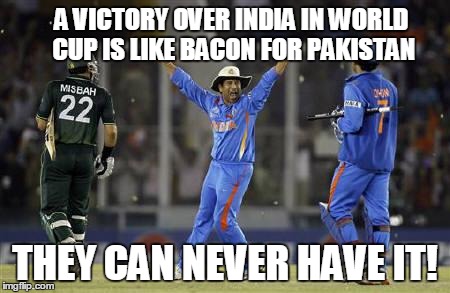 From Pakistan, we move on to England and focus on the departures of South African born players Kevin Pietersen and Andrew Strauss
Sunshine in England??? Well, that's new!
This statement should decide the fate of Test Cricket
A 'tribute' to the Master Blaster scoring hundred 100s
When Sachin could not conceal his emotion on his 40th birthday and Anjali reciprocated…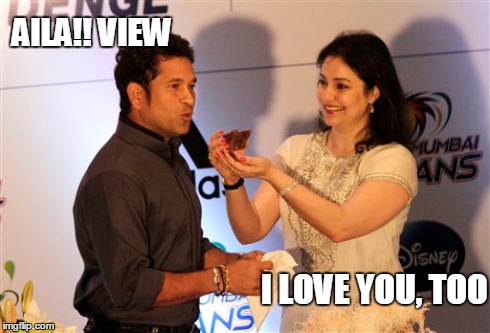 This one's dedicated to the modern controversy surrounding the most consistent team in IPL, Chennai Super Kings
I close with my best sledging response. Geoff Marsh learned it the hard way when his own sledge came back biting him in the ass. Courtesy: Sir Ian Botham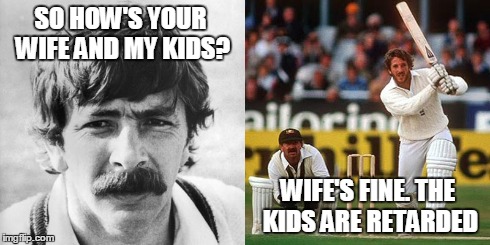 This is Cricket Comedy – Let us know how did you like this Cricket Comedy!