Cricketer – Everybody dreams to become something big in life, some want to become a doctor some want to become an engineer but there are various other professions as well that people always dream of pursuing at least once in his or her life, one of which is cricket.
There are various people out there who want to play for their states or country.
Today there are many players in the Indian cricket team mainly who have worked hard and have made their place in the Indian team and they are still performing well, and constantly taking the country on new heights.
But there is a lot of confusion about how to become a cricketer? Well! today, we are going to answer this question in this post, so scroll down to reveal the procedure to become a cricketer.
How To Become A Cricketer?
Start Playing Cricket From Early Age
If a person wants to become a cricketer, then he must pay attention to cricket from an early age. Let us tell you that the star cricketers become so popular because they are in this field since early childhood and have given complete attention to the sport. Thus, if you really want to become a cricketer, it is better to go ahead with hard work and diligence while focusing on cricket from the beginning. There are many small tournaments at school levels as well, so you should start participating in them.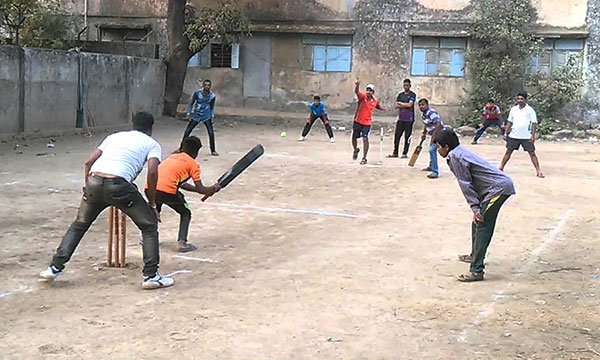 Give Proper Attention To Your Fitness
A cricketer should also pay full attention to his body because it is your physical and mental strength which will take your forward in this sport.  Cricket is not just about making runs and getting wickets, it also includes a fit body, so along with improving your playing skills you should also maintain a good health.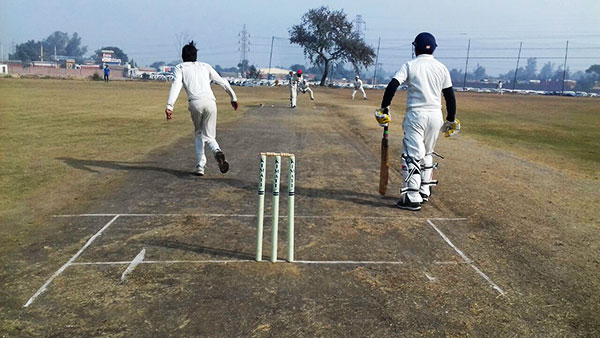 Play Tournaments Other Than School
It's not to become a cricketer as it seems, however you can achieve it with your hard work. You should start participating in every small and big tournament happening around so that you can make your place in Ranji, Dilip and district level cricket teams.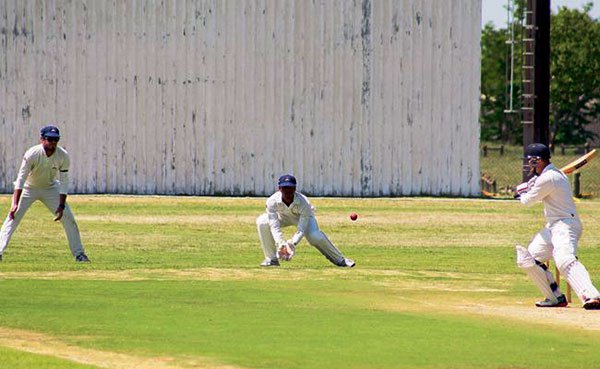 Never Give Up
It has been noted the various time that people often leave practising cricket in between due to the dedication it needs. Yes, it needs great dedication and courage but you should never give up because hard work always pays off.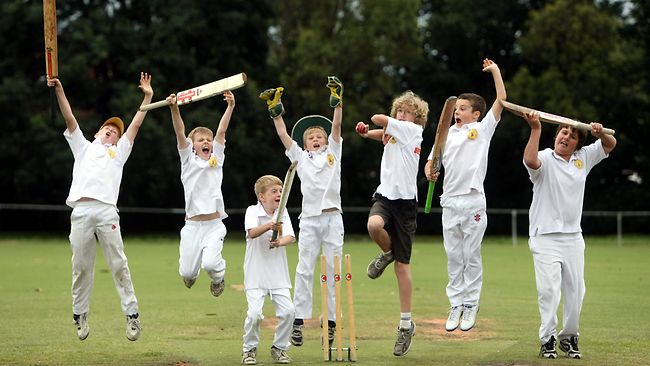 Join A Cricket Academy
Joining the Cricket Academy to become a cricketer is a good option. In this, you will be taught to play cricket in a much better way. The academies also send their students to various level tournaments.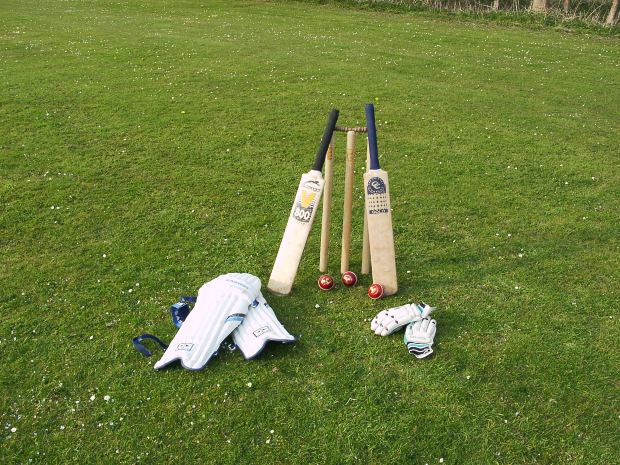 Once You Develop Adequate Skills And Confident Start Playing In The State Level Tournament
Not everyone can go and play in the state level tournaments, first you have to start participating in the district level and qualify for the state level. Any cricketer who plays well here can get a league like IPL in and the players from outside also get a chance to play in many such T20 leagues so that they reach the main teams.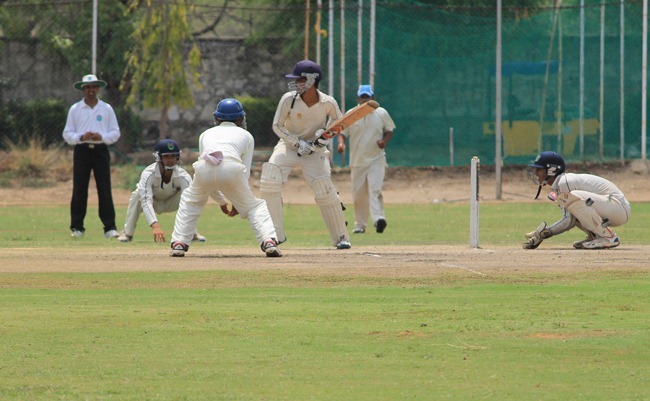 If any of you want to pursue cricket as their profession then simply consider all the given suggestions here and fulfill your dream.