Yes finally the most eligible bachelor in B-Town is taken!
And I can hear all the heartbreaks too! Ouch it hurts…
So here we bring some of the most adorable pictures of newly weds Shahid Kapoor and Mira Rajput's wedding.
Finally 'Shahid Ki Shaadi' happened!
The way they are holding hands!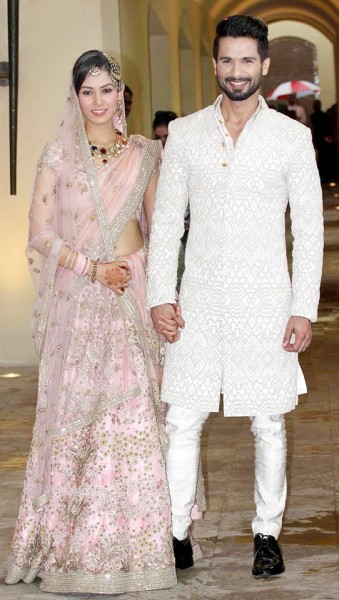 Aren't they made in heaven kinda couple?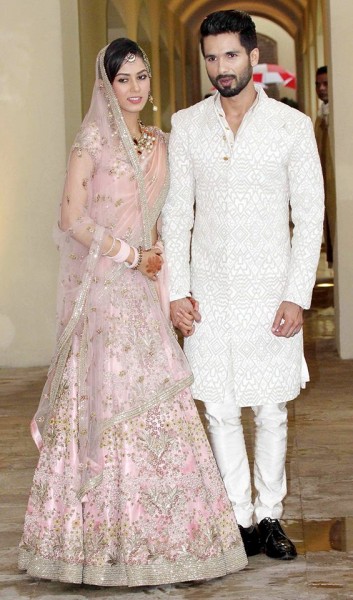 And that's their first wedding selfie! A million dollar picture!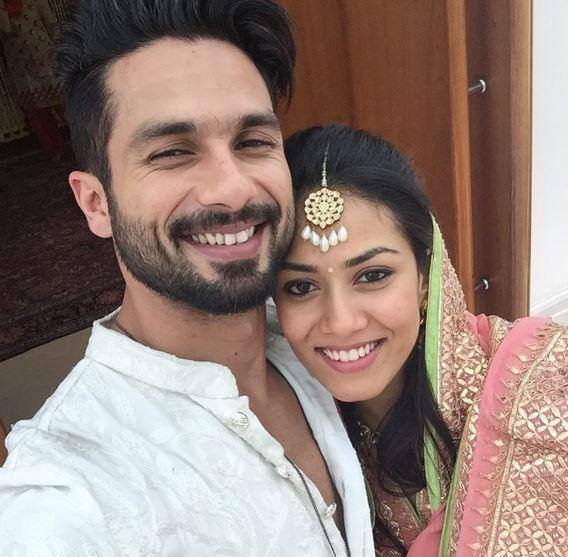 Loving them like this!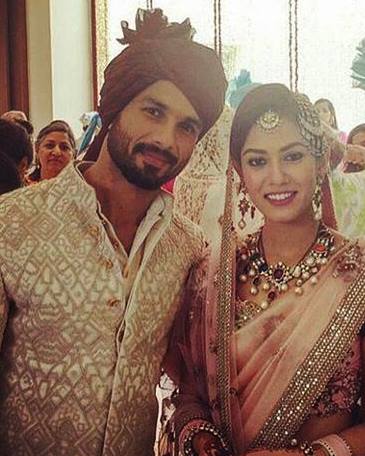 And finally they are married!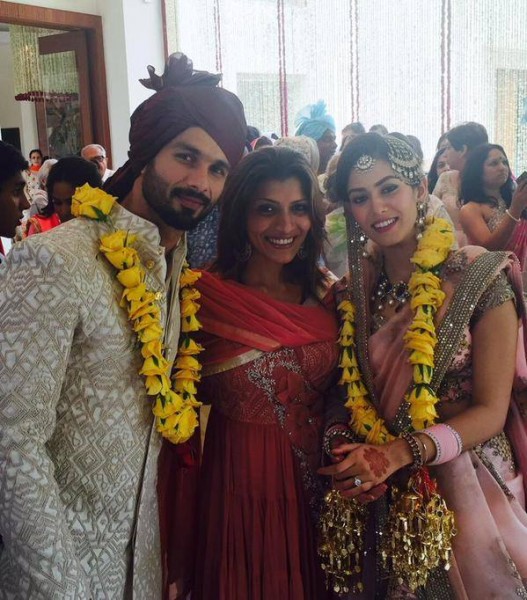 Congratulations Shahid Kapoor and Mira Rajput!
Have a happy married life!
We loved these adorable pictures of them, what about you?
P.S. I know some of you are shattered and heartbroken, just want to say, I know how it feels girls 😉