To date online – Living in the first world ensures that your life revolves around internet and its derivatives.
Be it your morning news, navigation to the office, booking cabs, updating data online, wishing people on social groups, shopping or even searching about the laces you wish to go or take admission into. You can't imagine a day without this interconnecting network and thus when it comes to dating you often end it up with a person you met online.
But is it good to date online? Answer to this question deals with conditions such as:
How much you know them? 
If you just met them on an online dating app and in rush of emotions you started dating them without knowing much then this can drag you fear of insecurity which would resist you to trust the person. Since you meet a number of people online, and as a matter of fact if they are enough good to make conversation interesting, doesn't mean they are good enough to make through it. Only if you know the person enough to make living with it, you can give a green flag to your date.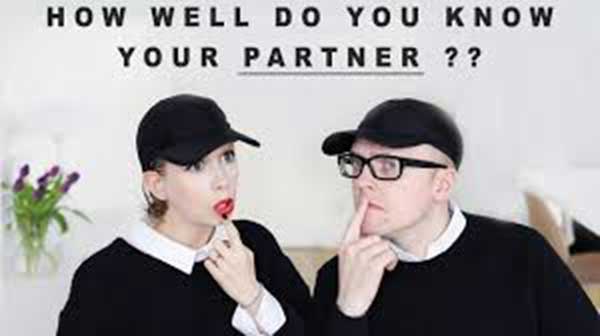 Are they real? 
Only when you meet a person you can get to know them in real. They differ from their profile picture, a big time, and so with the captions and status they put on. Sometimes a person displays what entice people, only his/her bright side. To date a person you should be sure if you can deal with his demons as well. Make sure they are real and they speak truth to you.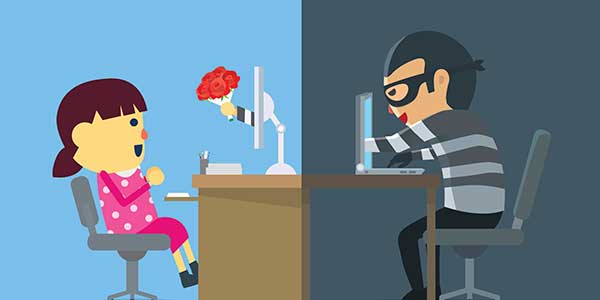 Distance should not matter: 
Majority of the case of online dating, you would see people from different regions, sometimes even of different time zones bang together. It's easy to date them for a month or so but eventually when comes to priority you should know where you stand in their list. It's okay if they cannot meet you often but make sure they give you proper time and stand by you in need.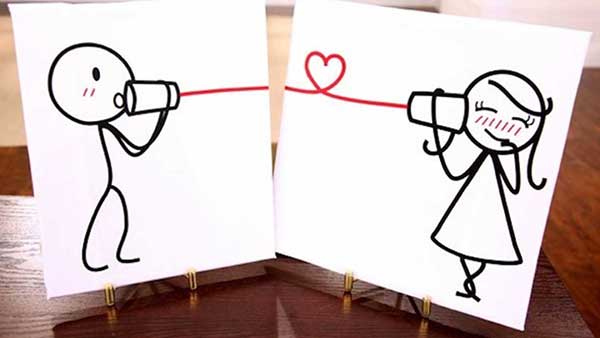 What kind of background they belongs to? 
You have all right to know what kind of family background they belongs to and to whom they are friends to. All these things not only help you to understand them better but also to know his/her akin and see if you can see your future together.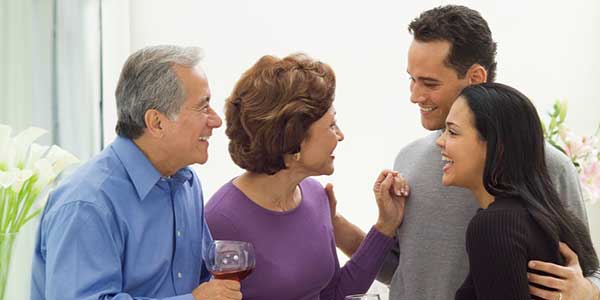 All of about trust: 
Only if you can trust him/her you should date. Yes, you can't trust a person you met few days ago but only if they are loyal to you and let you know things about them, they can win your heart and trust as well. Before dating only, you should give each other ample of time to know better and understand in order to minimize misunderstandings which often leads to heart breaking. Trust is the biggest thing and foundation of any relationship, if you fails to trust a person, you will soon ends up breaking up with them.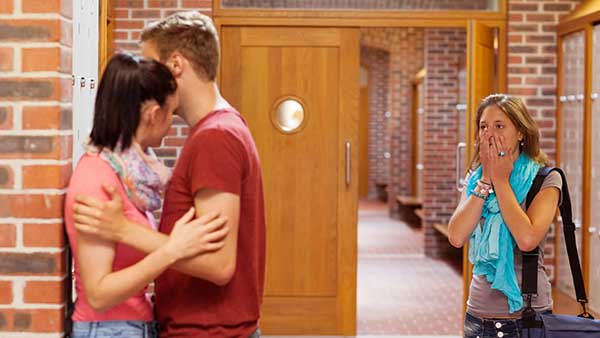 To date online – Yes, many a times you would come across stories of fake accounts and online frauds, it's obvious to think twice before dating a person you just met on an social networking site. But limiting yourself from it, despite of being a part of first world, isn't a nice option. There is no guarantee of the person you met in party or family get together and started dating, they can cheat either. So all you have to do is take your time and listen to yourself, if your instinct says you are ready for it, shoot then.