Special name – Friendship is one good thing where your friends will never judge you or won't feel bad if they make fun of you.
Friends always have this tendency of changing your normal names to funny or stupid short forms.
I guess that's the cutest part of a friendship when your friends call you with a special name that no one else would call you and then it becomes your identity among your group of friends. So much so that when your actual name is called, it takes couple of seconds to remember the real name.
At times we do associate such names with the community and its food. Food as we all know is the integral part of our life.
So how it is when we name our lovely friends with some special food items that are important in their particular community!
A Sindhi Papad
What would you call one of your Sindhi friends? Sindhi people usually have love for papad and kadhi chawal which makes this community unique in their own way. Calling a Sindhi friend as a papad can be one good choice of a name given to them.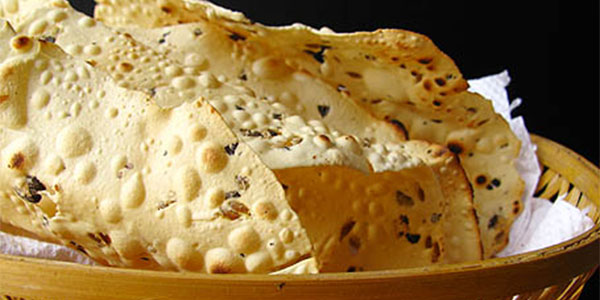 South Indian Idli
I am sure every group of friend must be having one South Indian intellectual geek who would be helping everyone with any of the subject to understand and they can be named after their favourite food Idli!
Marwari Daal Baati
A Marwari friend is the one whom every friend would like to call as a dal baati choorma and would always ask him or her to make them have all kinds of Marwari delicacies to gorge on. Marwari food is not just about daal baati but calling them as one can be a way to express their love for them.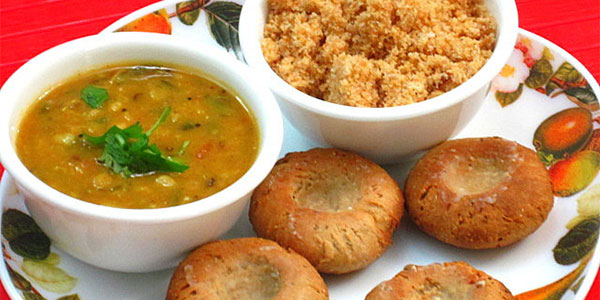 A Bong Roshogulla
Not every Bengali girl is named Mishthi but people cannot stop themselves to name their bong friend among the group as a Roshogulla. A Bengali friend is that one person who is all happy-go-lucky and cheerful and adds some of the bong lingo while talking.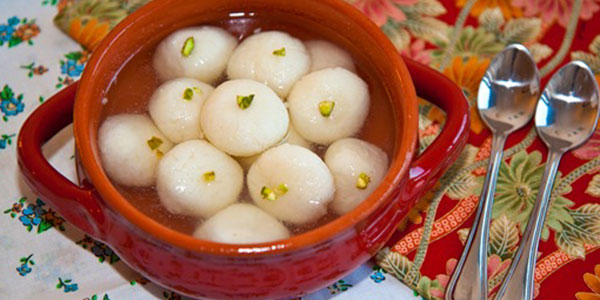 Christian Maca Pav
Many times, people name their Christian friend as a Maca Pav, the reason behind this can be the much consumption of the very pav or the bread by the community. This can be the one friend who can bring one of the best home-made rum cakes and rusk to be relished upon.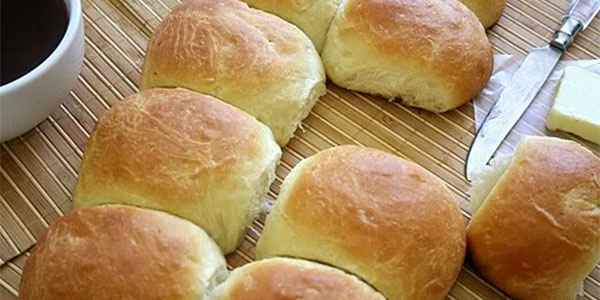 Punjabi butter chicken or a lassi
That one full of life, fun-loving and the real foodie person in your friend list is the real butter chicken or the lassi, as you would love to name them. These people as friends are one of the best you can have and will make you laugh all the time and be the pillar whenever needed.
Maharashtrian missal pao
This Maharashtrian mulga or the mulgi is the one, you would like to name as a missal pao of the group. Missal pao is one of the favourite foods of a Maharashtrian and so naming a maharashtrian as a missal pao in your group is not a bad option!
Special name – So hope your whole group in college has every little part of the Indian cuisines. After all, this is the best part of India where we can have all places in one plate. Similarly, all different communities in one friend group can also add to the diversities in India where we live happily all together.