Indian Dishes that Non-Indians are crazy to eat – Indian food is as diverse as its culture, from Kashmir to Rajasthan to Kanyakumari in every nook of India you can easily find a variety of great tastes and aromas.
The only similarity you can find in different foods is its constant delicious taste.
The food of India is popular not only among the Indians, it is very much coveted among Non-Indians too. From the peppery hot meals of Andhra to the Mughlai cuisines, Non-Indians are in love with Indian mouth-watering food.
On that note, here are 5 Indian Dishes that Non-Indians are crazy to eat.
Indian Dishes that Non-Indians are crazy to eat –
Dosa
Dosa is an Indigenous dish of South-India. It's a staple dish of the southern part of India. It is as healthy as tastier because it comes with the goodness of pulses and fits in almost any time of the day. You can find many varieties of Dosa such as 'Masala Dosa', 'Butter Dosa', 'Onion Dosa', 'Spinach Dosa' etc.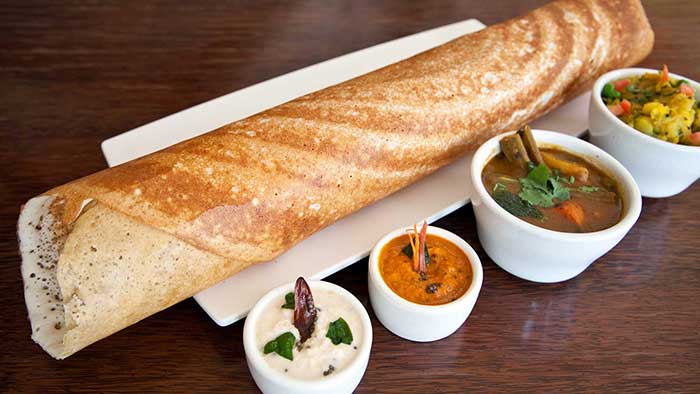 Chole Bhature
Chole Bhature falls under the North Indian Cuisine. The dish is basically originated from the state of Punjab and today its widely love by both Indians and Non-Indians. It is the perfect anytime dish you can have. In the narrow streets of Old-Delhi, you can see how foreigners are crazy to eat 'Chole-Bhature'.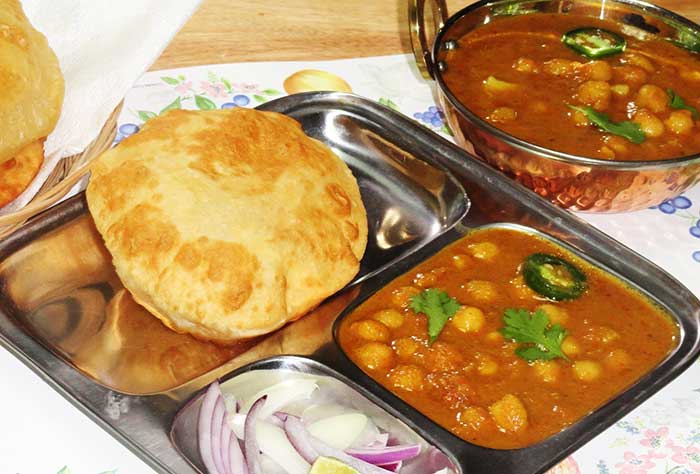 Pani Puri
It is the most common snack of India, you can see the 'Paani-Poori' vendors trolling around in various streets of India. It has various names, in the cities of Northern part of India people call it 'Gol Gappa', whereas in South India it is popular as 'Pani Puri', in some other regions of India, it is called 'Gup Chup', while the old people of North-India call it 'Paani k Batashe'. Its popularity is unbeatable, not only Indians even the Non-Indians too love to eat 'Pani-Puri'.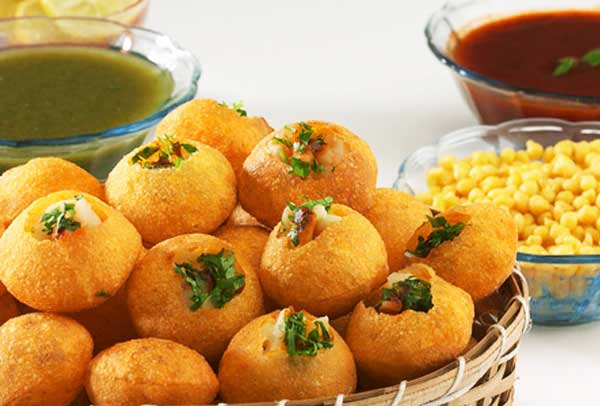 Litti Chokha
'Litti-Chokha' is originated from the streets of Bihar. You may call it 'Bihar's Pride'. The famous novelist Chetan Bhagat once tweeted: "Litti chokha, a Bihari dish, totally needs to be available everywhere. Superb." I personally have witnessed the popularity of the dish in many national and international fairs. Its finger licking good.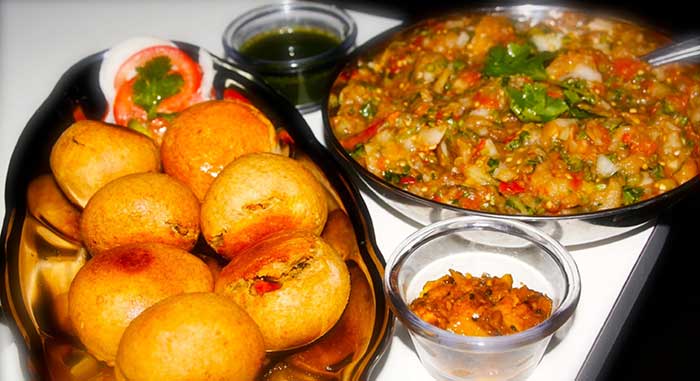 Rasogulla
A traditional syrupy dessert of Bengal but today the popularity of Rasogualla is speeded all over the country.  No matter whether you are traditionally connected with this dessert or not its delightful taste will leave everyone amazed with its taste.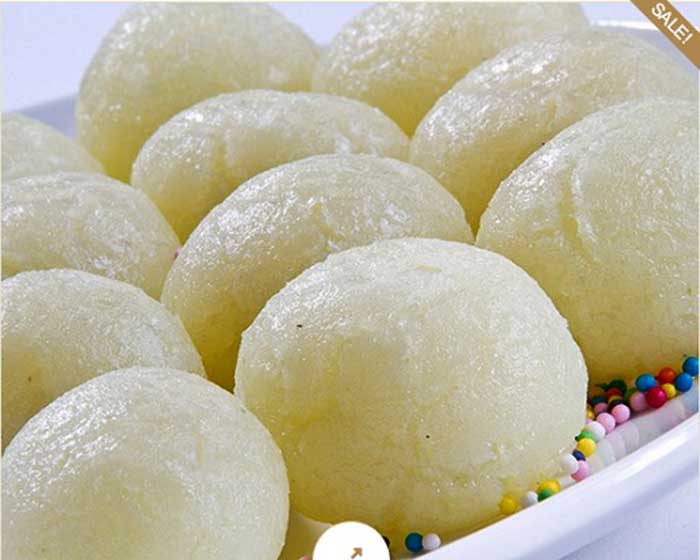 These are Indian Dishes that Non-Indians are crazy to eat – Undoubtedly, we cannot stop our mouth to get watered in front of Indian food. The abundant variety and lavish taste of every dish makes Indian food outstanding. From the way of cooking to the style of serving, Indian food attracts everyone.