Being travel lovers it is difficult to hate traveling but under certain circumstances, travelers hate to travel. Perhaps new or frequent traveler few facts will discourage them to travel after knowing them. Facts are as follows:
Crowds at tourist place
Most of the tourist prefers places of low crowds, so few specifically for international travelers of the top world countries it difficult in the third world countries. The crowds are never compromised in the public areas as well as tourist places. In such conditions, travelers who have visited the place once will hesitate or dislike visiting.
Or, those who have already heard about the crowds, tourists searching for decent and comfortable areas may find it difficult. In India, each year several domestic and international travelers travel to India. But few are found to re-visit, perhaps if they have adjusted or love the culture of the country.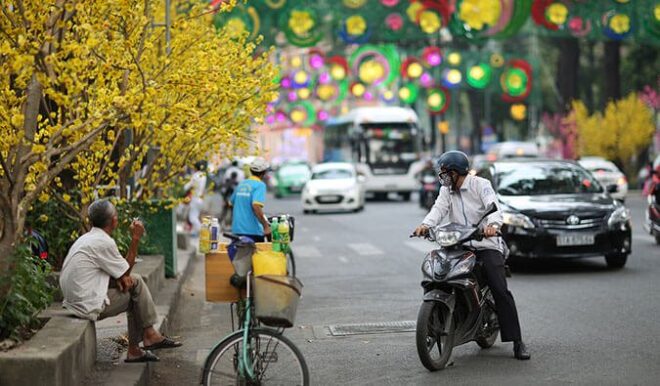 Overpaying for commutes
Travel lovers have to spend high than the local people, somehow or the other in some specific countries. Being an international traveler, it can be for some traditional items or commute one will have a greater expense. It is not possible for everyone to travel by bus or train as time and distance both matters.
So, it becomes important to book a cab or taxi for moving and is bound to pay the amount as mentioned. Hardly anyone will find any chance to compare prices with other agencies.
Flight tickets
Purchasing tickets at the last hours will always shed some extra pennies and so no one will enjoy it. One will hate to spend high on air tickets, as saving from it will enable to provide to use in some other fun activities while traveling.
Advanced bookings of hotels and flights will help in growing interests in traveling or else one will slowly start hating when spending is unnecessarily high.
Food and cuisine
The worst thing a traveler can experience is the food and cuisine of a country. Some countries are prone to have spicy food with changes of flavor and ingredients. While some love to have oily food, and European countries are mostly cuisines with baked and roasted foods. For, example Indians are wheat and rice lovers, so it will always put them into difficulty when they have to stay on baked and roasted items.
But few countries does not match with the food and cuisine of another, tourists will really hate it if they have to pay high for their native food cuisines, stay on snacks without meals.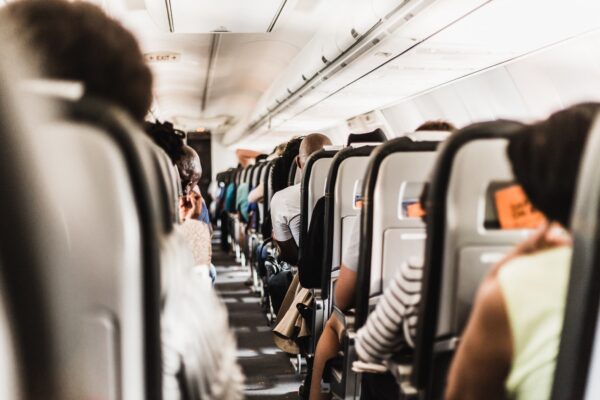 Travelers are tracked
Few places are really worse for travelers when they are followed and tracked. Security and policies of certain places are highly threatening. Some cultures are really challenging for travelers to understand and obey them, while few rules are unknown.
Obstacles due to weather, culture, and security issues like tracking travelers discouraged travelers to travel.
No doubt most people adapt to the culture and policies of the country as travel lovers but the above features cannot be compromised. So, always preplan a holiday before traveling!